Grinder Pump Maintenance in Chattanooga
At Chatta-Rooter Plumbing, we have nearly 50 years of combined experience helping clients ensure the functionality of their residential plumbing systems. We provide 24/7 service for Chattanooga homeowners with a variety of plumbing needs, including grinder pump maintenance and repair. We have earned our reputation as one of the local community's premier plumbing service providers by working quickly, resolving problems efficiently, and providing the kind of flat-rate services and accurate estimates that clients love.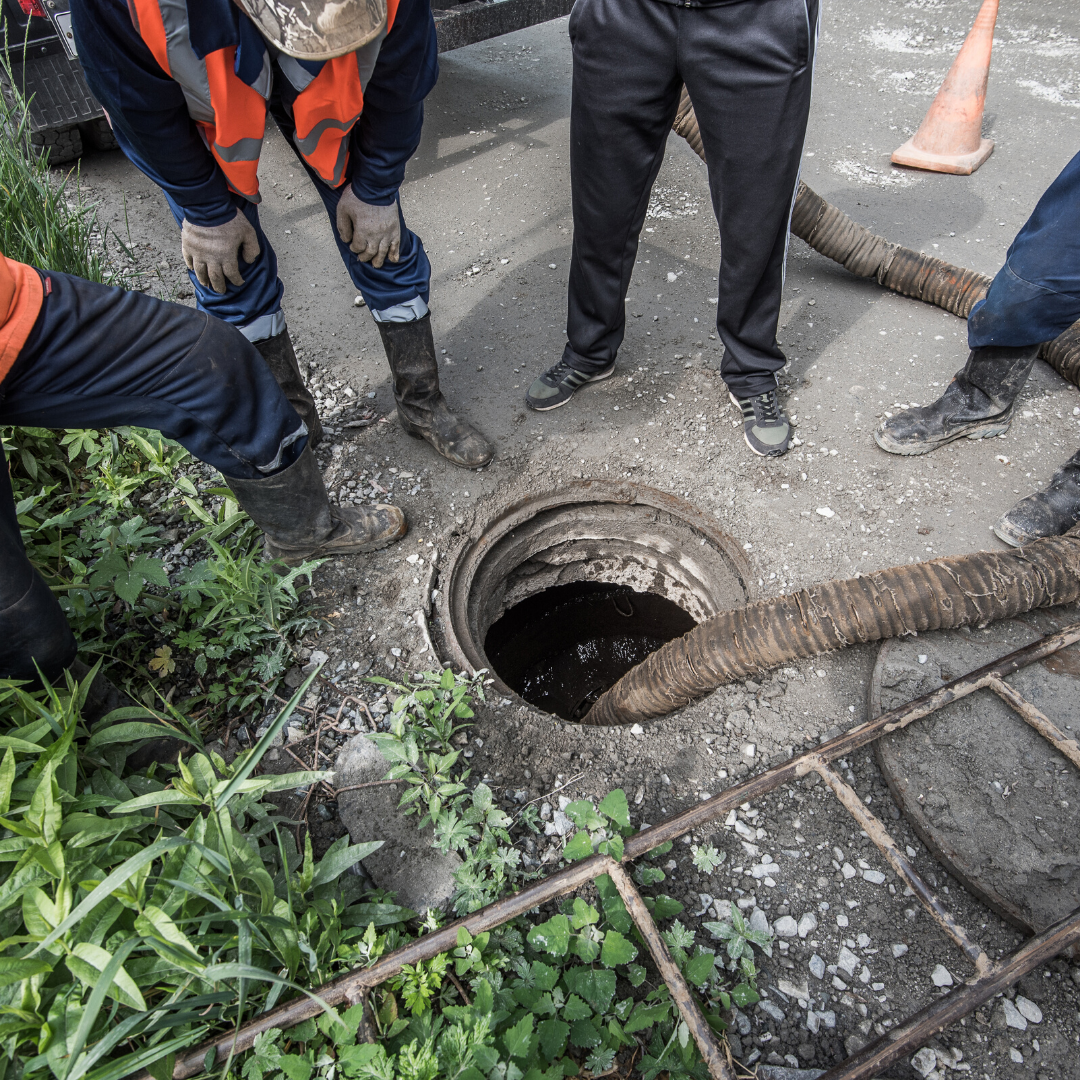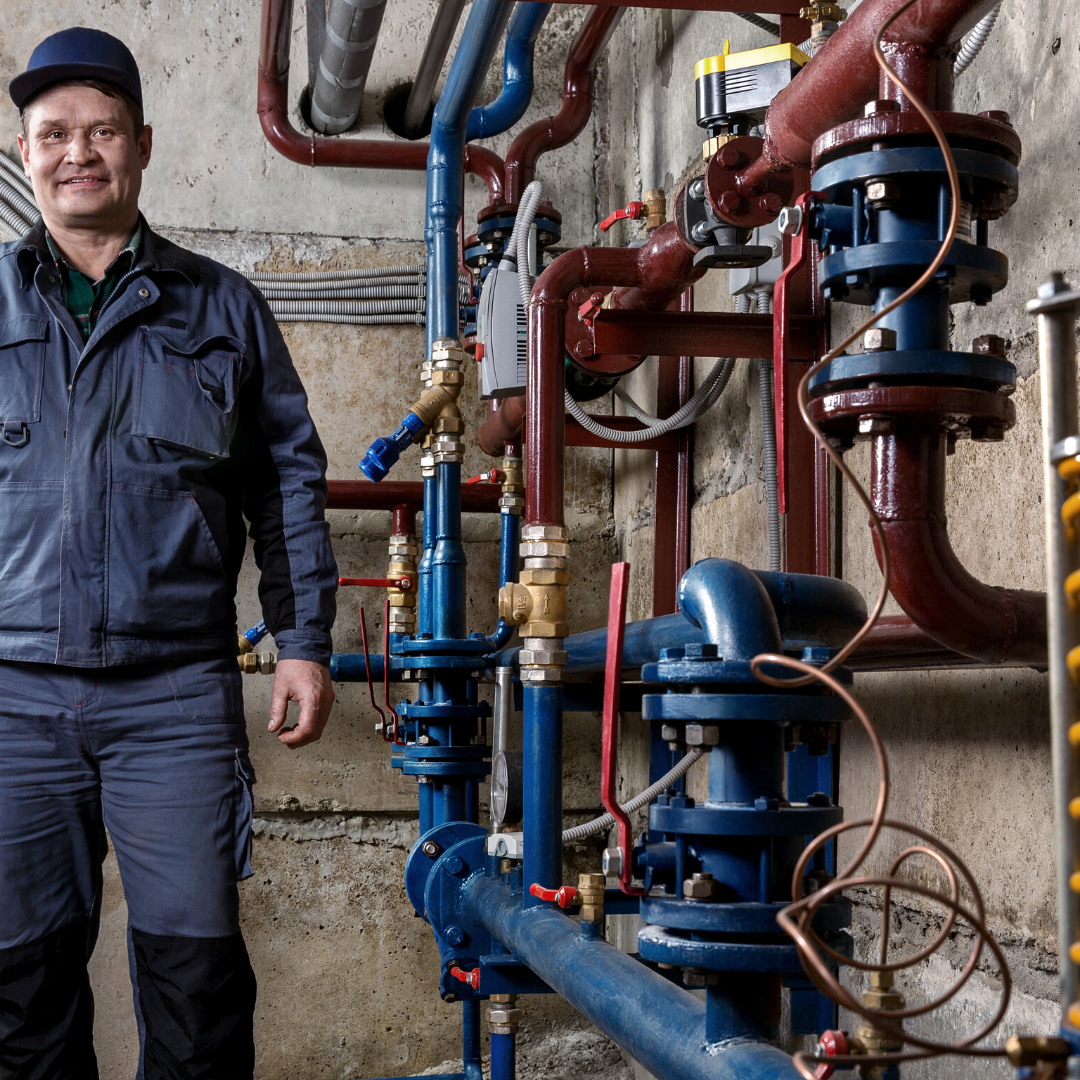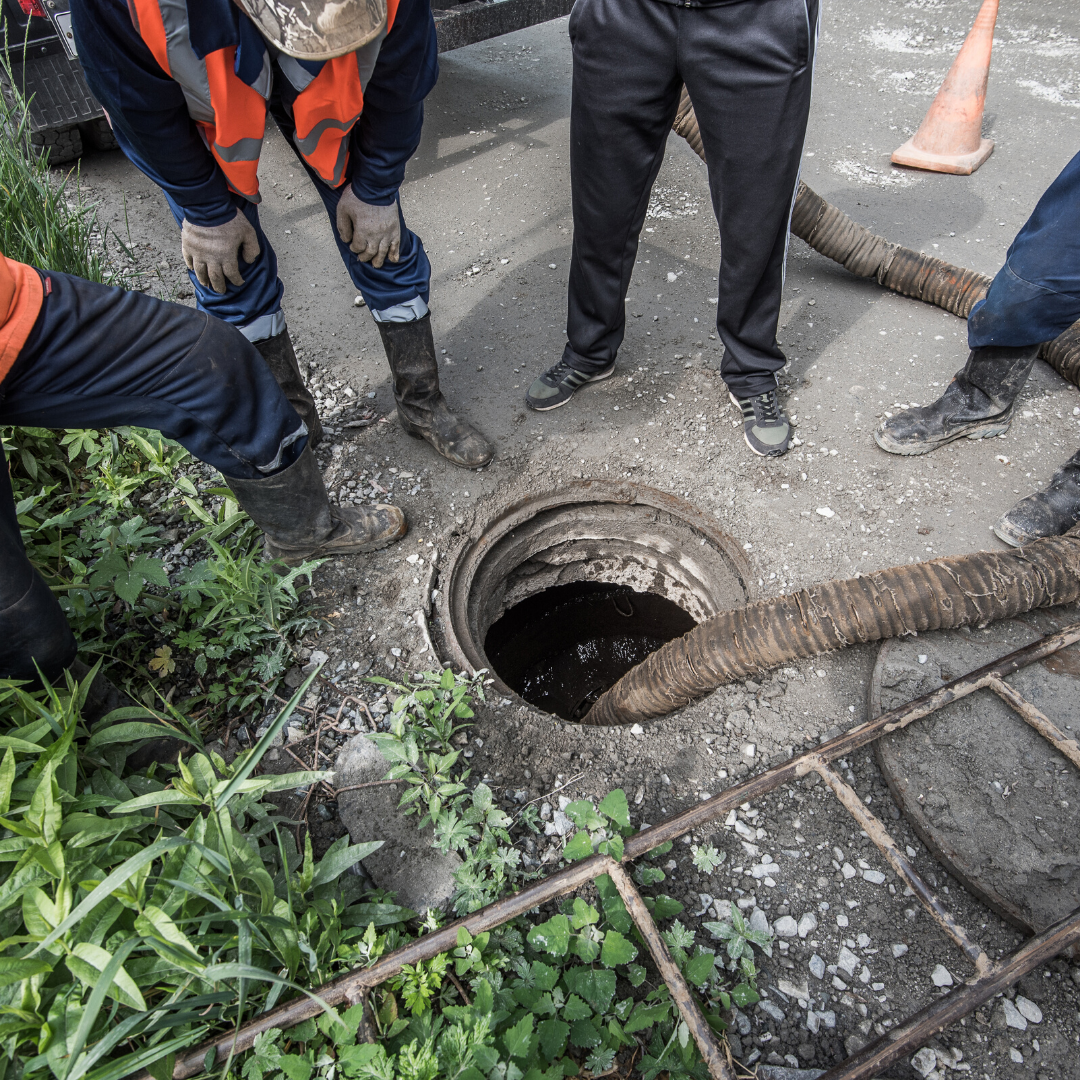 There may be something wrong with your grinder pump if you are experiencing trouble with your toilet, dishwasher, sink, washing machine, or other plumbing fixtures that carry wastewater. Grinder pumps are designed to shred the contents of wastewater into smaller, more easily processed particles. When its tank reaches a certain capacity, the pump grinds the waste and pushes it outward into the public sewer system. When your grinder pump doesn't function properly, it can be costly and dangerous for you, your loved ones, and your home.Common causes of grinder pump issues include:

Freezing – If you live somewhere colder where snow, frost, and/or below-freezing temperatures are common, your grinder pump must be buried far enough underground so wastewater will not freeze. Otherwise, chunks of ice can keep water from flowing properly through the pump.
Blocking – Common household objects such as paper towels, feminine products, and more can block the grinder pump if flushed or disposed of improperly. Grinder pumps can also be blocked by grease, dirt, or other waste, which could lead to leakage of contaminated water, posing a threat to you, your home, and your loved ones.
Clogging – Buildup of small pieces of ground debris within the grinder pump can damage the pump and slow it down significantly, requiring repair or replacement.

Grinder pumps that are blocked, clogged, or frozen can create several problems such as sewer line leakage, contaminated water spillage in the yard or home, pipe damage, and water damage.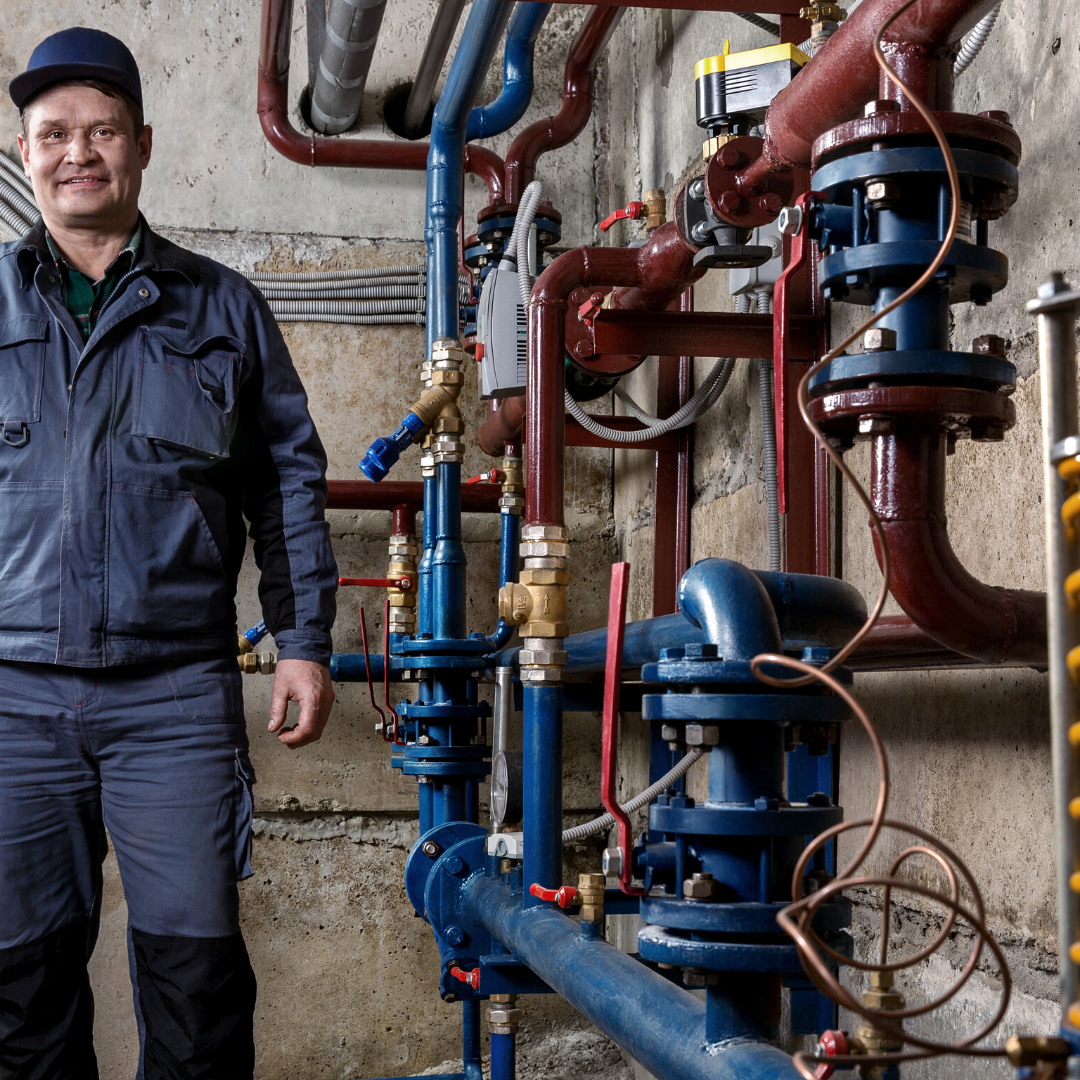 Our team here at Chatta-Rooter Plumbing has the hands-on skill and expertise necessary to help you resolve your home's plumbing issues promptly and at a reasonably low cost. Connect with one of our friendly team members as soon as possible.