Sump Pump Services in Chattanooga
We Handle Sump Pumps, Ejector Pumps & More!
Chatta-Rooter Plumbing has the experience to install, repair, and replace different kinds of pumps ranging from grinder pumps and sewage ejector pumps to effluent pumps and sump pumps. Before installing these pumps on your property, it is always a good idea to check with your community's plumbing and building codes as well as permit requirements to ensure proper compliance. Better yet, it is best to leave all installation work to a professional, experienced company such as ours for your ongoing peace of mind and protection.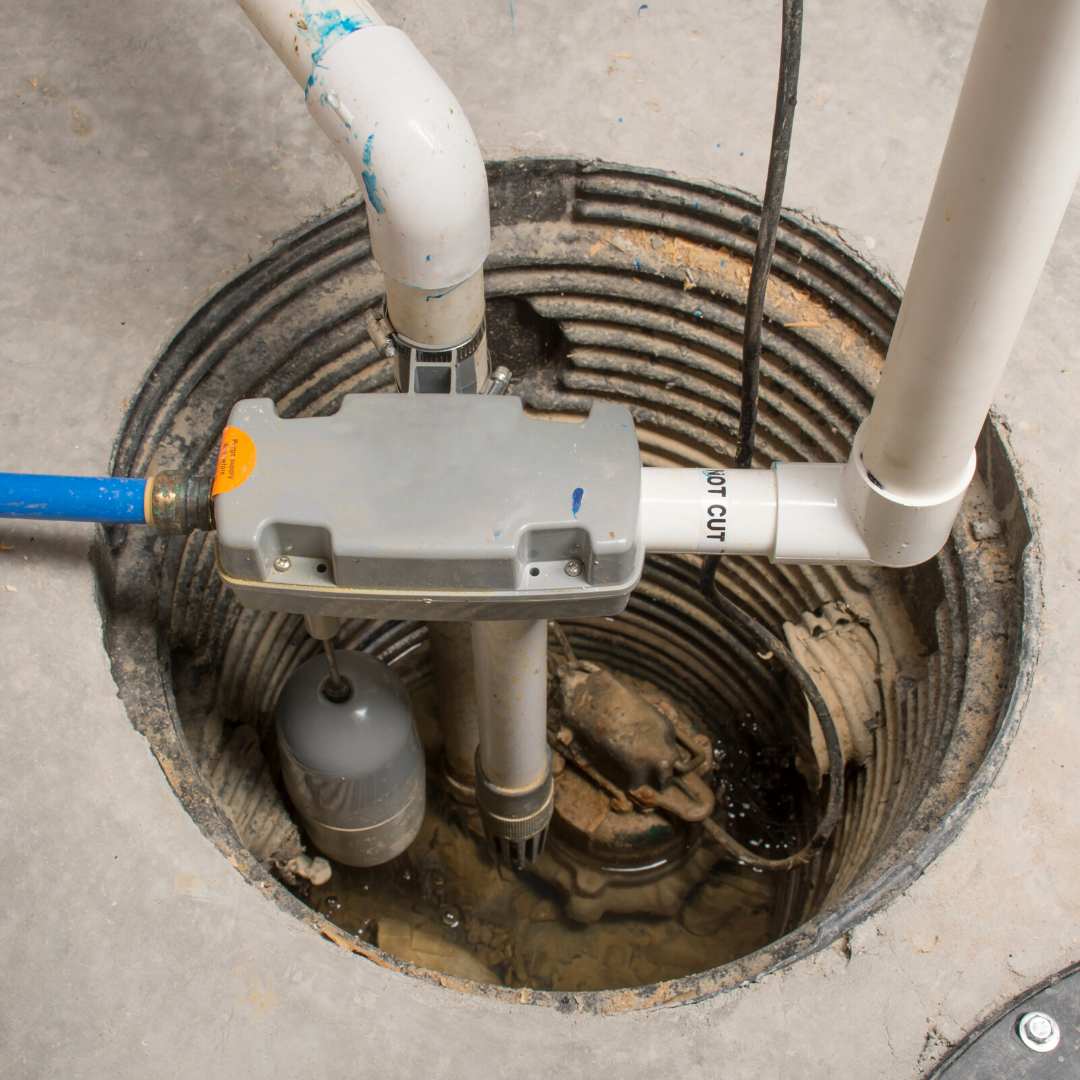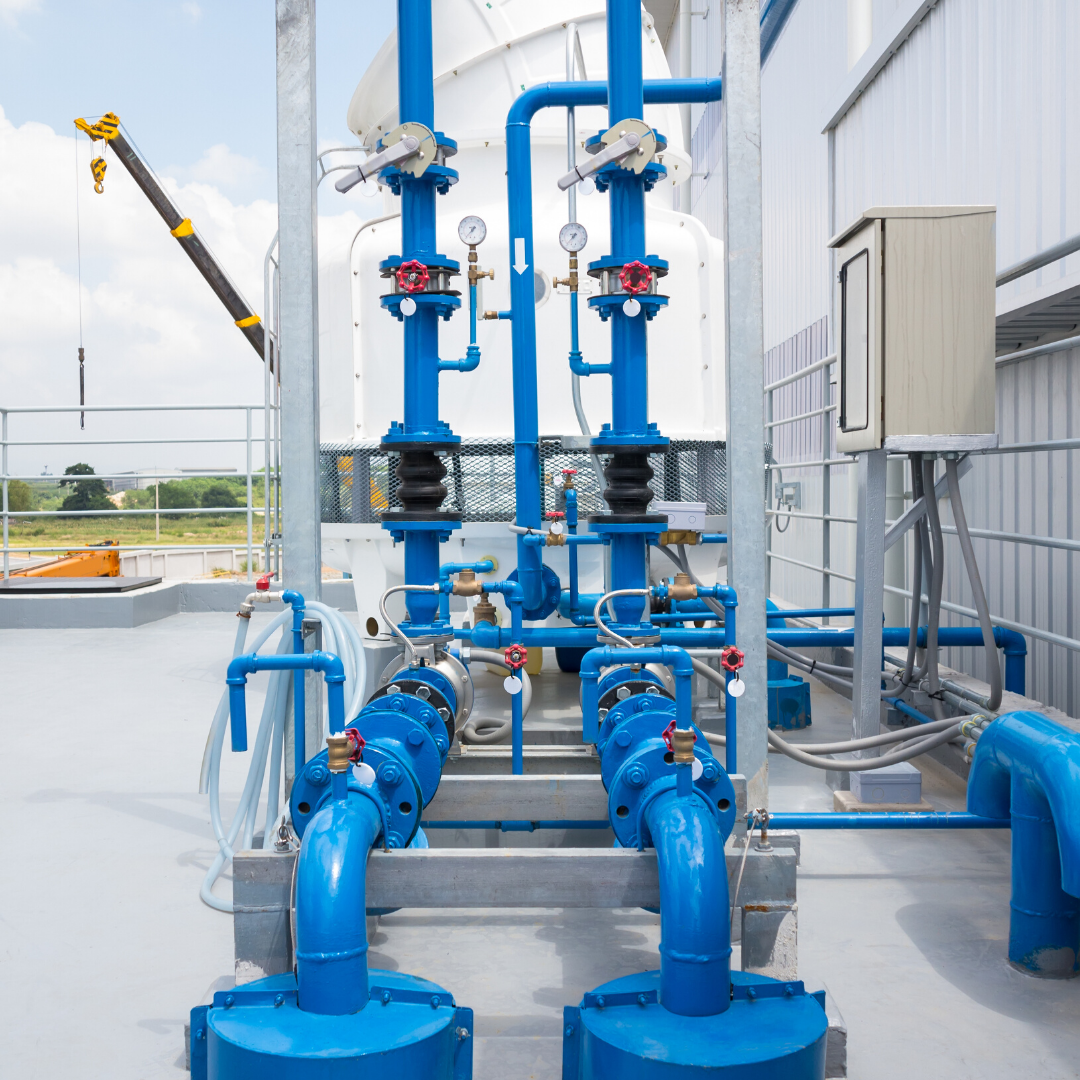 Get in touch with us at
to learn more about the pumps you can use for your plumbing.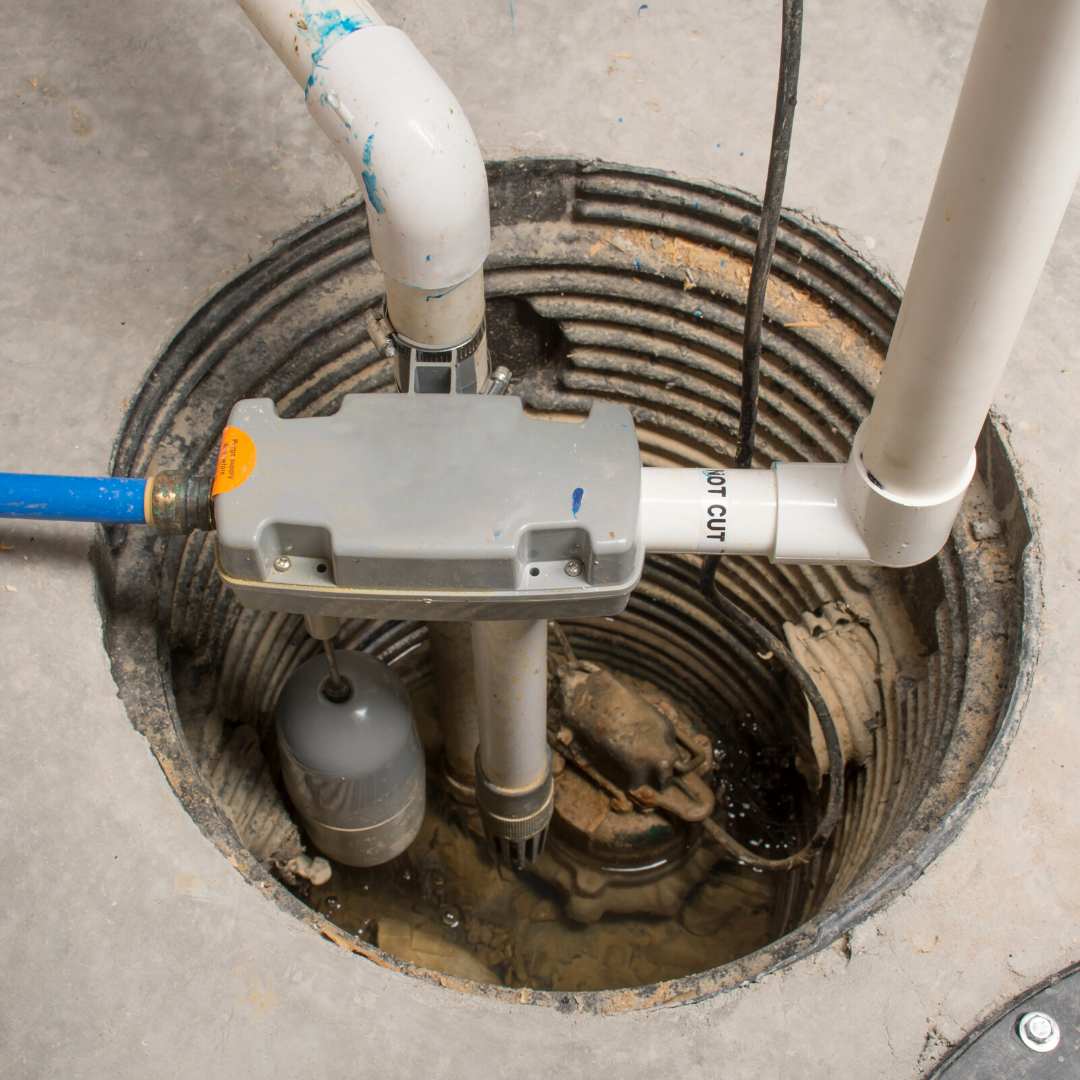 Because most homeowners tend to get more than a little overwhelmed when it comes to knowing which type of pump they need for their property, our Chattanooga plumbers are here to help.
Below is a handy guide to help you understand which pump you need for your home:
Grinder pumps – Either installed in your basement or yard, a grinder pump conveys wastes from your home's pipes into its holding tank. Once it's reached its peak level, the wastes are ground into a fine sludge and pumped into your septic tank. Grinder pumps require little to no maintenance unless they get backed up because of homeowners trying to flush too many items they shouldn't be flushing.
Effluent pumps – An effluent pump is typically used on a property that has solids up to ¾" in diameter also being pumped along with its water. This type of pump is usually found in a mound-type septic system or elevated septic system with drain fields. You may also need one for laundry discharge or grey water removal.
Sewage ejector pumps – If your plumbing fixtures are situated below your home's main sewer or septic line, a sewage ejector pump can help elevate the wastewater for proper flow. Ejector pumps are commonly found in homes with basement bathrooms or laundry rooms and in septic drain field systems in rural areas.
Sump pumps – Sump pumps are primarily used to keep your basement from flooding. An automatic sump pump drains mostly clean water and keeps it from overflowing. The main difference between a sump pump and a sewage ejector pump is that a sump pump will drain into your yard or nearest storm sewer, while a sewage ejector pump will drain into the nearest sanitary sewer.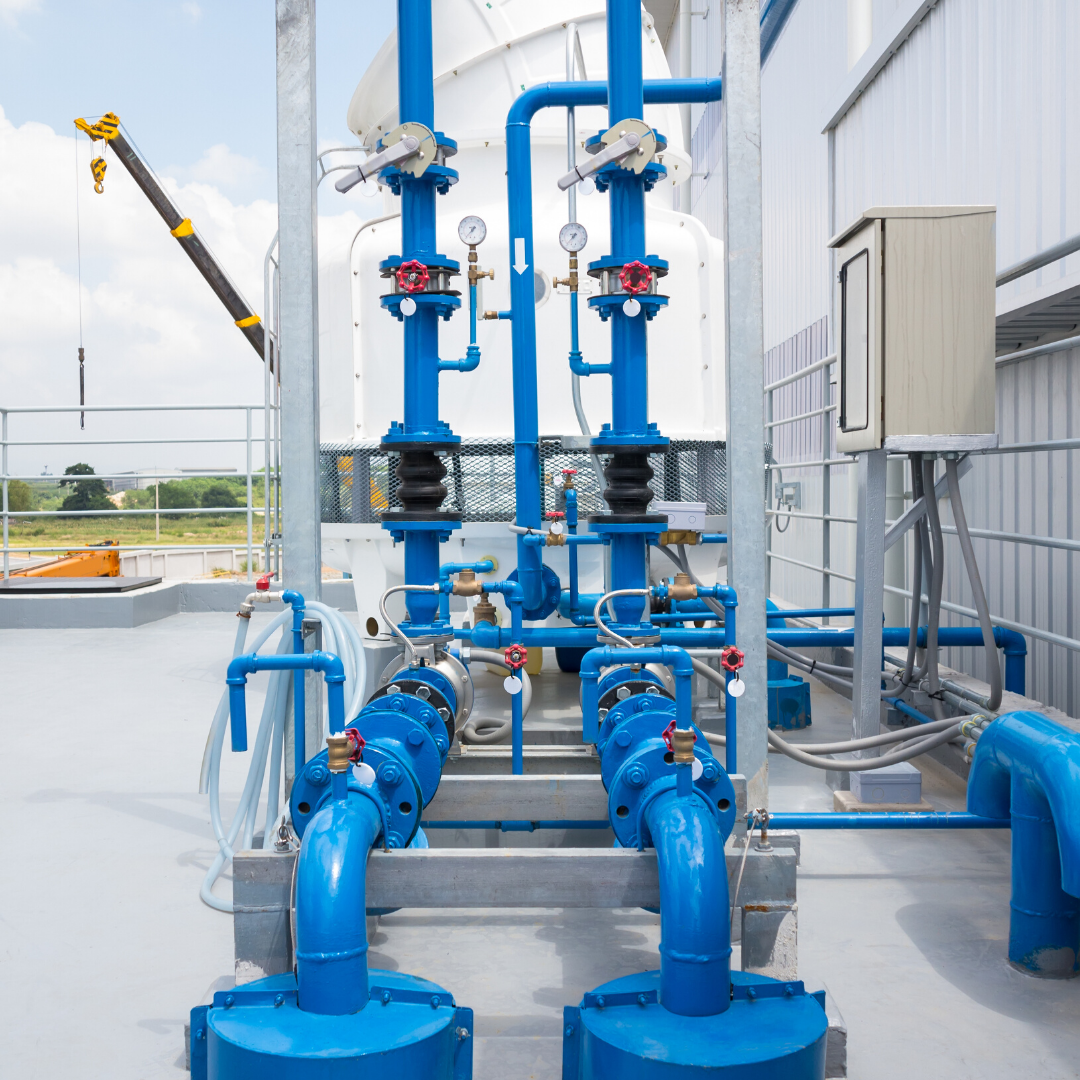 Chatta-Rooter Plumbing works hard to ensure your property's pumps are properly maintained and installed to avoid flooding and backups. Common issues we address include clogged pumps/parts, improper installations, stuck switches, and continuously running or overflowing pumps.