Chattanooga Commercial Plumbers
Keeping Local Businesses Running Efficiently
In addition to providing reliable residential plumbing services, Chatta-Rooter Plumbing also looks out for the needs of many commercial clients in the Chattanooga area. Because we understand your business cannot afford to slow down or close for a clogged drain or leaky pipe, you can expect prompt attention and 24/7 emergency services whenever possible to help minimize disruptions to your daily operations. From business offices, retailers, and entertainment venues to restaurants, bars, groceries, hotels, and hospitals, we are capable of providing commercial plumbing services for any type of facility.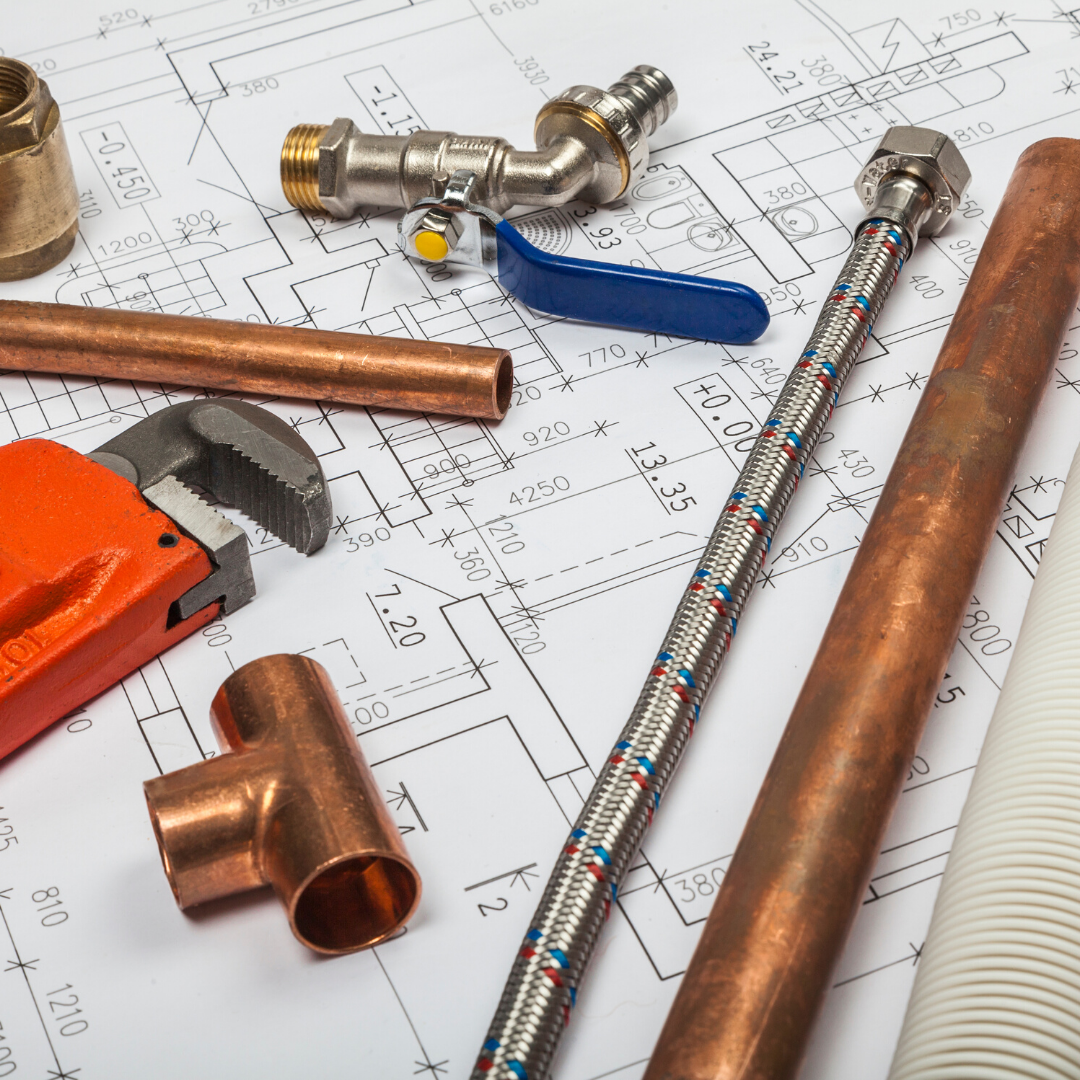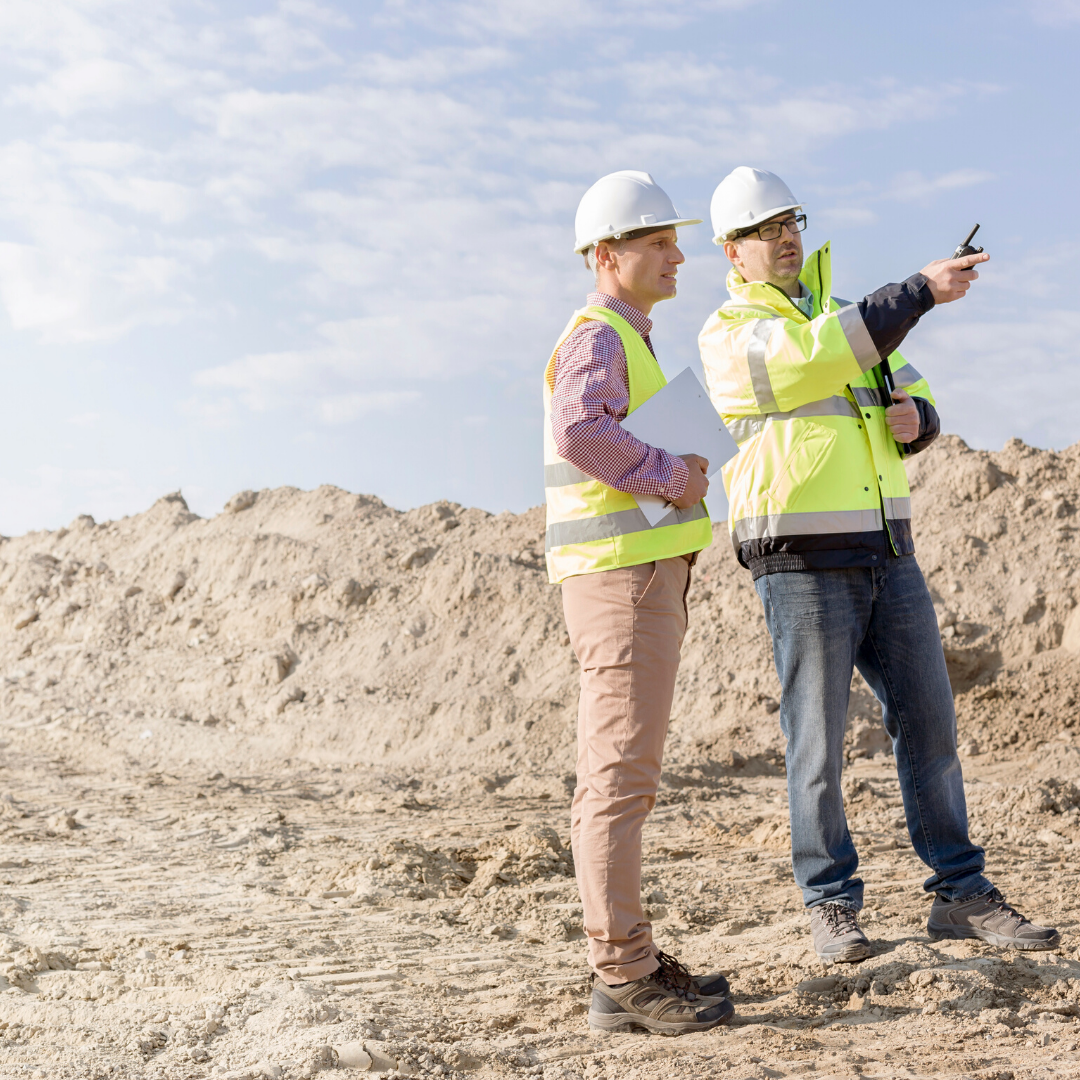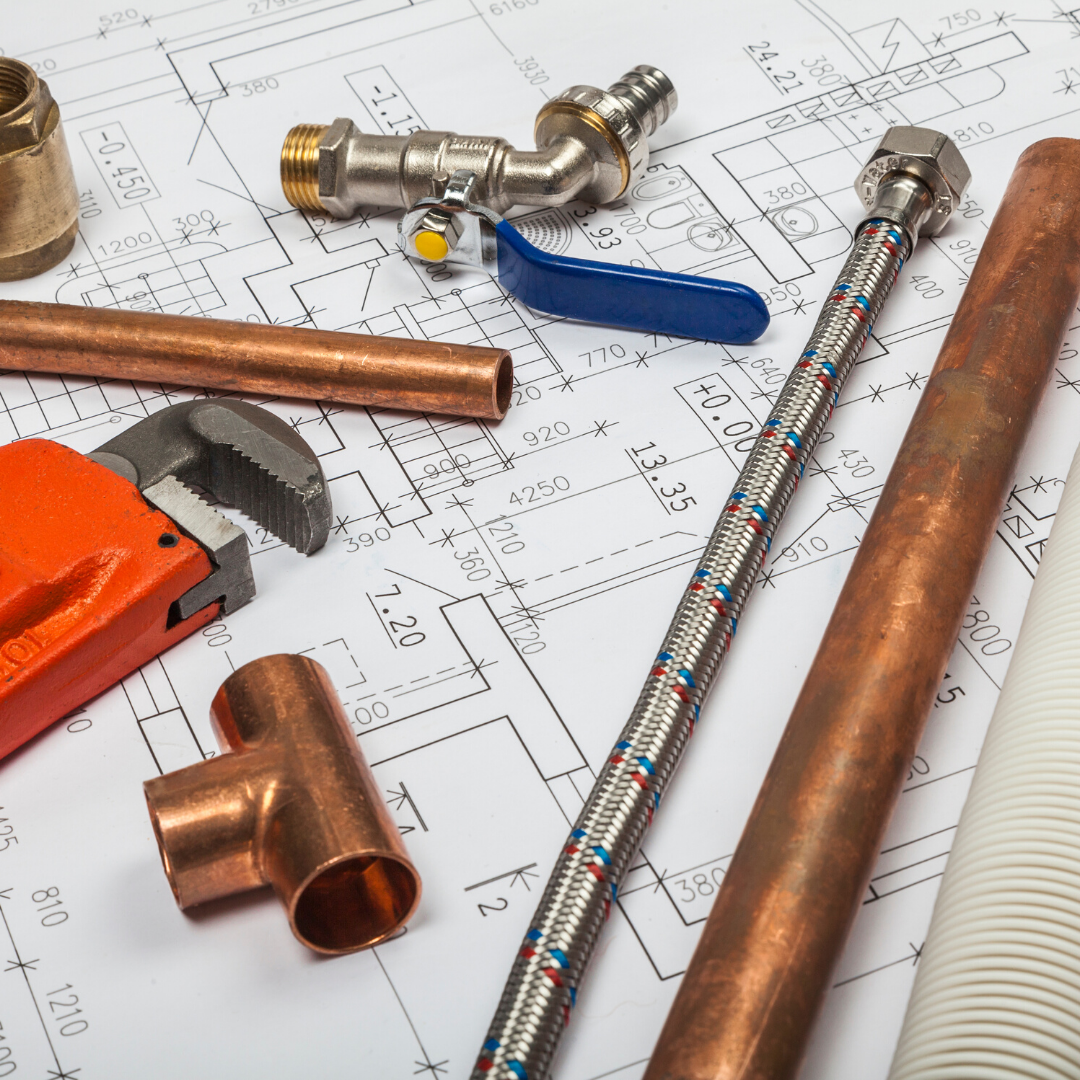 Because visitors to your facility are often less considerate than they would be in their own homes, your commercial plumbing system is likely to see more wear and tear over time. Don't sweat the small stuff—our Chattanooga commercial plumbers specialize in a variety of services, including:

Plumbing installations
Repairs and replacements
Video camera inspections
Routine maintenance
Plumbing upgrades

Whether you need new plumbing fixtures or an entire overhaul of your plumbing system, we are familiar with most major brands of equipment found in your industry to provide expert recommendations. We can work with you to select new toilet and faucet fixtures for your public restrooms or new sanitary floor drains or grease traps for your commercial kitchens.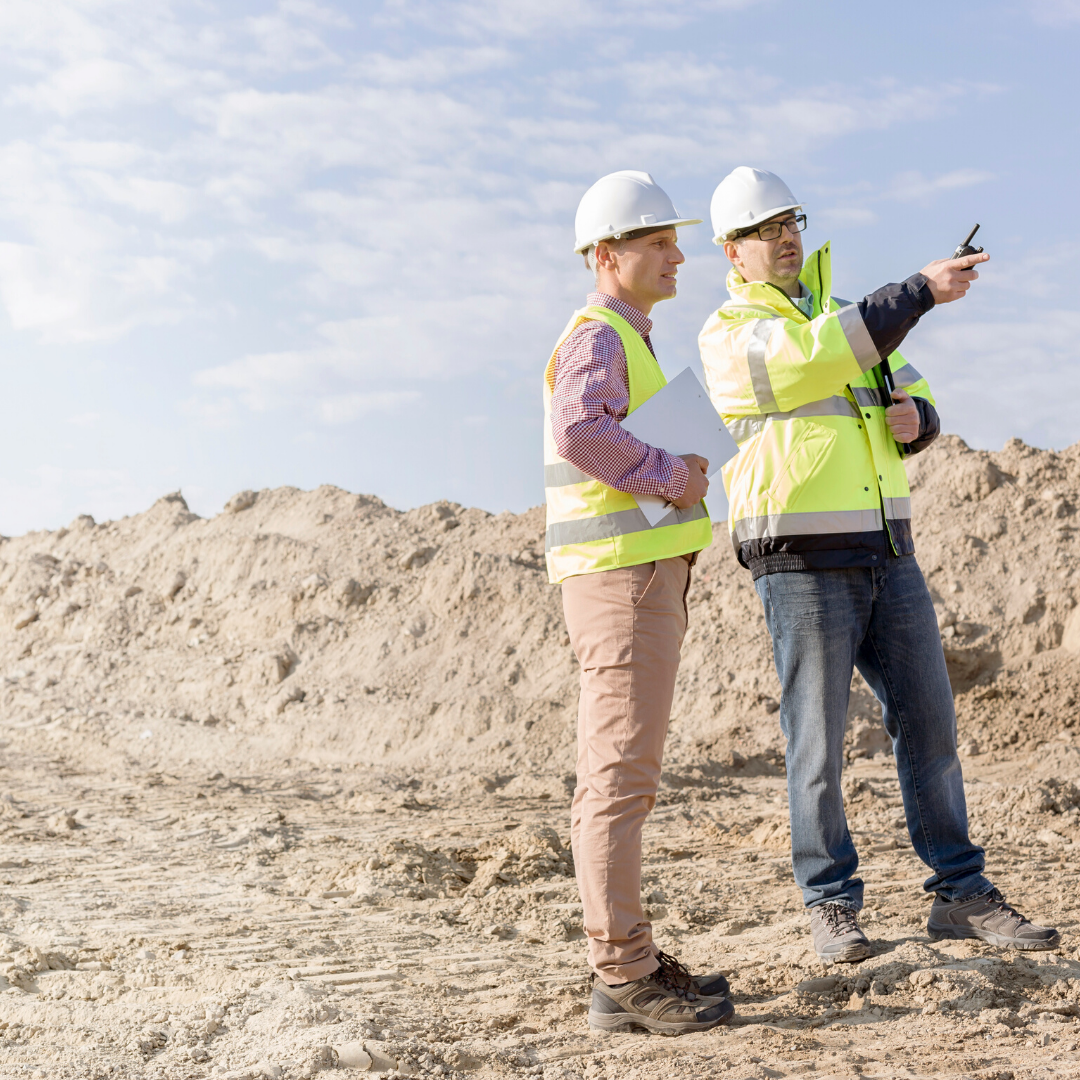 Don't let an unseen water leak or blockage in your pipes cause thousands of dollars worth in damages to your commercial property. Thanks to our state-of-the-art camera equipment, we can thoroughly inspect your commercial plumbing system to identify minor issues before they develop into full-scale plumbing emergencies. We customize our preventative maintenance plans to suit your commercial facility's needs to help you avoid major issues and ensure your systems are always in compliance with your local health department and any government mandates.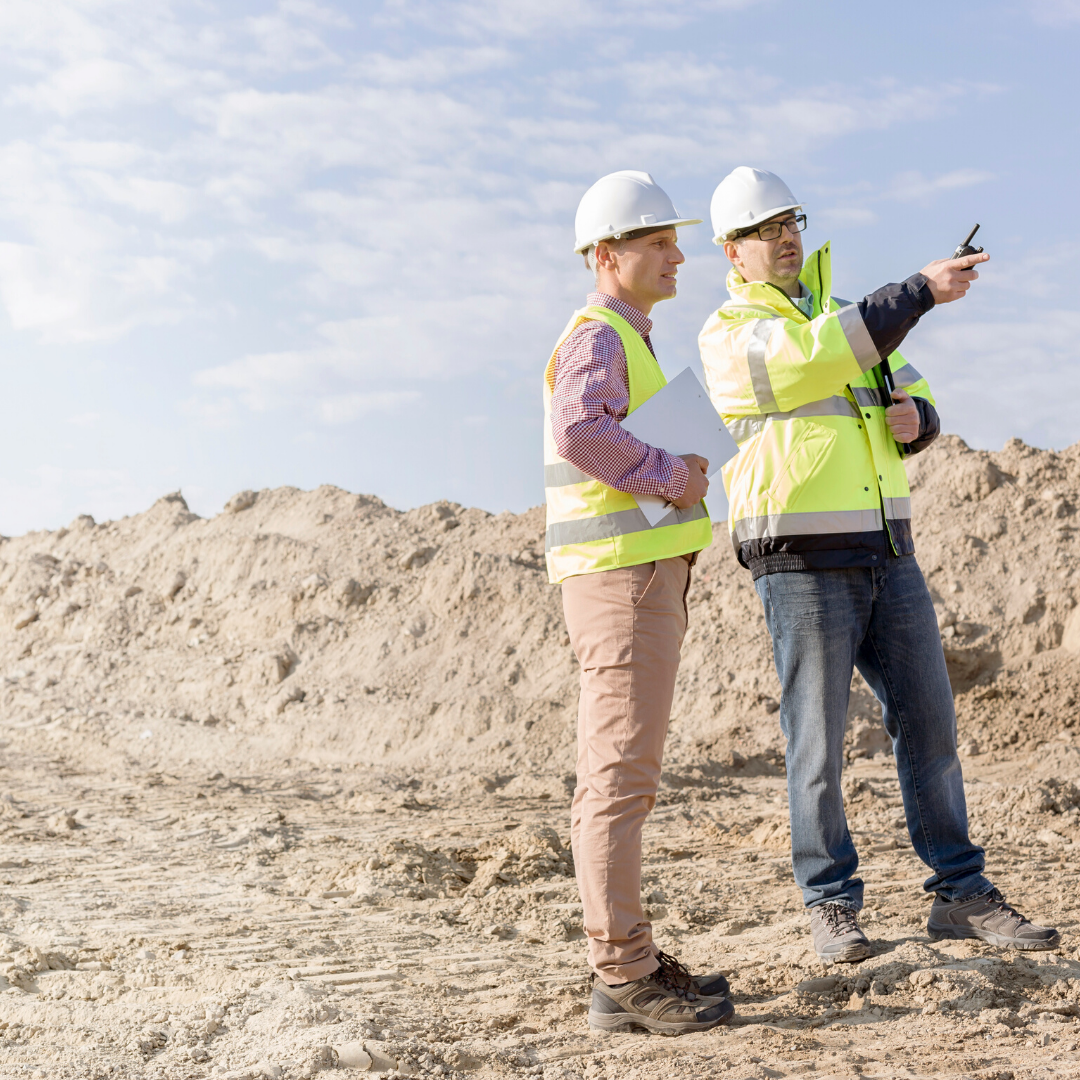 Chatta-Rooter Plumbing also specializes in fixing clogged drains for commercial facilities of all sizes. Whether your facility has trench drains, floor sinks, double-containment drains, or deep sump drains, we have the experience working on all types of commercial floor drains to help you minimize damages caused by floods, backups, and bacterial contamination. Thanks to our commercial hydro-jetting services, we can help prevent frequently clogged drains from occurring. Using highly pressurized water flow, hydro-jetting comprehensively cleans built-up layers of grease, oils, scaled mineral deposits, and more from your pipes and helps to prevent future blockages.
To learn more about any of our commercial plumbing services in the Chattanooga area, Chatta-Rooter Plumbing cordially invites you to contact us. We are available seven days a week with convenient appointment times and upfront pricing to help you keep your business running efficiently.