Chattanooga's #1 Commercial Plumber is Chattanooga Septic Repair
In addition to providing reliable residential plumbing services, Chatta-Rooter Plumbing also looks out for the needs of many commercial clients in the Chattanooga area. Because we understand your business cannot afford to slow down or close for a clogged drain or leaky pipe, you can expect prompt attention and 24/7 emergency services whenever possible to help minimize disruptions to your daily operations. From business offices, retailers, and entertainment venues to restaurants, bars, groceries, hotels, and hospitals, we are capable of providing commercial plumbing services for any type of facility.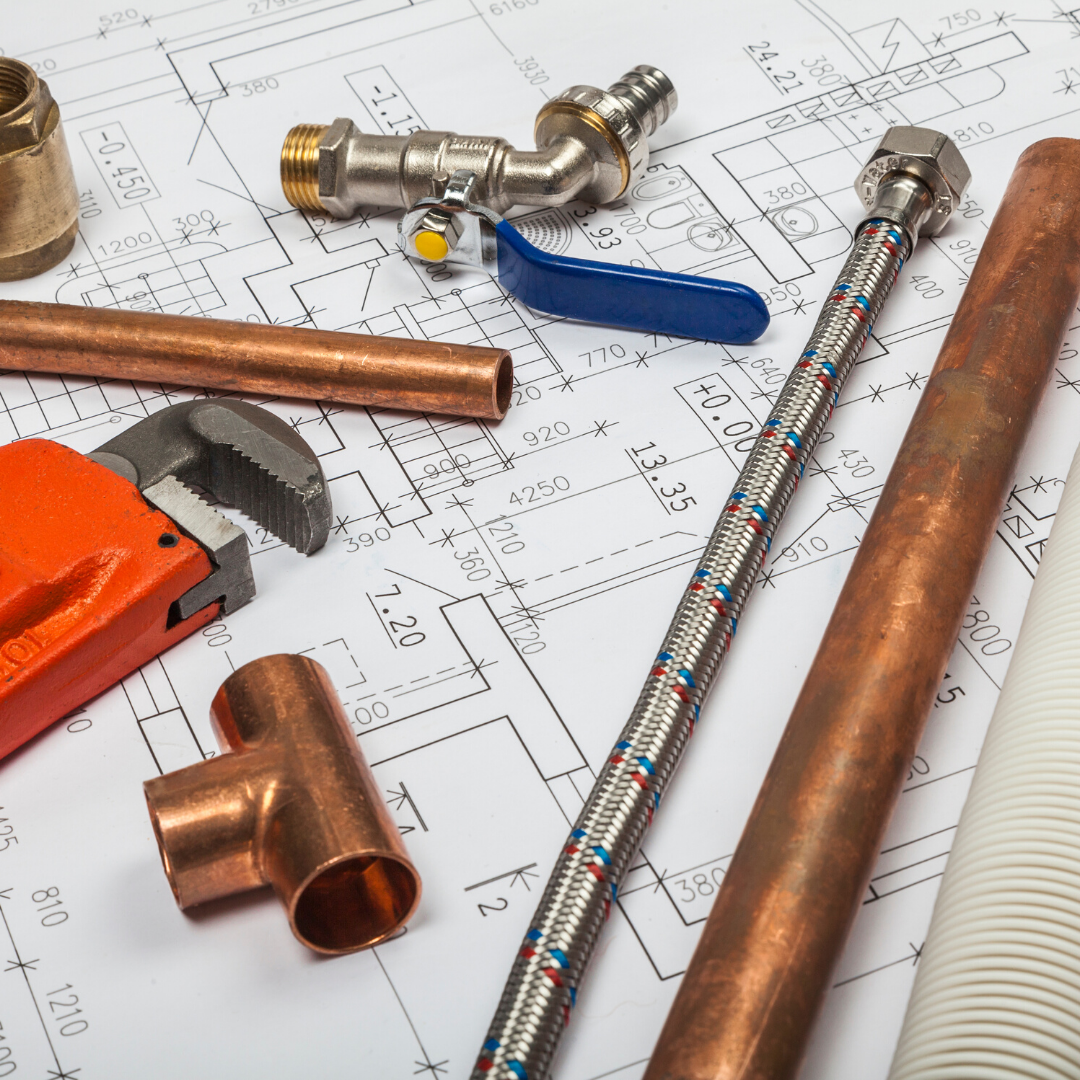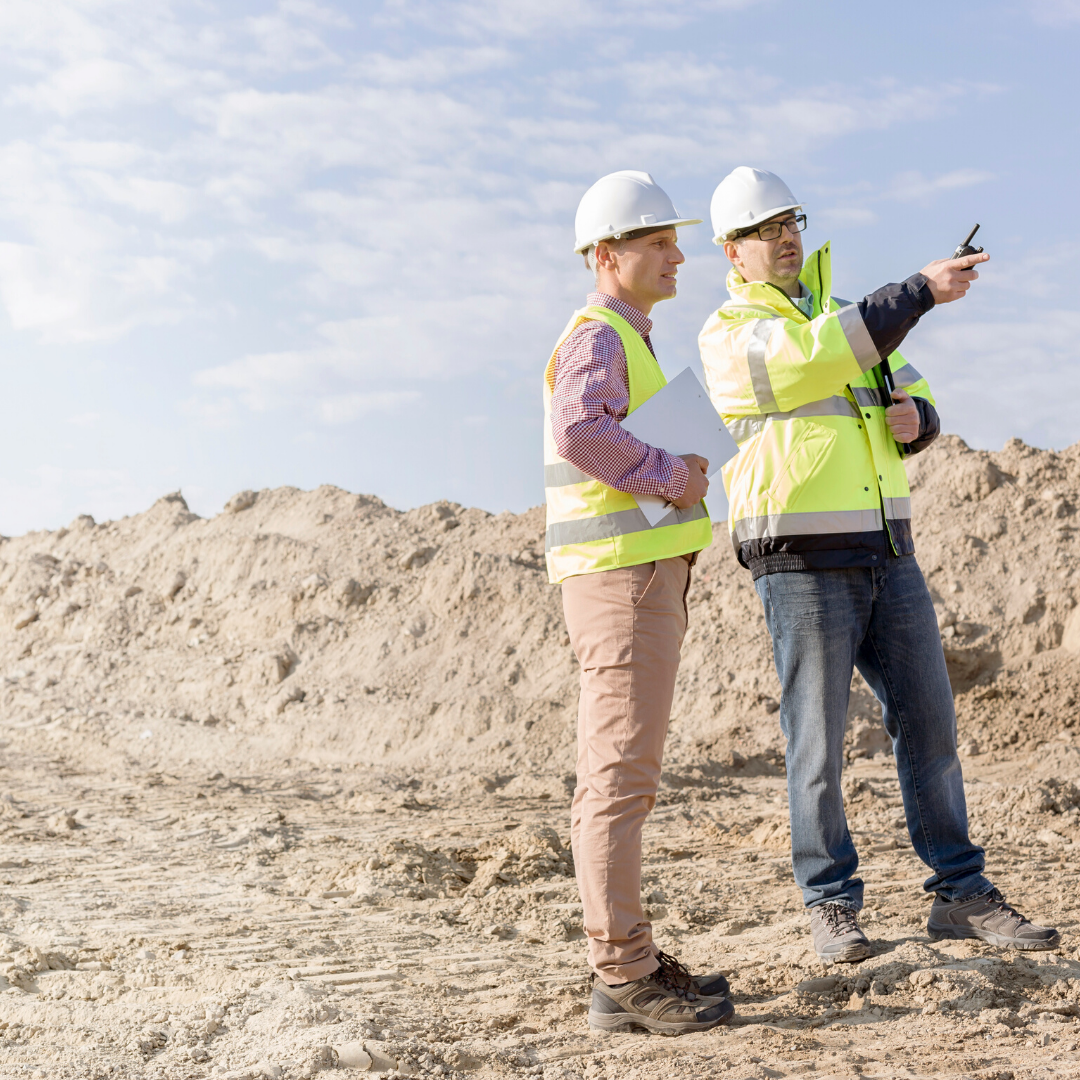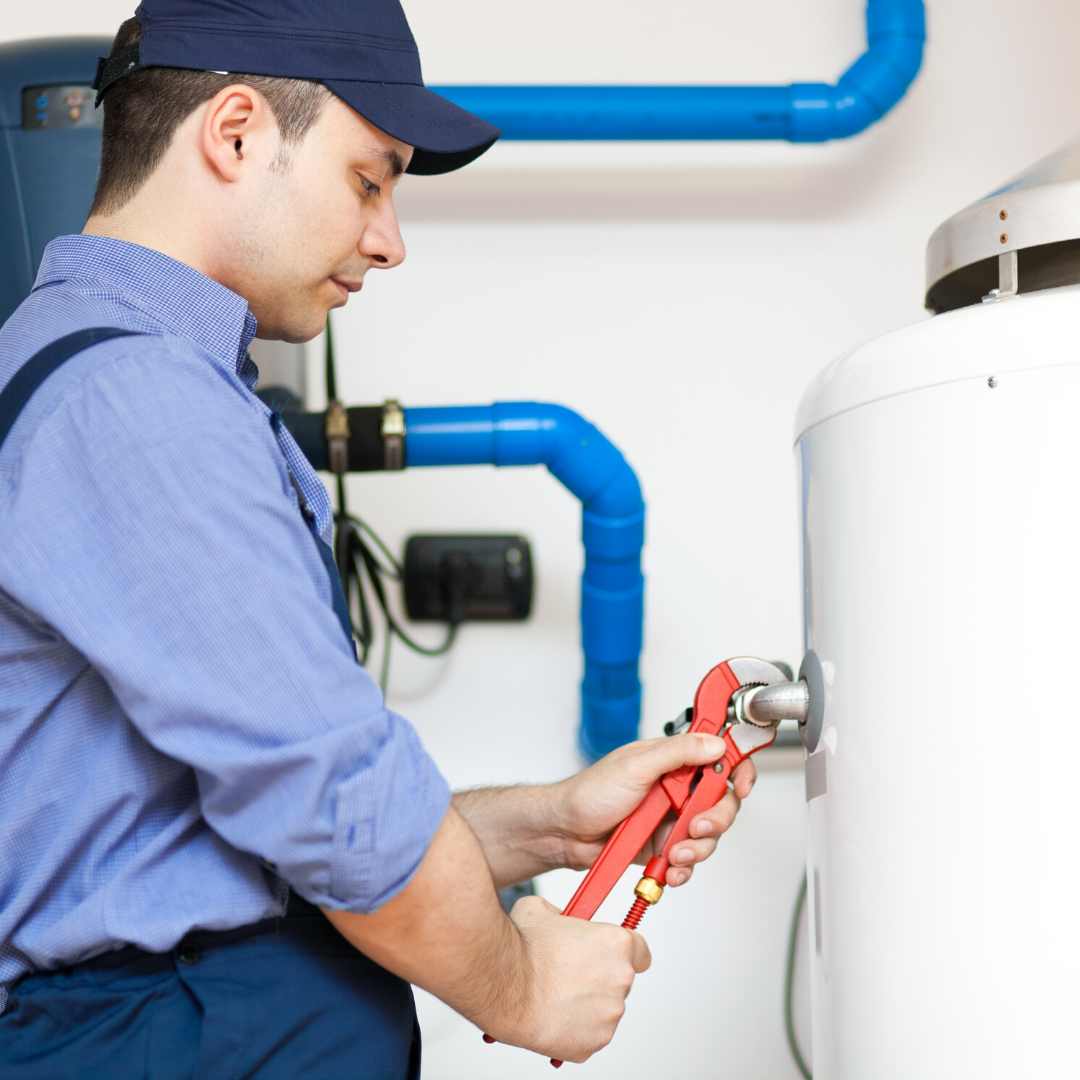 Just because your pipes are clogged, doesn't mean your business has to be
Don't let an unseen water leak or blockage in your pipes cause thousands of dollars worth in damages to your commercial property. Thanks to our state-of-the-art camera equipment, we can thoroughly inspect your commercial plumbing system to identify minor issues before they develop into full-scale plumbing emergencies. We customize our preventative maintenance plans to suit your commercial facility's needs to help you avoid major issues and ensure your systems are always in compliance with your local health department and any government mandates.
Big drains? No problem!
Chatta-Rooter Plumbing also specializes in fixing clogged drains for commercial facilities of all sizes. Whether your facility has trench drains, floor sinks, double-containment drains, or deep sump drains, we have the experience working on all types of commercial floor drains to help you minimize damages caused by floods, backups, and bacterial contamination. Thanks to our commercial hydro-jetting services, we can help prevent frequently clogged drains from occurring. Using highly pressurized water flow, hydro-jetting comprehensively cleans built-up layers of grease, oils, scaled mineral deposits, and more from your pipes and helps to prevent future blockages.
To learn more about any of our commercial plumbing services in the Chattanooga area, Chatta-Rooter Plumbing cordially invites you to contact us. We are available seven days a week with convenient appointment times and upfront pricing to help you keep your business running efficiently.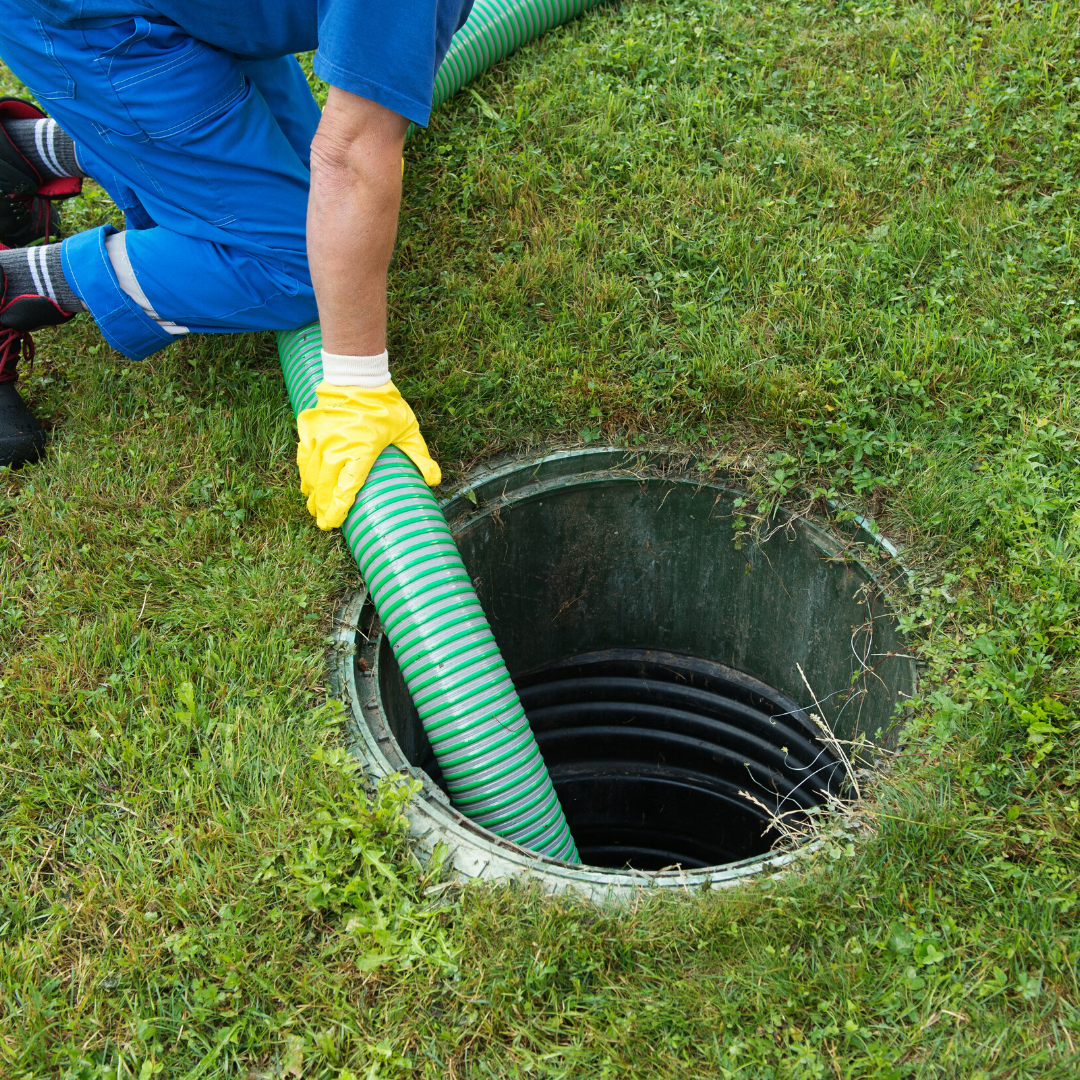 Commercial plumbing services for every type of business in Tennessee
Chattanooga Septic Repair provides a wide variety of plumbing and drain services for commercial businesses. We have the equipment, training, tools, and experience to bring the quality and attention to detail that we offer our residential customers, but on a scale that can keep up with the needs of every kind of Tennessee business. From drain cleaning and unclogging large sewer drains at condo and apartment complexes, to long distance sewer tie-in runs for out-of-the-way factory and warehouse businesses, Chatta-Rooter is ready to meet your business plumbing needs.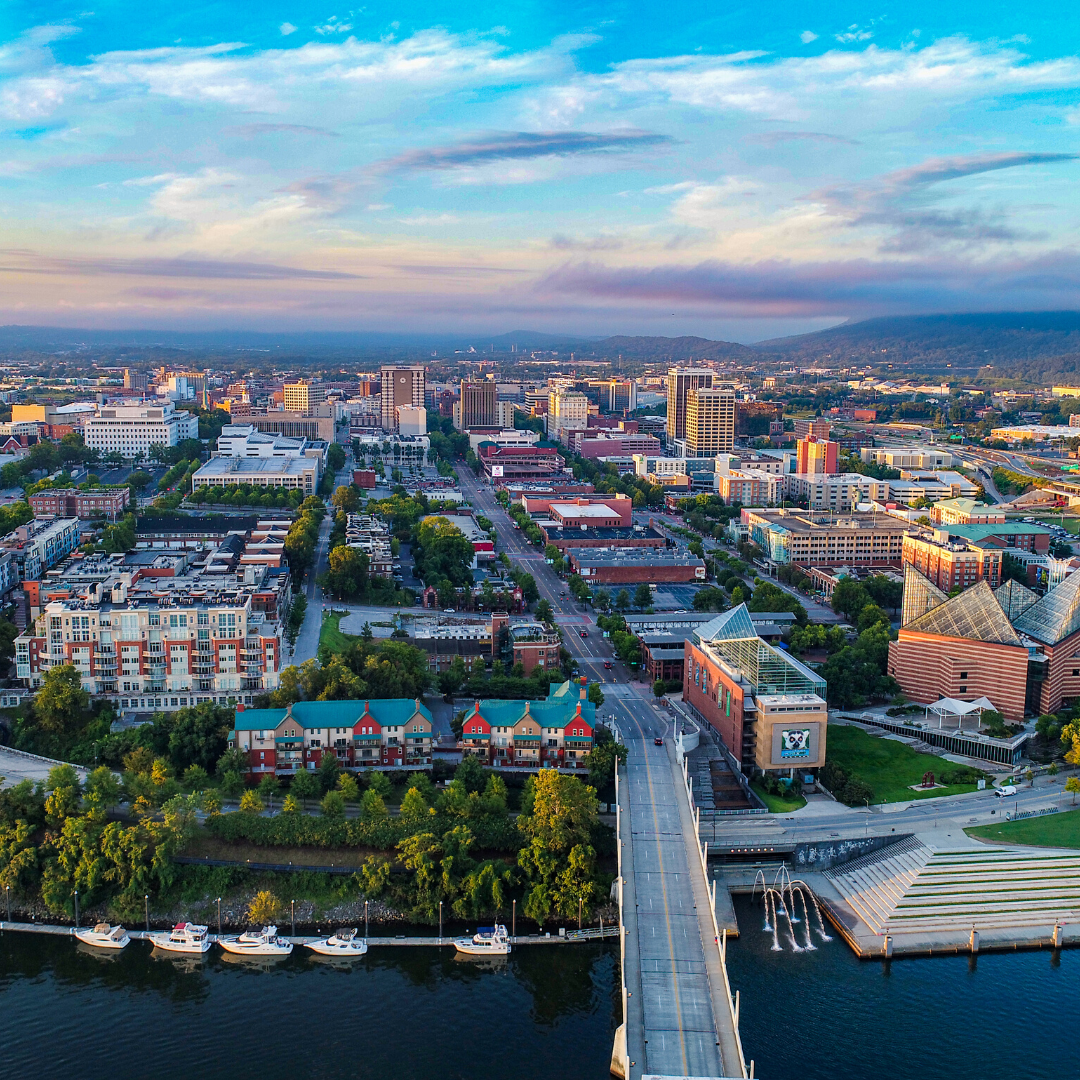 Commercial drain cleaning and unclogging for CHATTANOOGA business owners
As a Chattanooga plumbing contractor, we know that no two businesses are the same. We also know that emergencies don't wait until it's convenient to strike, or until you can schedule an appointment for an after-hours visit by your plumber. With our commercial drain cleaning and unclogging service, your business always has access to first rate drain care and maintenance around the clock. If you have a massive sewer line clog due to grease build-up or paper waste over many years, we won't just clear the main line; we'll take care of every trap and branch line as well to be sure all of the roots and other obstructions are removed from your entire drainage system.