Chattanooga's best emergency & 24-hour plumber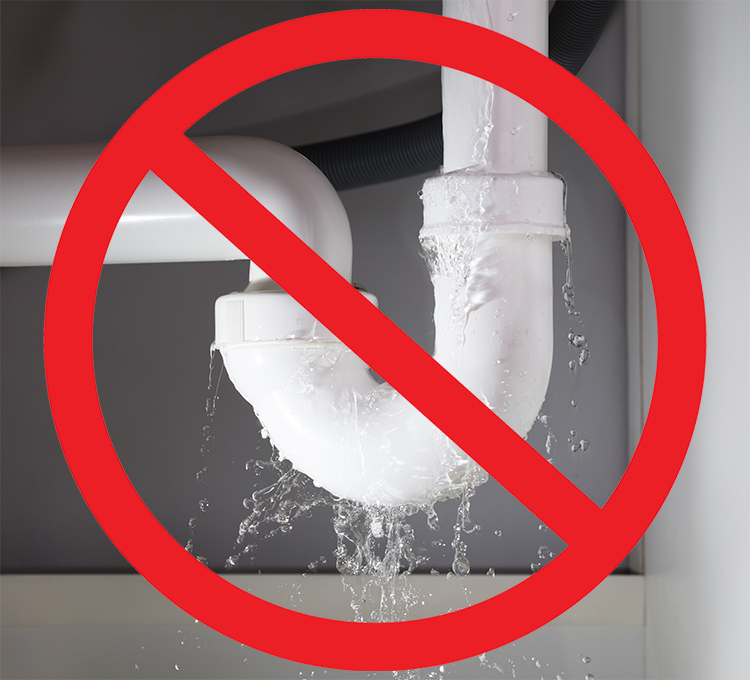 Chattanooga Septic Repair
Chattanooga's Emergency Plumbers
New name, same great service.
We've updated our name! BUT… no matter what you call us–Chattanooga Septic Repair or Chatta-Rooter Plumbing–you're getting the same expert skills, the same dedication to customer service, the same home-grown LOCAL business, the same value you always got from Chatta-Rooter, but with a name that lives up to our reputation as CHATTANOOGA'S #1 Septic and Plumbing Service.
If you require a sewer line inspection or a septic tank cleaning, let Chatta-Rooter Plumbing do the dirty work for you! We provide better, faster, and cheaper services than other plumbing companies in Chattanooga and the surrounding areas. Large or small, residential or commercial, our expert plumbers can handle all your needs. We are also available for emergency plumbing 24 hours a day, 7 days a week. To get you started, request a free service estimate when you fill out an online form below. For immediate assistance, call our office!