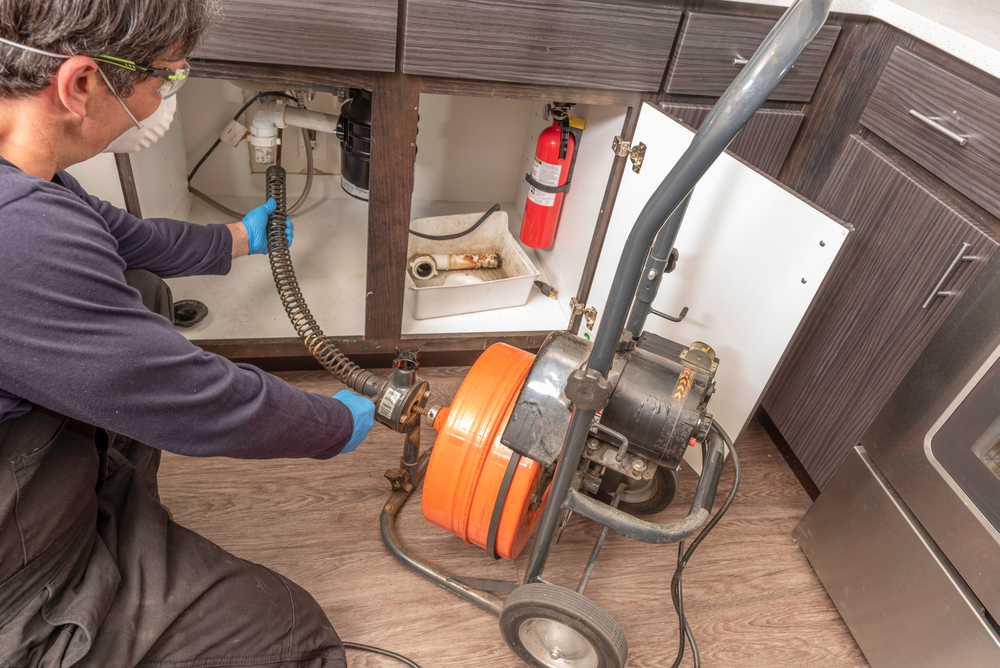 Don't DIY your drain cleaning
When it comes to drain cleaning, our team here at Chatta-Rooter Plumbing knows how to get the job done right. We have nearly 50 years of combined experience in residential plumbing and have helped thousands of clients resolve a wide variety of piping and drainage issues.
Our team works quickly and efficiently to not only diagnose the issue but create customized solutions. We also offer hydro jetting services to ensure your pipes work the way they should. Most homeowners ignore clogged drains and only think about drain cleaning once the issue has escalated. Don't let that happen to you!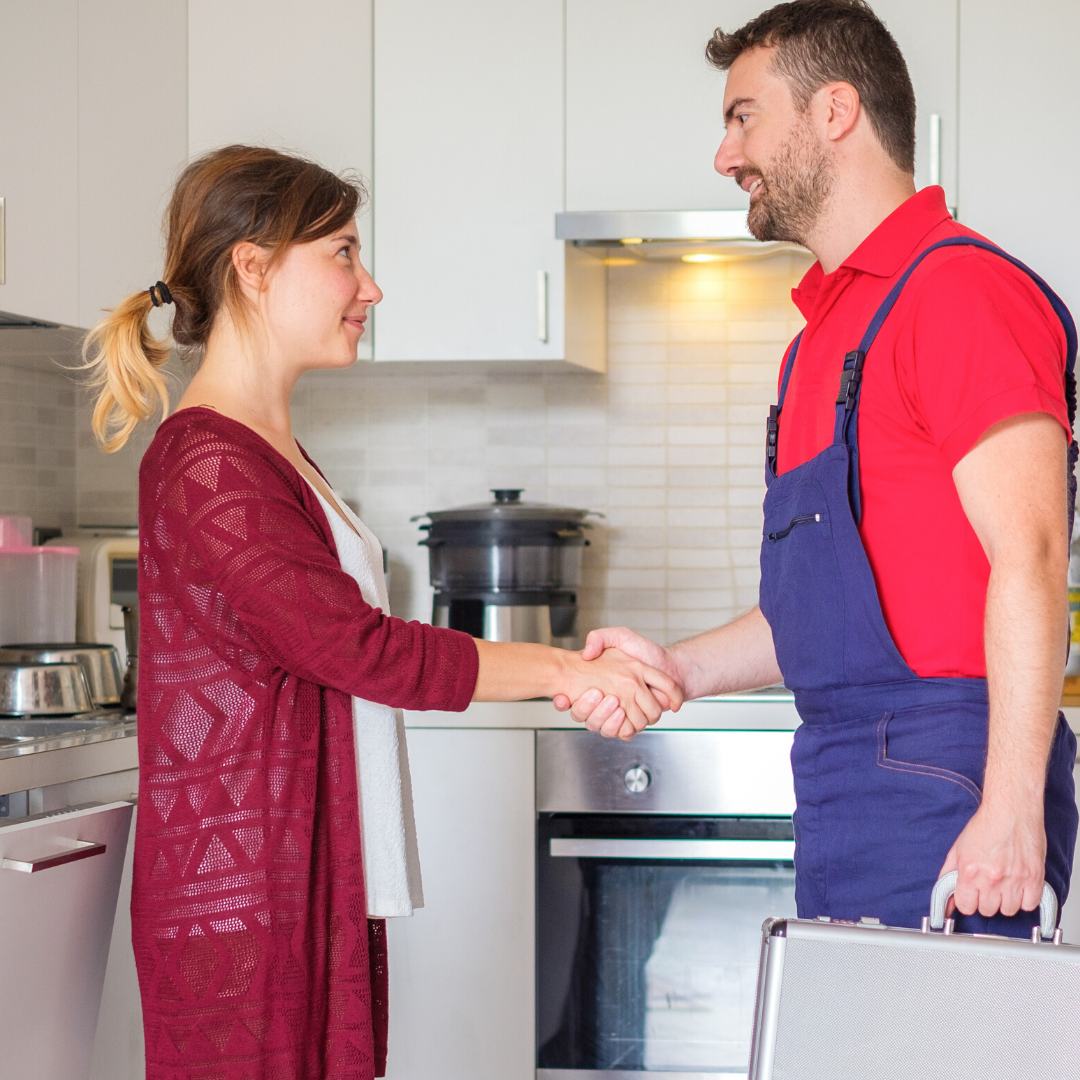 Financing available! Apply today.
Drain cleaning services for Chattanooga TN
Waiting to resolve drain problems could be disastrous, costly, and harmful to your home. If you are experiencing drain clogging of any kind, please call Chatta-Rooter Plumbing as soon as possible to receive the expert assistance you need. Depending on the issue at hand, one of our experienced residential plumbers may even be able to fix your drainage problem right there on the spot.
We are committed to providing friendly, efficient, and cost-effective service 24 hours a day, 7 days a week. We also do everything in our power to keep costs low, so you never pay more than necessary, and we always make sure you know what to expect by providing free estimates.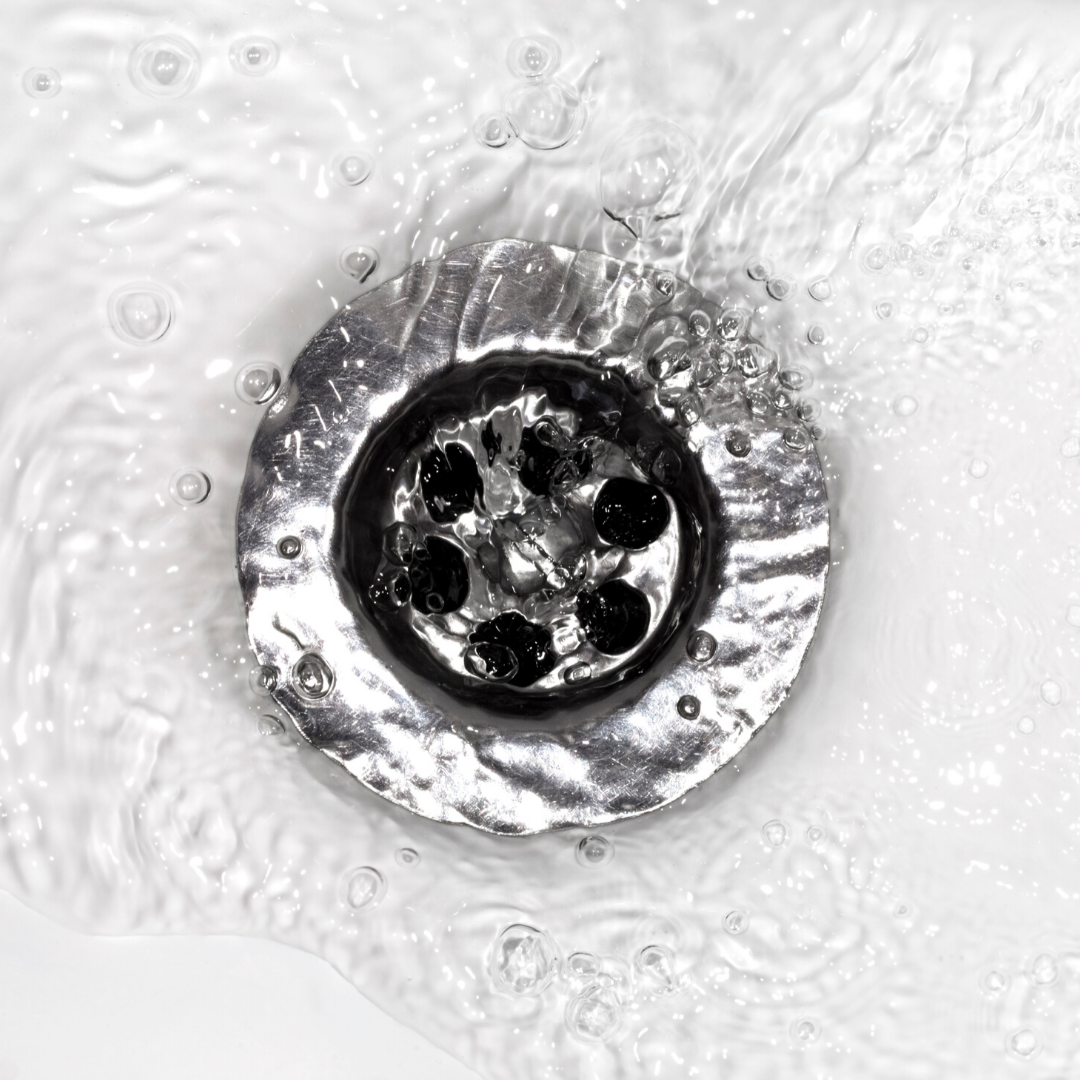 Like many residential plumbing issues, a clogged drain could be a sign of something much worse, such as:
Broken, cracked, or corroded pipes
Leaking pipe joints
Major blockage or buildup within your pipes
Pipes that have shifted or collapsed
Plant roots that have grown around pipes
Even if your drain clog turns out to be the result of something less serious, it always pays to have a team of experienced professionals on your side. Many people with clogged drains go to great lengths to fix it themselves via snaking, liquid drain clearing solutions, and other short-term fixes, but this can actually lead to worse clogging and greater damage to your home's plumbing system. However, when you call Chatta-Rooter Plumbing at the first sign of trouble, we can swiftly identify and resolve the root problem so you can protect your home and your loved ones.