Drain field Repair Services in Chattanooga, TN
At Chatta-Rooter, we understand the importance of a well-functioning drainfield in maintaining a healthy septic system. Our expert septic plumbers are equipped with the knowledge and skills to provide comprehensive drainfield repair services, ensuring the efficient and reliable operation of your septic system.
The Significance of Leach Field Repair
A malfunctioning drainfield can lead to a host of problems, including sewage backups, foul odors, and potential environmental contamination. Timely drainfield repair is essential to address any issues and prevent further damage. Our team specializes in diagnosing drainfield problems and providing effective repair solutions to restore proper functionality.
Professional Drainfield Repair Services
At Chatta-Rooter Plumbing, we offer a wide range of professional drain field repair services to cater to your specific needs: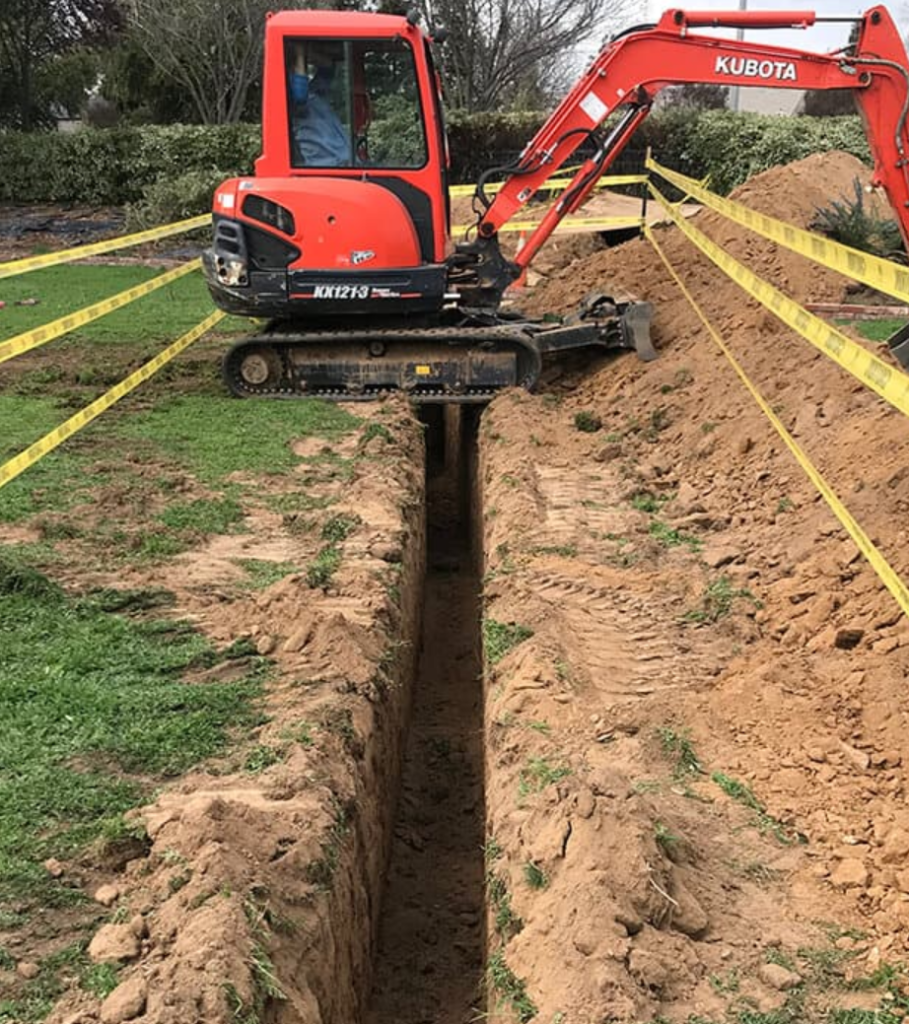 1. Drain field Inspection and Assessment
Our skilled plumbers begin by conducting a thorough inspection of your drainfield. This assessment allows us to identify any underlying issues and determine the most appropriate repair strategies. We utilize advanced diagnostic techniques to pinpoint the root cause of the problem accurately.
2. Drain field Repair and Restoration
Once we have assessed the condition of your leach field , our experienced technicians employ efficient repair techniques to restore optimal performance. From addressing clogs and leaks to repairing damaged pipes, we utilize high-quality materials and industry best practices to ensure long-lasting results.
3. Drainfield Replacement
In cases where drainfield repair is not feasible or cost-effective, we provide reliable drainfield replacement services. Our team will guide you through the entire process, from designing a new drainfield system to installing it according to your property's specific requirements. We ensure that the replacement is carried out efficiently, minimizing disruption to your daily routine.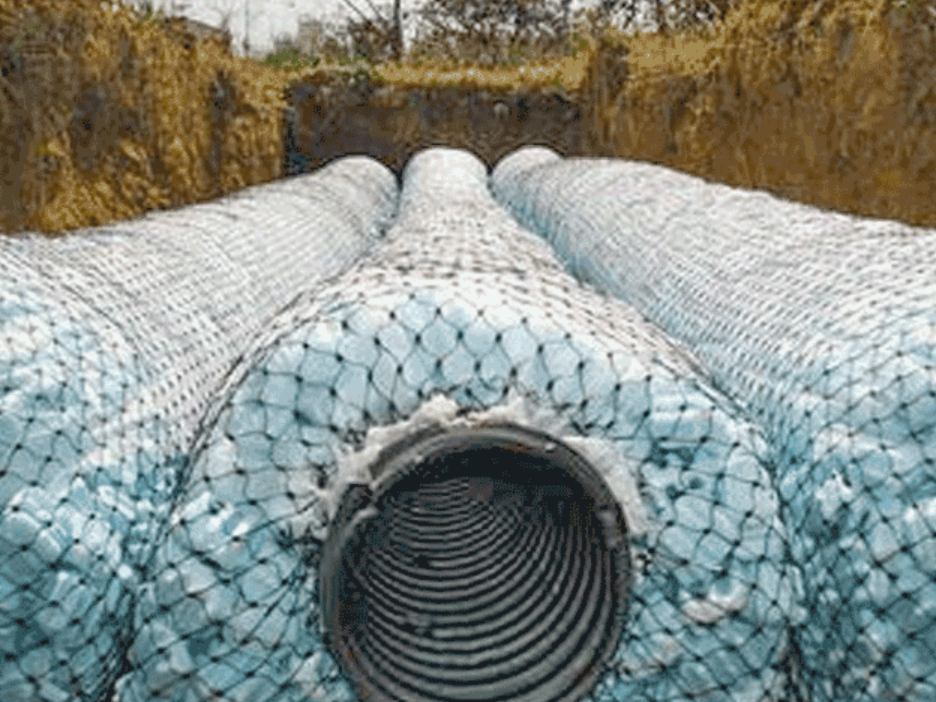 Drainfield Replacement Services in Chattanooga, TN
In some cases, drain field repair may not be sufficient to restore the optimal functioning of your septic system. When your drainfield is extensively damaged or reaches the end of its lifespan, field line replacement becomes necessary. At Chatta-Rooter, we offer professional leach field replacement services to ensure the long-term efficiency and reliability of your septic system.
Signs You Need Leach field Replacement
Determining whether your drainfield requires replacement can be challenging. However, certain indicators suggest that it may be time for a drainfield replacement:
Persistent Drainage Issues: If you consistently experience slow drains, frequent clogs, or backups, it could indicate severe drainfield damage that cannot be resolved through repair alone.
Odor Problems: Foul odors originating from your drains, septic tank, or the drainfield area could be a sign of a failing drainfield that needs replacement.
Water Pooling: Standing water in your yard, especially around the drainfield area, is an indication of drainage problems and may necessitate drainfield replacement.
Lush Vegetation: An unusually green and thriving patch of grass over the drainfield could indicate an underlying problem, as excess moisture from a failing drainfield can stimulate plant growth.
If you notice any of these signs, it's crucial to consult our professional septic plumbers for a thorough assessment and accurate diagnosis.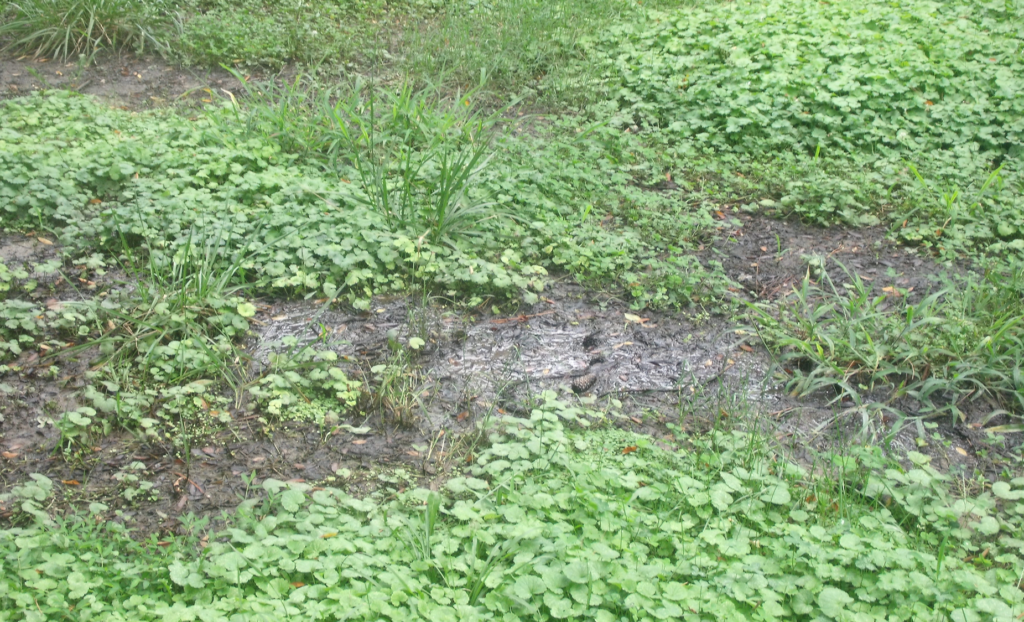 Professional Replacement Process
When you choose Chatta-Rooter for drainfield replacement, you can expect a comprehensive and efficient process:
Assessment: Our expert technicians will conduct a detailed evaluation of your existing drainfield, assessing its condition and determining the appropriate replacement strategy.
Design and Planning: Based on the assessment, we will design a new drainfield system tailored to your property's specific requirements. This includes determining the size, layout, and placement of the new drainfield.
Permitting and Approvals: We will assist you in obtaining any necessary permits and ensuring compliance with local regulations for the installation of the new drainfield.
Excavation and Installation: Our skilled team will carefully excavate the designated area and install the new drainfield system with precision and expertise. We use high-quality materials and adhere to industry best practices to ensure the longevity and efficiency of the new drainfield.
Testing and Verification: Once the installation is complete, we perform thorough testing to ensure the proper functioning of the drainfield. We verify that wastewater is adequately distributed, and the system meets all regulatory requirements.
Cleanup and Restoration: We understand the importance of leaving your property clean and restored. Our team will handle the cleanup process, leaving your yard in excellent condition.
Why Choose Chatta-Rooter for Drainfield Replacement in Chattanooga?
When it comes to drainfield replacement, Chatta-Rooter is your trusted partner. Here's why we stand out from the competition:
Expertise and Experience: Our team of experienced septic plumbers possesses the knowledge and skills to handle drainfield replacement projects of any scale.
Quality and Reliability: We prioritize quality workmanship and use premium materials to ensure that your new drainfield is durable and performs optimally for years to come.
Customer Satisfaction: We are committed to providing exceptional service and exceeding customer expectations. Your satisfaction is our top priority throughout the drainfield replacement process.
Transparent Communication and Pricing: We maintain open and transparent communication, keeping you informed at every stage of the project. Our pricing is competitive, and we provide detailed estimates for your drainfield replacement.
Schedule Your Drainfield Repair or Replacement Today
If your drainfield is beyond repair or showing signs of failure, don't hesitate to contact Chatta-Rooter for professional drain field replacement services. Our skilled septic plumbers will work closely with you, ensuring a smooth and efficient replacement process.
Call (423) 509-9748 or schedule an appointment online to discuss your leach field replacement needs. Trust Chatta-Rooter to deliver reliable and long-lasting solutions for your septic system.