Septic Tank services Chattanooga TN
It is the beginning of a brand new day, filled with possibility. Everything is running smoothly so far. You have woken up after hearing the first alarm from your phone and resisted the temptation to hit snooze. You have even actually had some time to enjoy your breakfast and coffee at the table for once. You believe that nothing could possibly ruin this day until you step outside and observe a small lake of sewage water accompanied by an inescapable, foul odor lingering in the air. Then, you begin to immediately regret waiting too long and not taking care of that long overdue septic tank pumping appointment.
It is a widely known fact that the longevity of something usually increases with consistent and proper maintenance. Your home's septic tank is not exempt from this concept. When your septic tank's performance becomes questionable, the problems that it can pose are capable of negatively impacting both the environment and your family's health. Furthermore, when there are complications with your septic tank that continue to worsen over time, not only can it affect your family and the environment, but it can also damage your property. Not to mention a flood in your basement can really put a damper on things. It is not only inconvenient in that you have to cancel that party you were planning for the upcoming weekend, but it is equally troublesome for your everyday activities. You may have to figure out other arrangements for going to the bathroom temporarily until the problems at hand can be corrected, which can encumber you and your loved ones. These septic tank troubles can result in extremely expensive repairs and a huge mess in your yard as well. It may seem like your septic tank is functioning correctly at this point in time, but the longer it exists without servicing, such as routine pumping, the more likely it is for your septic tank to develop problems and ultimately ruin your entire day.
In addition to regular maintenance of your septic tank, such as septic tank pumping, it is equally important to be able to identify signs of malfunction and call a plumbing professional to inspect and fix any issues impacting your septic tank. For example, if you begin to smell nasty odors when you go outside or in close proximity to your septic field, your septic tank is probably not working properly. Discoloration or wetness around your drain field or septic tank, backups in your plumbing, or draining that is slower than usual are all indicators that there is some type of issue occurring. The most discernible signal that your septic tank is need of service is when you observe waste water in your field or in your basement. If you start noticing any of these indicators or cannot remember the last time you had your septic tank pumped, it is time for you to take some action before the situation becomes too messy. So, now that you have noticed the discolored grass near your drain field, it is time to call Chatta-Rooter Plumbing for your septic tank services in Chattanooga, TN.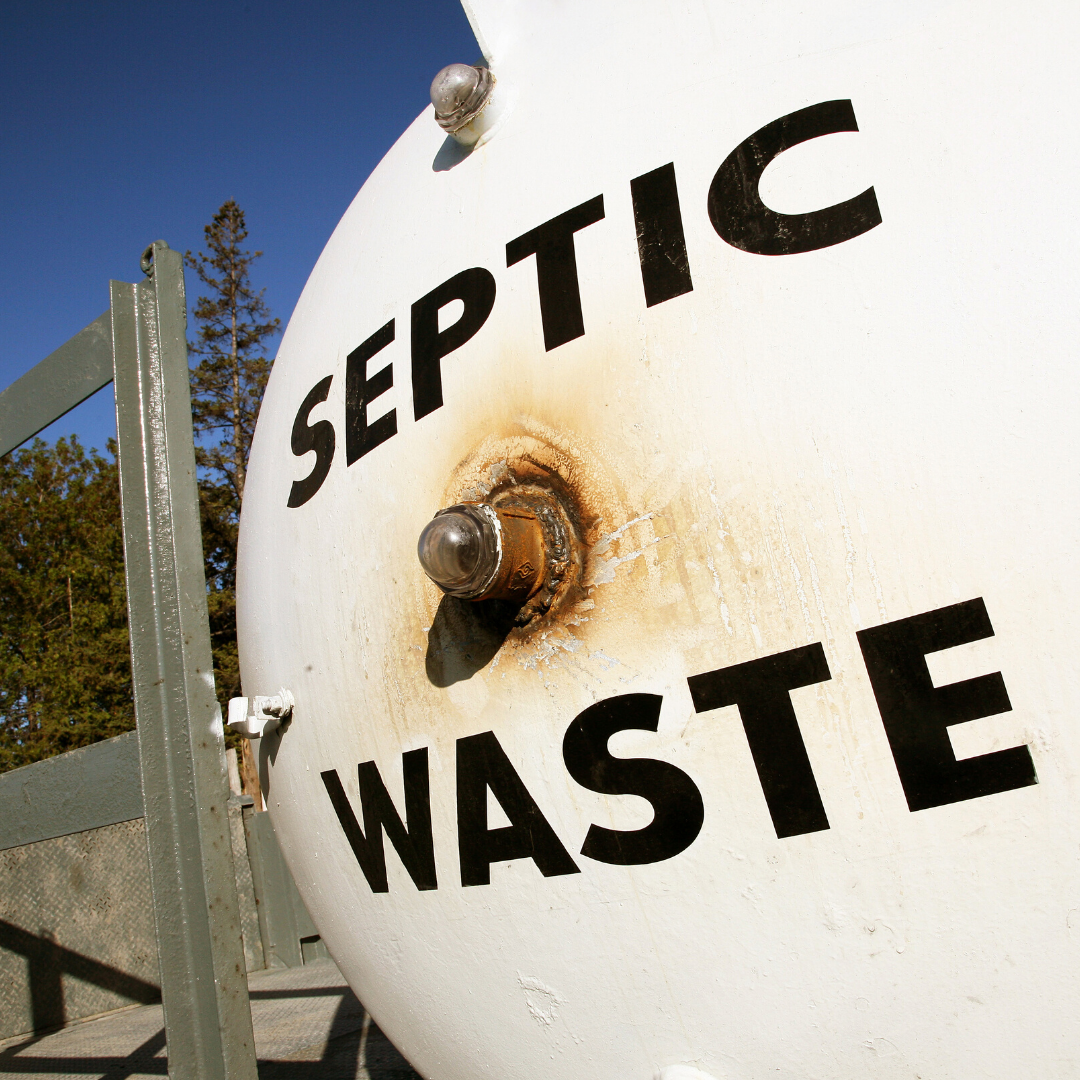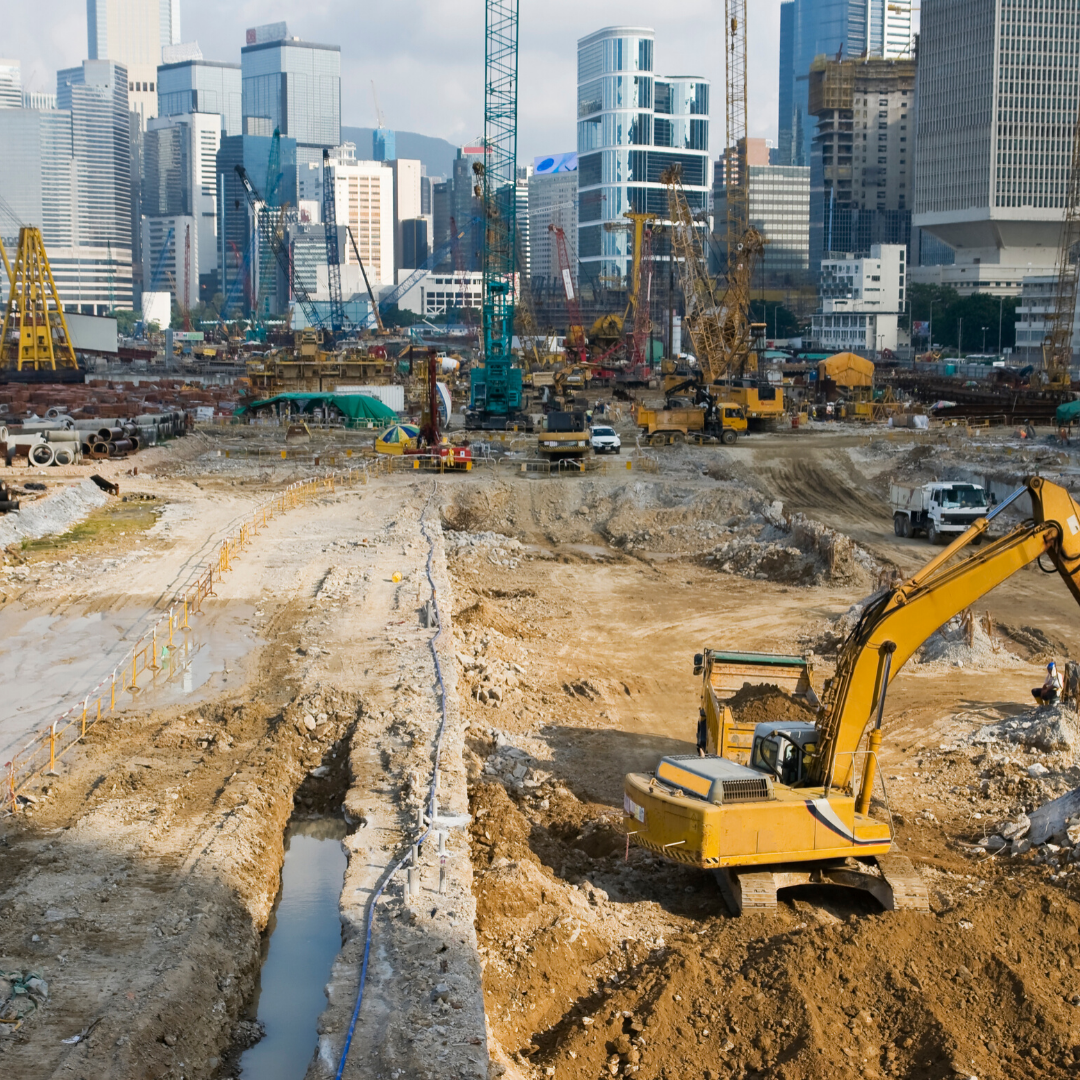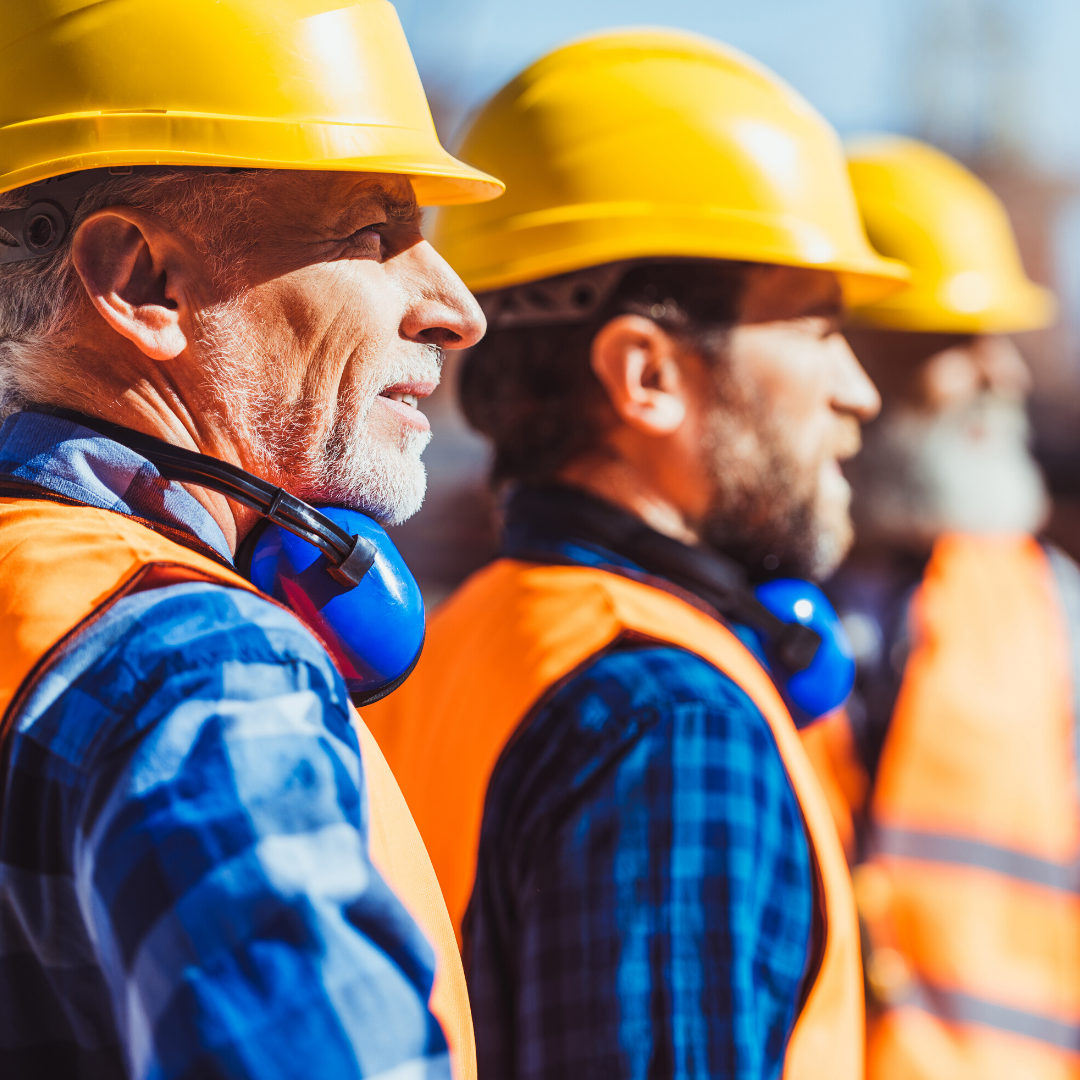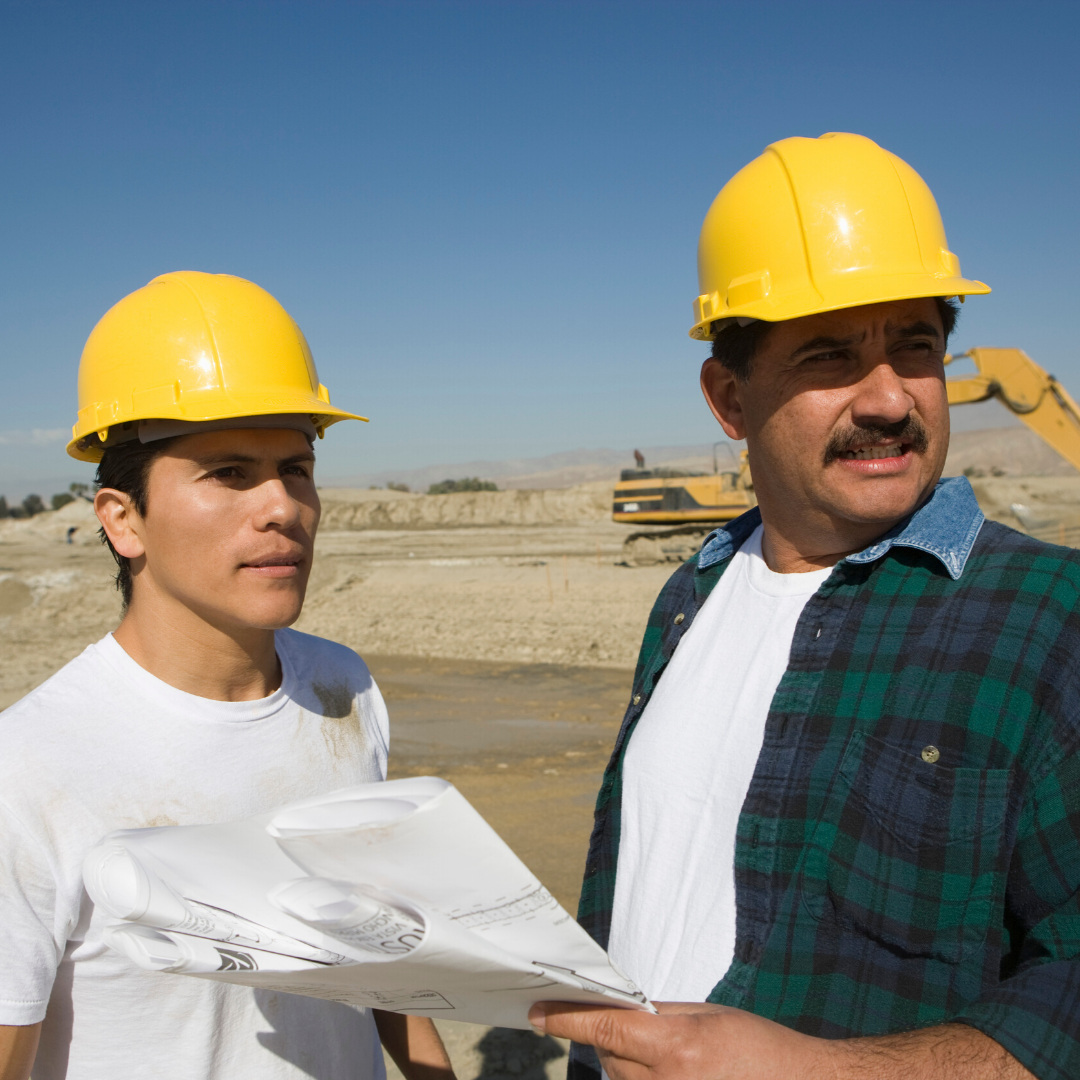 More About Septic Tank services In Chattanooga TN
Chatta-Rooter Plumbing offers a wide variety of septic tank services in Chattanooga, TN to help you keep your septic tank in good condition. We will take care of everything from drain line replacement to septic tank installation. No issue is too problematic or too great for us to take care of it for you. We have nearly a half of a century's worth of combined experience, which has contributed to us receiving stellar reviews and becoming many individuals' first choice for septic tank services in Chattanooga, TN. 
Through our many years of performing work on septic tanks, we have seen it all, so we will be able to easily diagnose your problem and provide you with a resolution. We have also obtained the right equipment, as well as the necessary skills, knowledge, and techniques, to resolve your septic tank's complications quickly and effectively. We even have our equipment on our service trucks ready to go to fix your septic tank's problem, reducing your hassle and helping you to get back to the enjoyments of daily life. 
In addition to our experience and ability to offer excellence in septic tank services in Chattanooga, TN, Chatta-Rooter Plumbing is also able to provide you with exceptional customer service. Whether you are interested in arranging a time for septic tank repair or simply have questions about us or septic systems in general, we are happy to help. Unlike many other companies, we are available to help you 24/7. That way, you can contact us whenever it is convenient for you, not just during business hours. This provides you with the opportunity to promptly set up an appointment for septic tank repairs with ease. Not to mention, you can schedule a day and time according to your agenda, giving you more freedom and flexibility. No matter what septic tank needs you are interested in, we will always give you the time and attention you deserve. 
While expertise and customer service are both great qualities that our company possesses, they are not the only things we can present you with. We offer affordable pricing as well for septic tank services in Chattanooga, TN that will not break the bank. We have flat-rate services and even have financing options through GreenSky to accommodate you and your budget. Our service professionals will also come assess your septic tank and create a quote for you, completely free of charge. Through our knowledge, skills, and experience, we will also be able to determine the best method for resolving your septic tank's problems or best plan for maintaining your septic tank's current condition. This will ultimately prevent you from unnecessarily spending your money on additional visits or work down the road. Our goal is to supply you with outstanding service, not outstanding rates. 
So, no matter what type of repairs or work you are looking for to keep your septic tank working optimally, Chatta-Rooter Plumbing can give you the septic tank services you want at a price you will not hate. 
Residential Plumbing Jobs
Best septic services in chattanooga tn
"Mr Jon and Cori are the best they always kept me informed on what was going on."
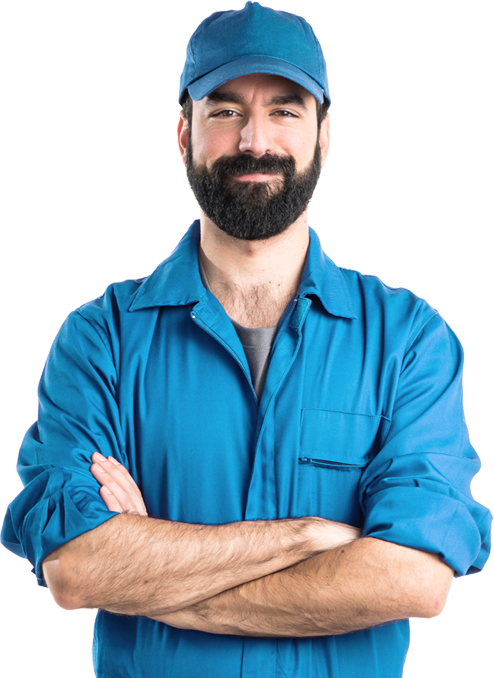 Chatta-Rooter Plumbing is your full-service plumbing company in Chattanooga. We do drain cleaning, hydro-jetting, sump pump repair and installation, sewer line inspection and repair, septic tank cleaning, and more. Our experienced plumbers are also available for emergency plumbing services, such as sewer line breaks or septic tank leakage, 24 hours a day, 7 days a week. No matter what plumbing work you require, you can always count on us to complete the job in a timely, efficient, and affordable manner.
Emergency Services Available
50 Years Combined Experience
To schedule an appointment or request a free, in-person estimate, get in touch with us at (423) 443-4930.