Septic Systems in Chattanooga
At Chatta-Rooter Plumbing, we understand the importance of properly maintaining septic systems for our residential clients. From drain field line repairs and replacements to septic pumping and new septic system installations, you can count on us to meet or exceed your expectations. Septic system issues can result in extremely messy, hazardous conditions and costly repairs if you are not too careful. Our septic system services are discreet and efficient to help you avoid issues in the future.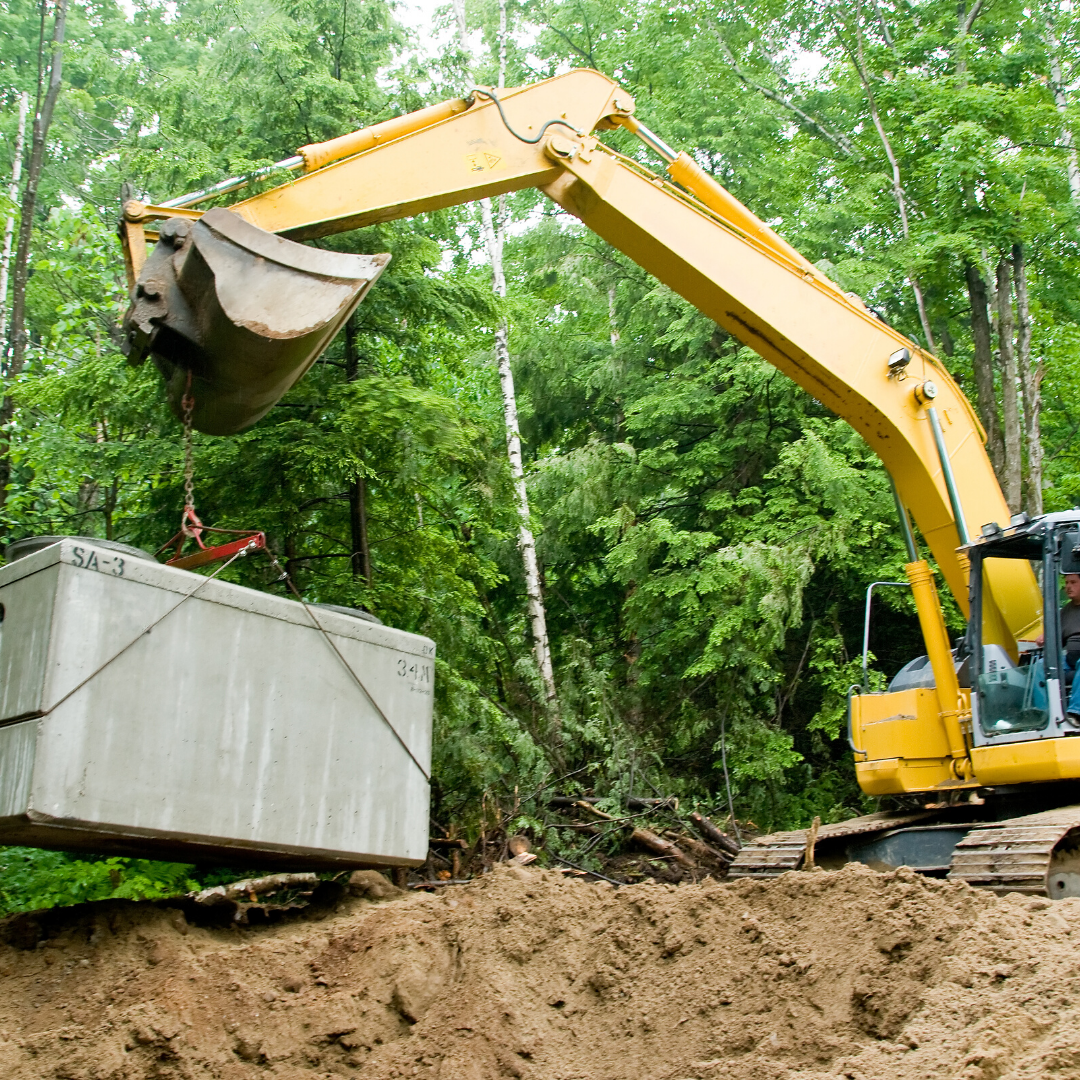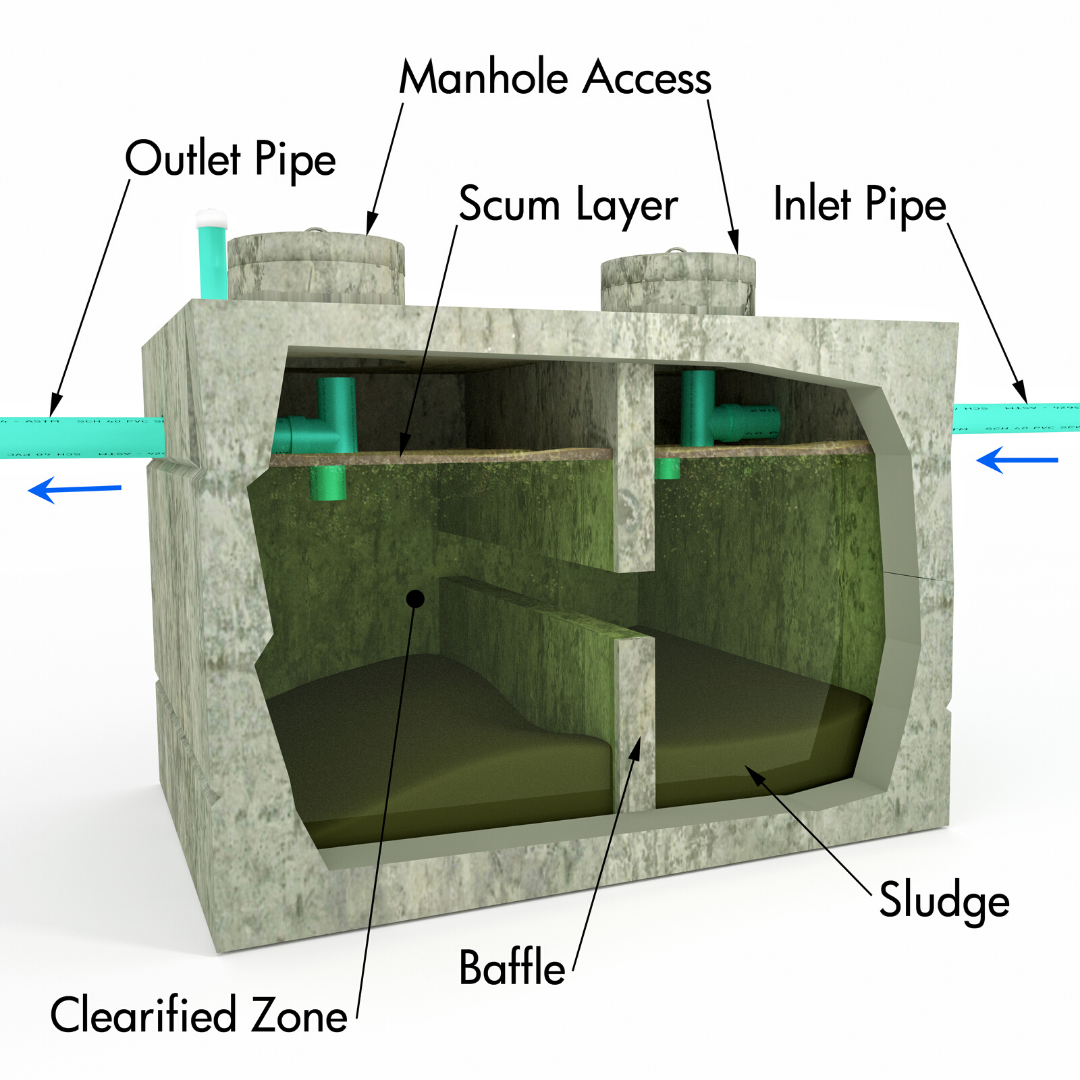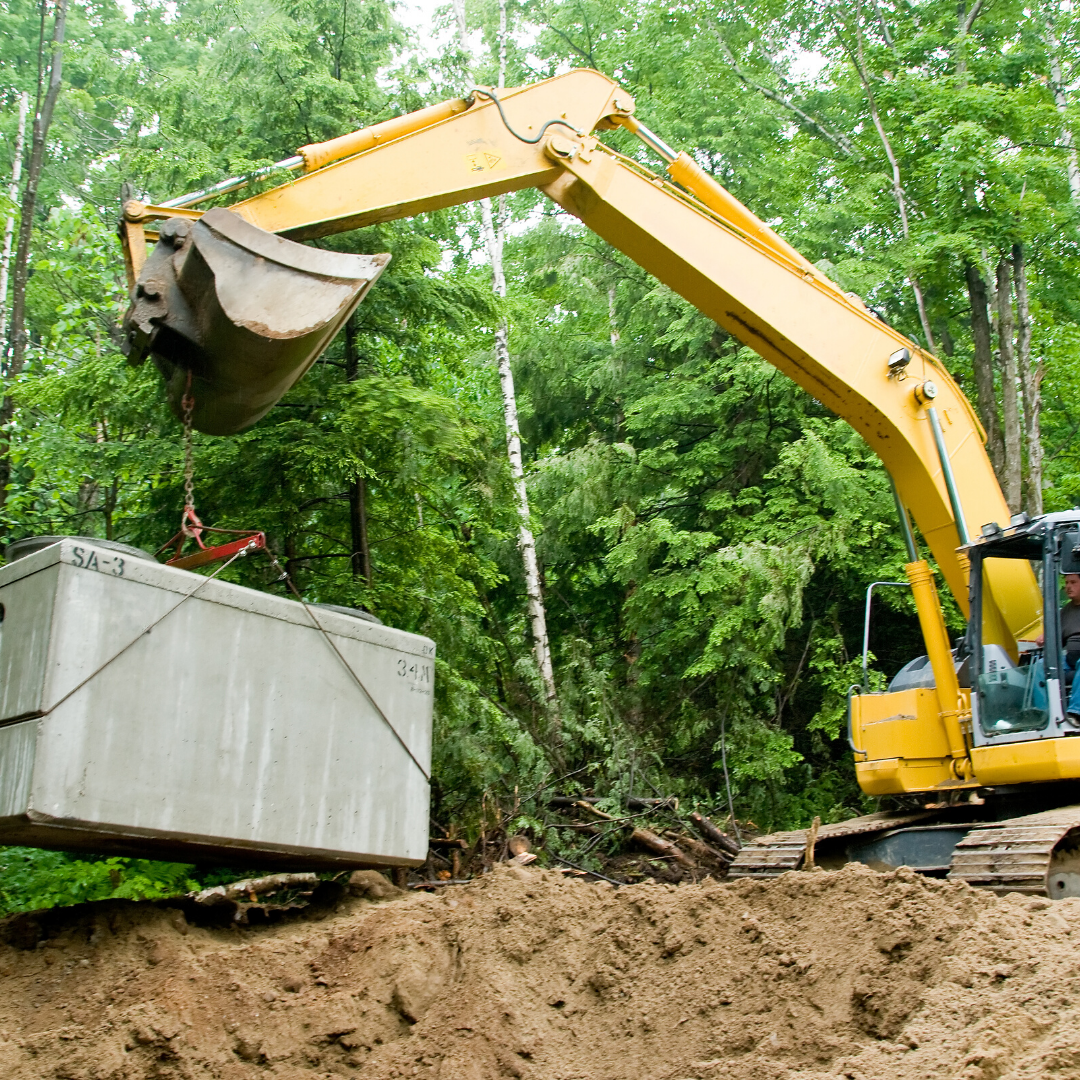 Here are a few things for you to watch out for before giving us a call to repair or replace your drain field lines:
Unpleasant odors – Let your nose do the talking. If you notice unpleasant odors outside of your building, particularly near your septic fields, something is probably wrong.
Slow draining – Be on the lookout for sluggish toilets and drains or any unusual gurgling noises coming from your septic pipes indicating a larger issue may be afoot.
Wet or discolored patches of grass – Regularly inspect the areas directly above your septic tank or drain field for wet spots or discolored patches of grass, which could indicate that your septic tank is overflowing or rising to the surface.
Plumbing backups – Whether in the form of sludge, solids, or a dark black liquid, a plumbing backup is never a good sign. You could have an outdated system design, over-capacity issues, or an issue with tree roots or grease build-up restricting your septic system from doing its job. Regular septic pumping is necessary to avoid backups.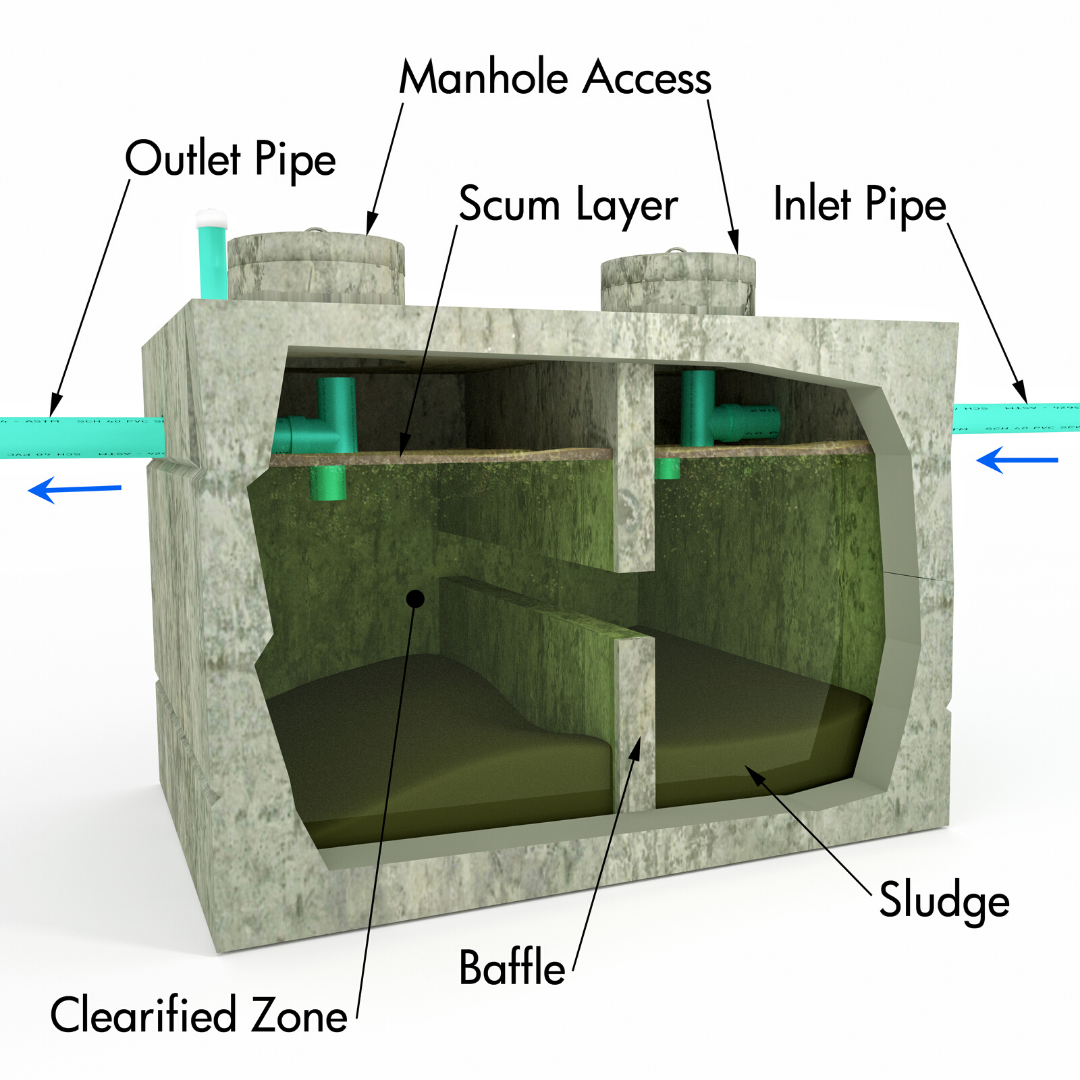 Your septic tank will require routine septic pumping to remove built-up sludge and solids and function efficiently. The thicker you allow your septic system's sludge to become, the more difficult it is to remove from your tank. This may need highly pressurized water to get it clean. On occasion, your plumber may recommend repiping, especially if the solids are too heavy to break down. When you call our team for septic pumping in the Chattanooga area, you can count on us to provide thorough service, checking for invading roots and other issues that may be affecting your septic tank.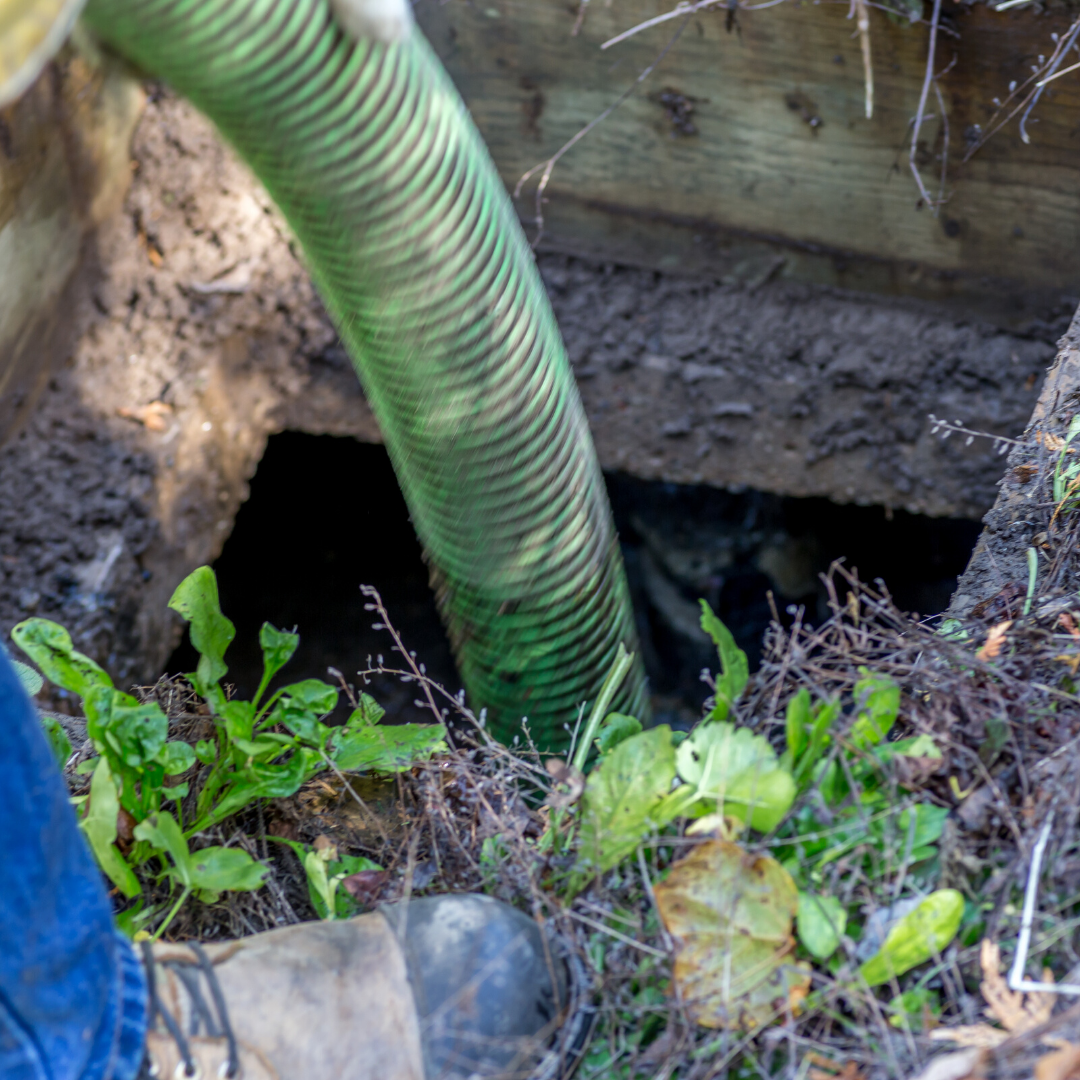 With the right amount of maintenance, your septic system and drain fields should give you years of trouble-free service. However, when something goes awry, be sure to give Chatta-Rooter Plumbing a call for reliable septic system service. From septic pumping and repairs to new septic system installations, we've got all your Chattanooga septic system needs covered with our competitively priced, customized solutions!