Water Heater Repair & Replacement in Chattanooga, TN
As their name implies, water heaters ensure you have access to hot water year-round. Chatta-Rooter Plumbing has experience with all types of water heaters to bring you efficient water heater installation, repair, and replacement services throughout Tennessee.
If you are unsure about whether you need a water heater repair or replacement, please contact us today to request an estimate for a water heater inspection.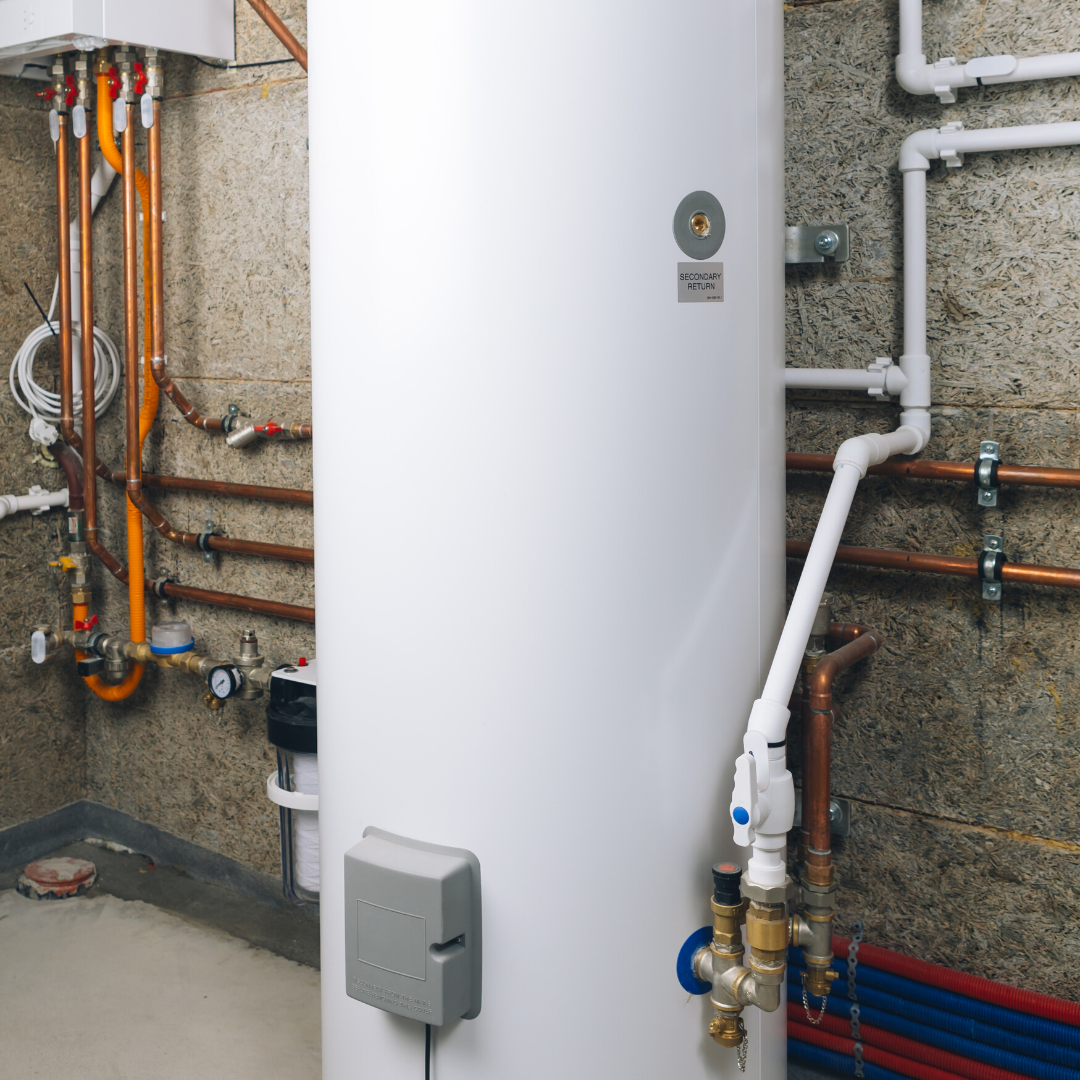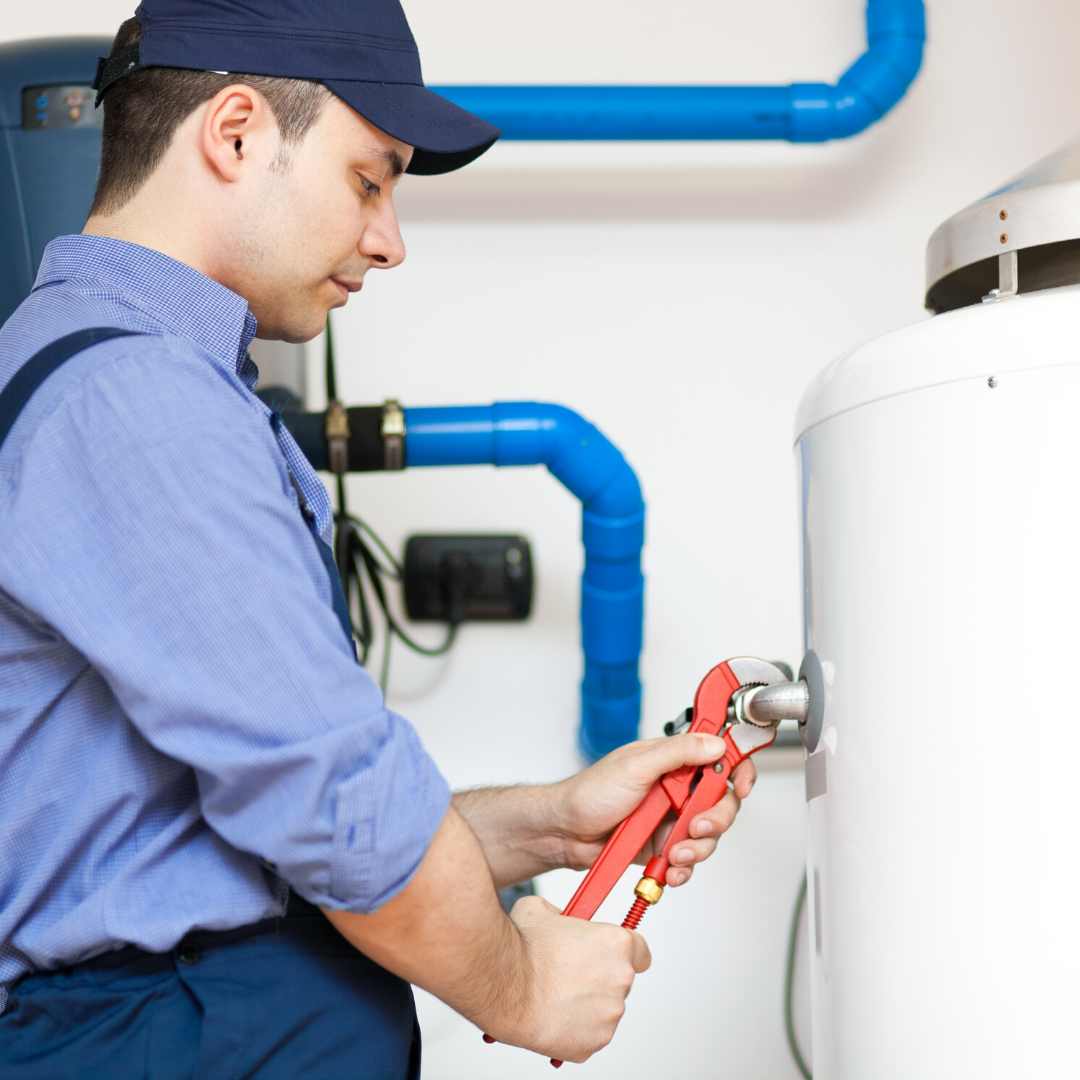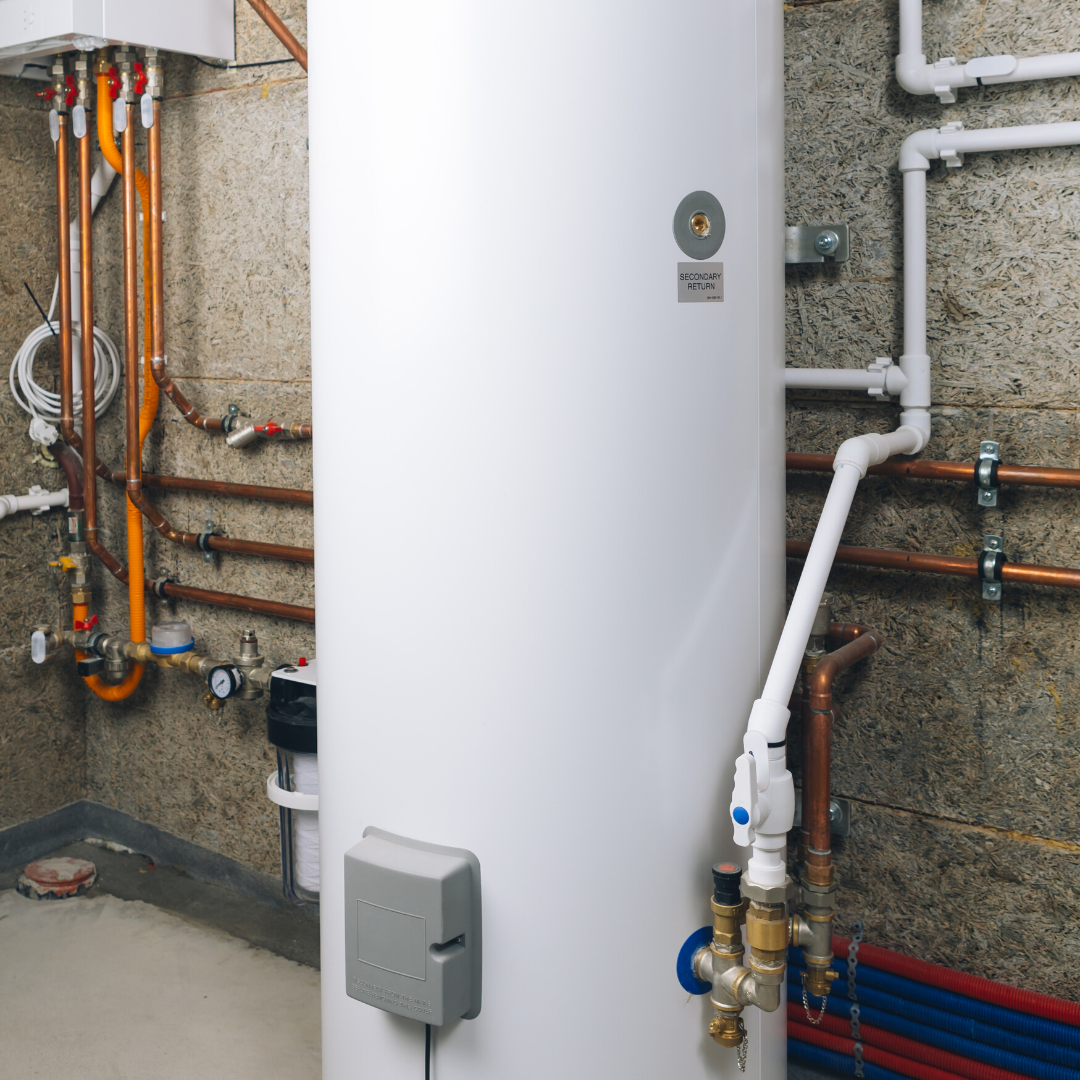 Conventional water heaters store water in a large tank that is heated by electric or gas energy
Tankless models only heat water as needed because it doesn't store it inside a tank
Hybrid water heater stores water inside a tank but uses a heat pump to help reduce water heating costs
More homeowners are turning to hybrid models today than ever before. In fact, new federal mandates ensure newer water heaters are more energy-efficient to provide homeowners with improved overall efficiency and lower water heating bills over time.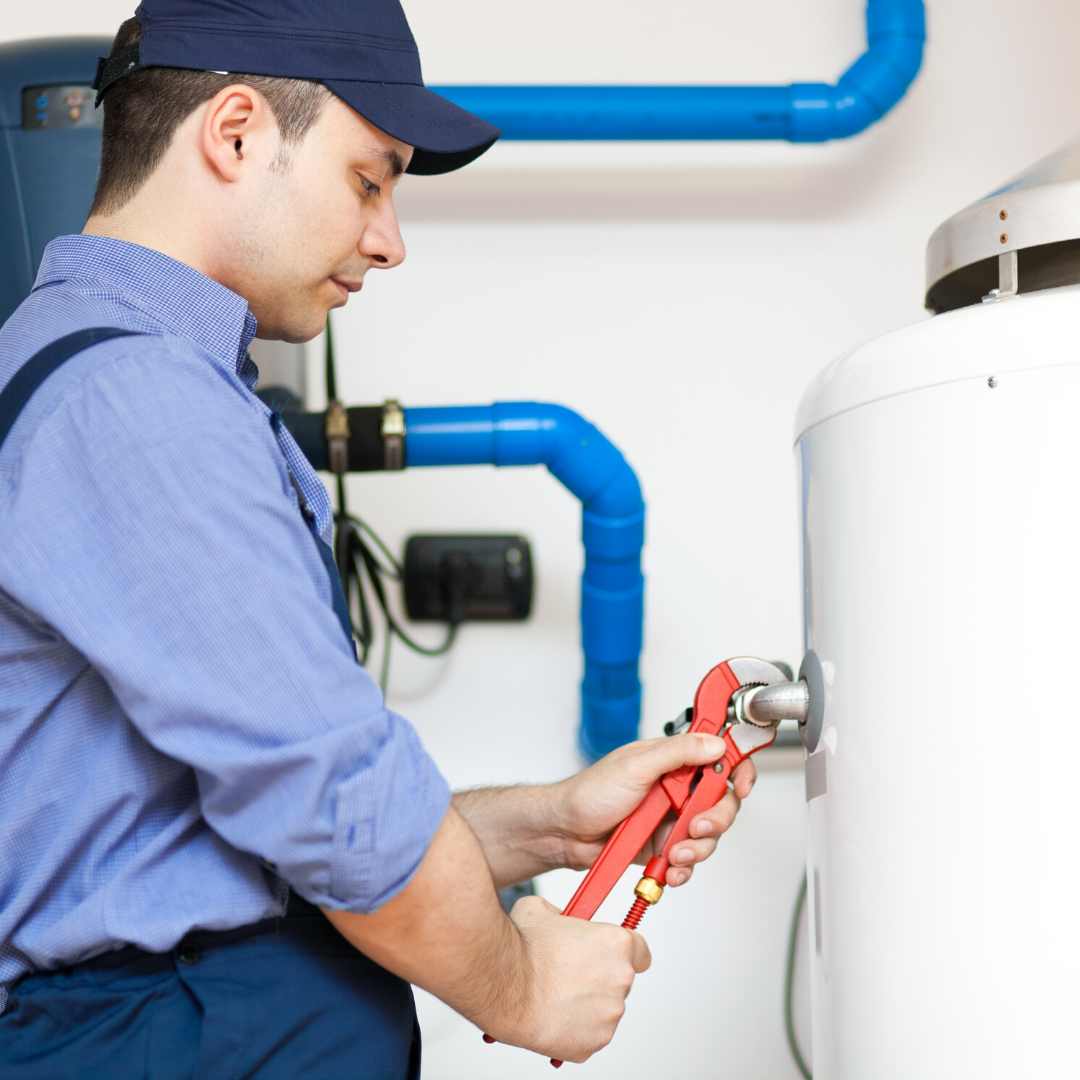 Most water heaters have an average lifespan of about 11-20 years. You can prolong your water heater's life with proper preventative maintenance. However, because you use your water heater every day, it stands to reason that it will eventually require servicing or replacing at some point. Whether your issue is minor or major, you can trust our water heater experts for all your service needs.
Some of the most common reasons for water heater services include:
Leaking
Only producing lukewarm water
Taking too long to heat water
Making unusual noises
Model is outdated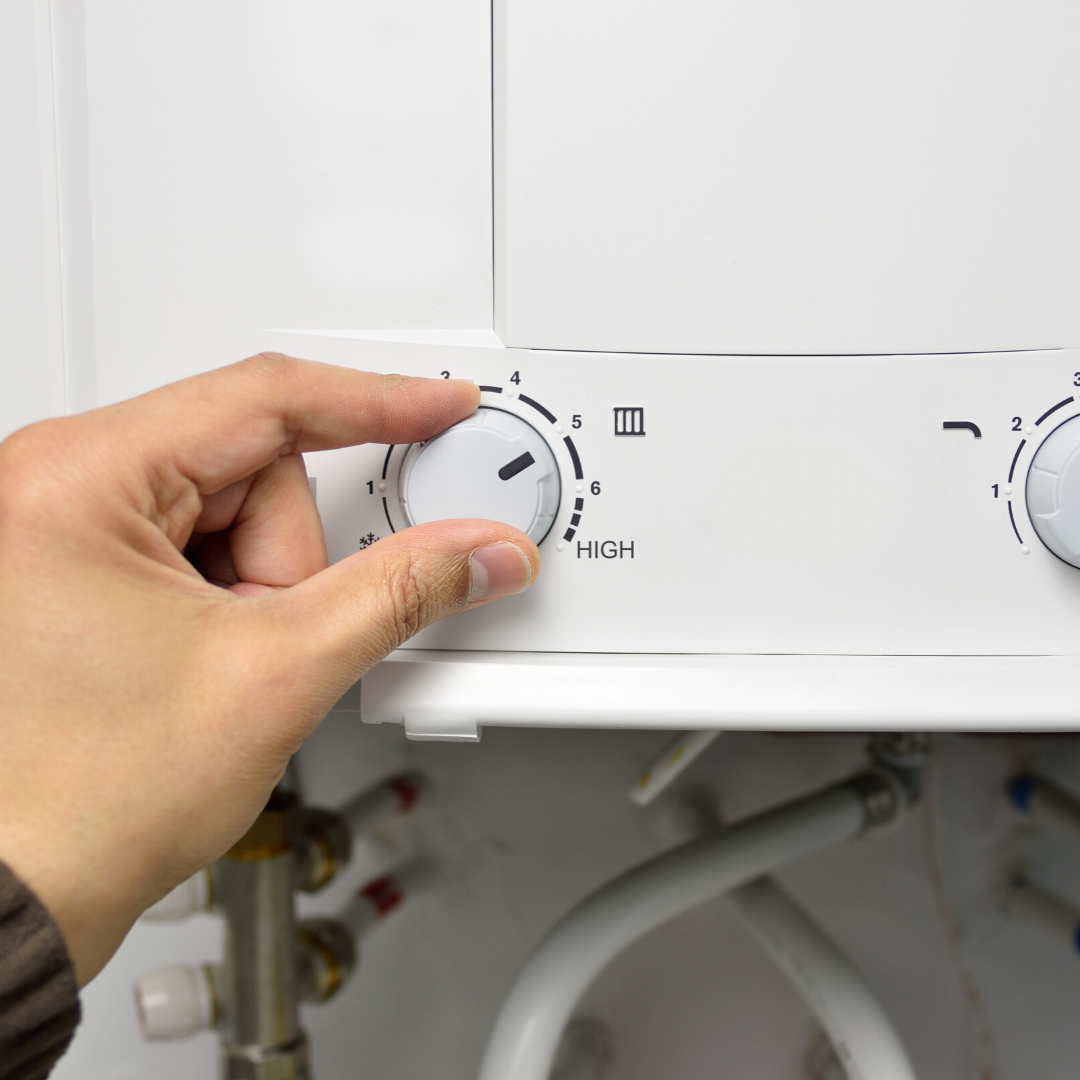 If you are experiencing issues with your water heater, you may be wondering whether you need a repair or a replacement. You can rest assured we have many years of expertise to help you distinguish between the two.
If the following are true, it might be time to get a new water heater:
Your traditional water heater is over 10+ years old
Your tankless water heater is over 20+ years old
Your energy bill has spiked
You are frequently scheduling repairs for your water heater
In many instances, if these things are occurring, it might make financial sense for you to purchase a new water heater. If you do need a replacement, we would be glad to help you find the best one for your needs.