Septic Tank repair Chattanooga TN
Advancements in metallurgy and engineering have made septic tank systems fairly reliable. However like most things, there are weak points that are susceptible to fail. If there is ever a time when your septic tank system tank fails you, look no further than Septic Tank Repair in Chattanooga TN! We are licensed and insured with years of experience handling various issues in this industry. We pride ourselves on customer service, punctuality, and workmanship, making us the best team to call in an emergency. We offer basic drain cleaning to hydro-jetting and complete sewage cleanup. With half a decade of experience, our team is experienced in many different jobs to help you get your septic system back in order. Chatta-Rooter is a name you can trust in Chattanooga TN. Our honest and dependable plumbers specialize in septic systems, sewer lines, and all types of plumbing pumps. No job is too big or small. We are equipped and staffed to complete the work faster and cheaper than the local competition. When you work with us you can expect: free service estimates prior to every single job, flat rate services, 24/7availability, and financing through GreenSky. During the repair process, we can quickly identify and diagnose what is wrong with your tank with our skilled plumbers. Our team can help you decide if you simply need to pump or clean the tank. We guarantee that we will be open and honest with all necessary repairs.
You may be surprised how affordable services can be why you choose Chatta-Rooter in Chattanooga TN. You can call us at 423-509-9748 to get a free quote and discuss options regarding the issues you are having. 
So how does a septic system work? These systems are underground wastewater treatment structures, commonly used in rural areas that lack centralized sewer systems. They use a combo of proven technology and nature to treat wastewater. Areas of the house that produce wastewater are plumbing from your bathrooms, kitchen, and laundry. Your standard septic system will consist of a tank and a drain field, also know as a soil absorption field 
Once wastewater enters the tank, it will digest organic matter and separate floatable material such as oils and grease, as well as solids from the wastewater. Soil based systems will release the liquid, also called effluent, from the septic tank into a series of perforated pipes. These pipes are buried in a leach field, chambers, or other units specifically designed to release the effluent slowly into the soil.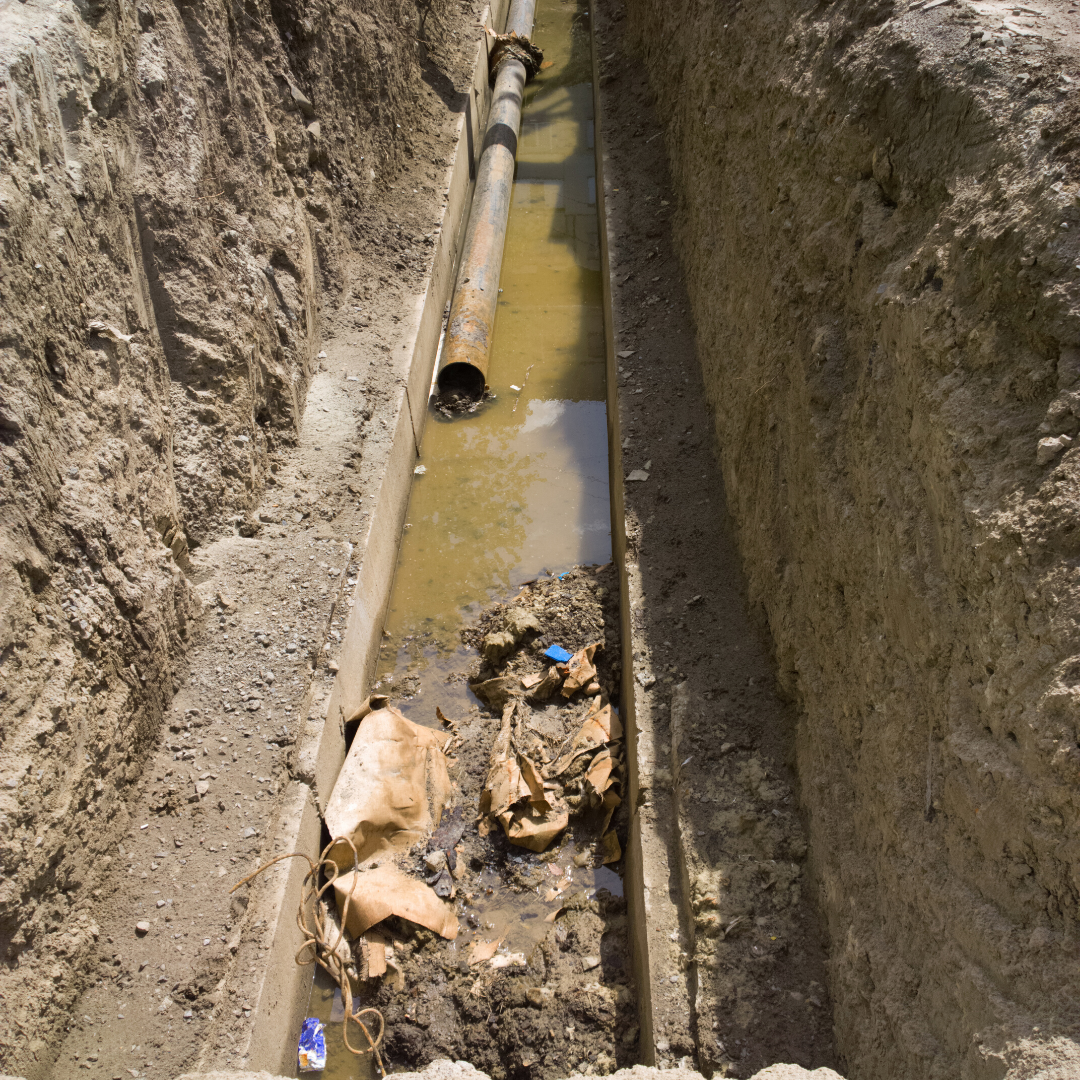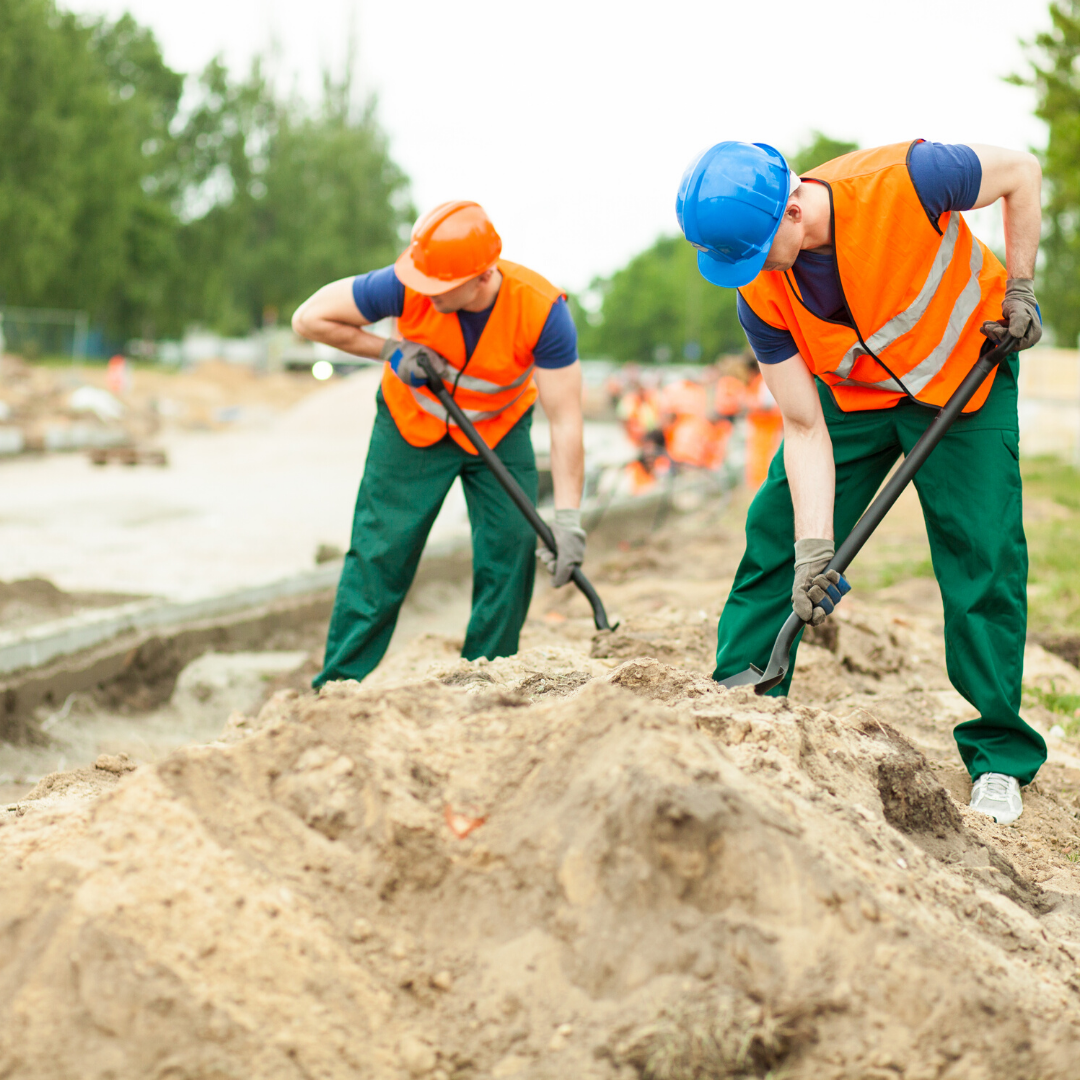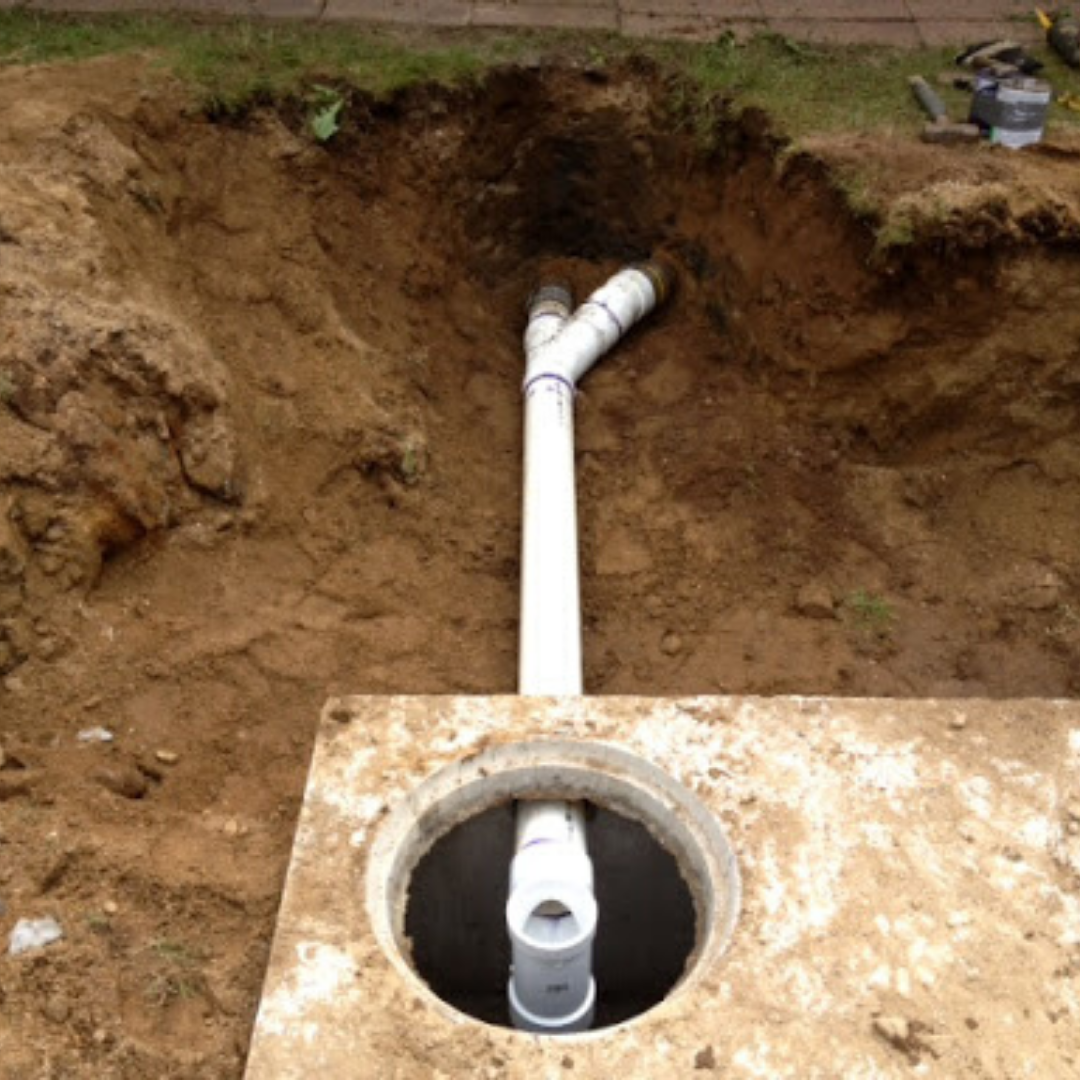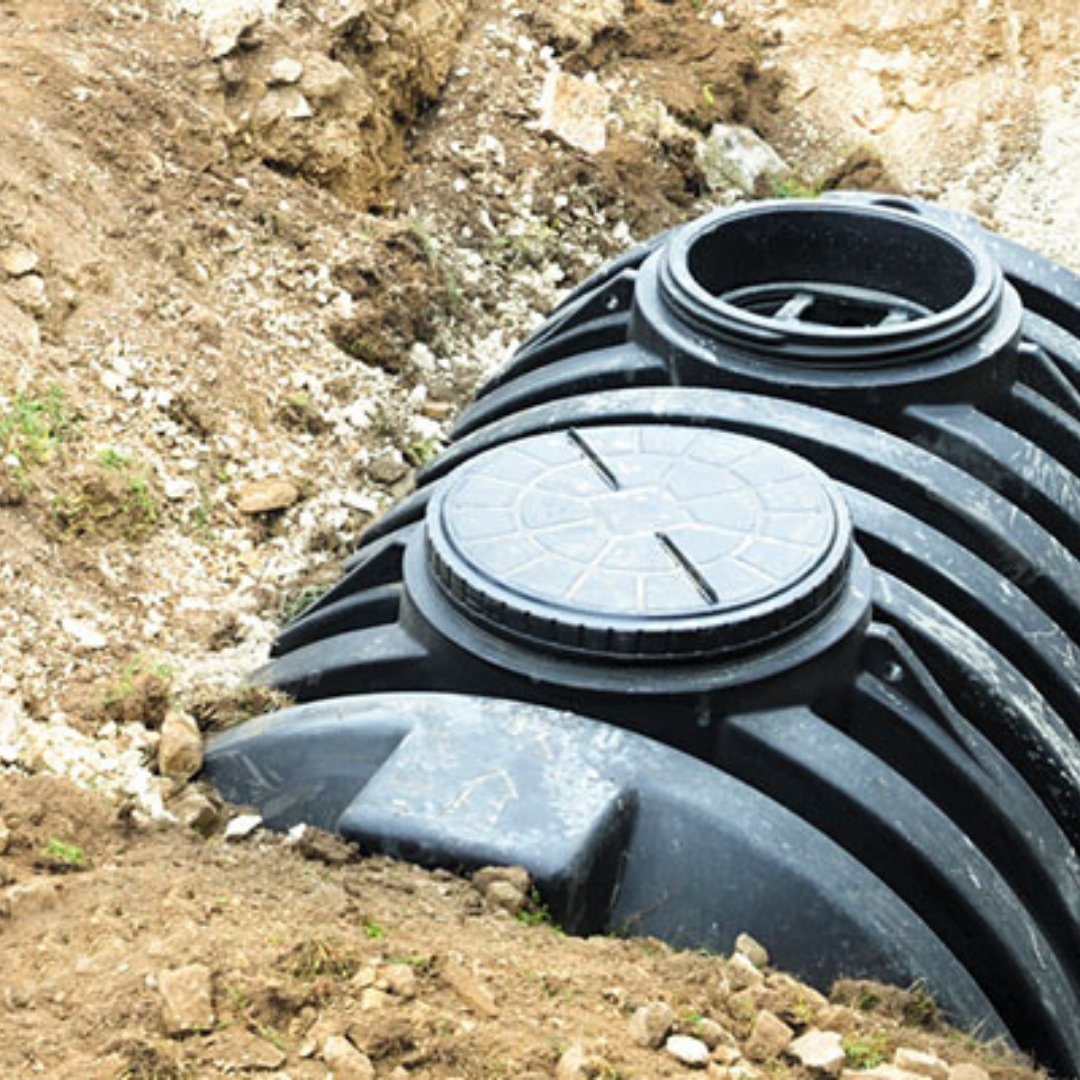 More About Septic Tank repair In Chattanooga TN
Other systems will use pumps or gravity to assist the tank effluent in filtering through the sand, organic matter, constructed wetlands, or other media to remove and neutralize pollutants. Pollutants consist of disease causing pathogens, phosphorus, nitrogen, and other various contaminants found in septic systems. There are alternative systems designed to evaporate wastewater or disinfect it before it is released into the soil. 
Since your system processes all water that leaves your home, regular cleaning and maintenance is necessary. Maintaining your tank is vital in preventing expensive repairs down the road. Chatta-Rooter in Chattanooga TN can assist in maintaining your system to give you peace of mind and seamless operation of your system! Routine maintenance will prevent scum and sludge buildup, increasing the longevity of your system saving you money in the future. 
There are several signs that you should watch out for. These indications need to be addressed to prevent any larger problems. They can be messy, expensive, and bad for local water sources including will water. When these signs become apparent, it is crucial to contact Chatta-Rooter in Chattanooga TN. Our septic tank repair team can identify and treat the issues listed below to remedy any problem you may have. The first indication is pipe gurgling sounds. When you flush the toilet or run hot water and hear gurgling, it may be an indication that the tank is full and needs to be pumped or has other problems. Second indication is slow drains. When you use your sink in the kitchen, bathroom, or take a shower or bath and notice a slow drain, it could be a problem with the pipes in your home or even the septic system itself, requiring service from our plumbers. Another issue can be trouble flushing. If your toilet is slow to flush, or just won't flush at all, and a plunger won't fix it, this could indicate a problem with the septic system. Typically this means that your tank is getting full which can easily be resolved. Clogged pipes can also produce this symptom. One big indication that is very apparent will be a rotten egg smell. Bad odors coming from the septic tank are easy to detect and diagnose. If you keep smelling this, it is likely toxic sulfur odors coming from the septic system. When you walk outside close to where your septic tank is located and the smell increases, it's possible for raw sewage to have escaped the tank. This should be addressed immediately as it can be hazardous to one's health. Next there can be issues with the washing machine. If you notice water backing up in the house, it's time to call Chatta-Rooter in Chattanooga TN immediately! Specifically if you notice water backing up when using the washing machine, it could mean sewage is backing up into your house. This is by far one of the worst warning signs of a falling septic tank. 
This next issue might not seem as apparent, but definitely an indication of a problem. If you notice greener grass, it can mean the septic drain field is failing. The section where your drain field is located will grow grass faster than any other section around your property. Lastly, standing water can be a warning sign. If there are visible patches or puddles of water near the drain field, it can pose a health hazard. When the septic tank system starts to fail, smelly water will accumulate in the drain field. Be sure to call the experts, Chatta-Rooter in Chattanooga TN, to address the issues. 
If you ever start noticing these issues, our qualified team of plumbers will be ready to assist in fixing the issue. Septic tank systems are a very undermined yet integral part of a home. We will assist you in maintaining your septic tank system before any of these problems arise!
Residential Plumbing Jobs
Best septic repair in chattanooga tn
"Mr Jon and Cori are the best they always kept me informed on what was going on."
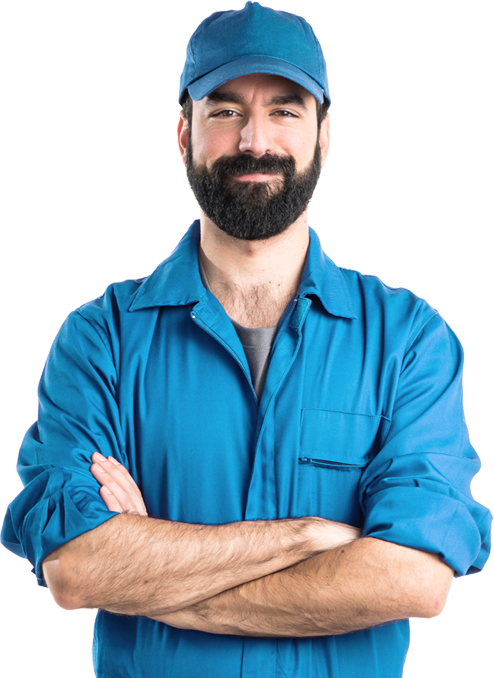 Chatta-Rooter Plumbing is your full-service plumbing company in Chattanooga. We do drain cleaning, hydro-jetting, sump pump repair and installation, sewer line inspection and repair, septic tank cleaning, and more. Our experienced plumbers are also available for emergency plumbing services, such as sewer line breaks or septic tank leakage, 24 hours a day, 7 days a week. No matter what plumbing work you require, you can always count on us to complete the job in a timely, efficient, and affordable manner.
Emergency Services Available
50 Years Combined Experience
To schedule an appointment or request a free, in-person estimate, get in touch with us at (423) 443-4930.