Sewage Cleanup in Chattanooga
Call Chatta-Rooter Plumbing for a Free Estimate
At Chatta-Rooter Plumbing, we are proud to be your friendly neighborhood experts in sewage cleanup and restoration. With nearly 50 years of combined experience, we've seen it all so we know what it takes to help protect your home and your loved ones in the event of a sewage spill or backup. We also work efficiently to minimize the cost to you.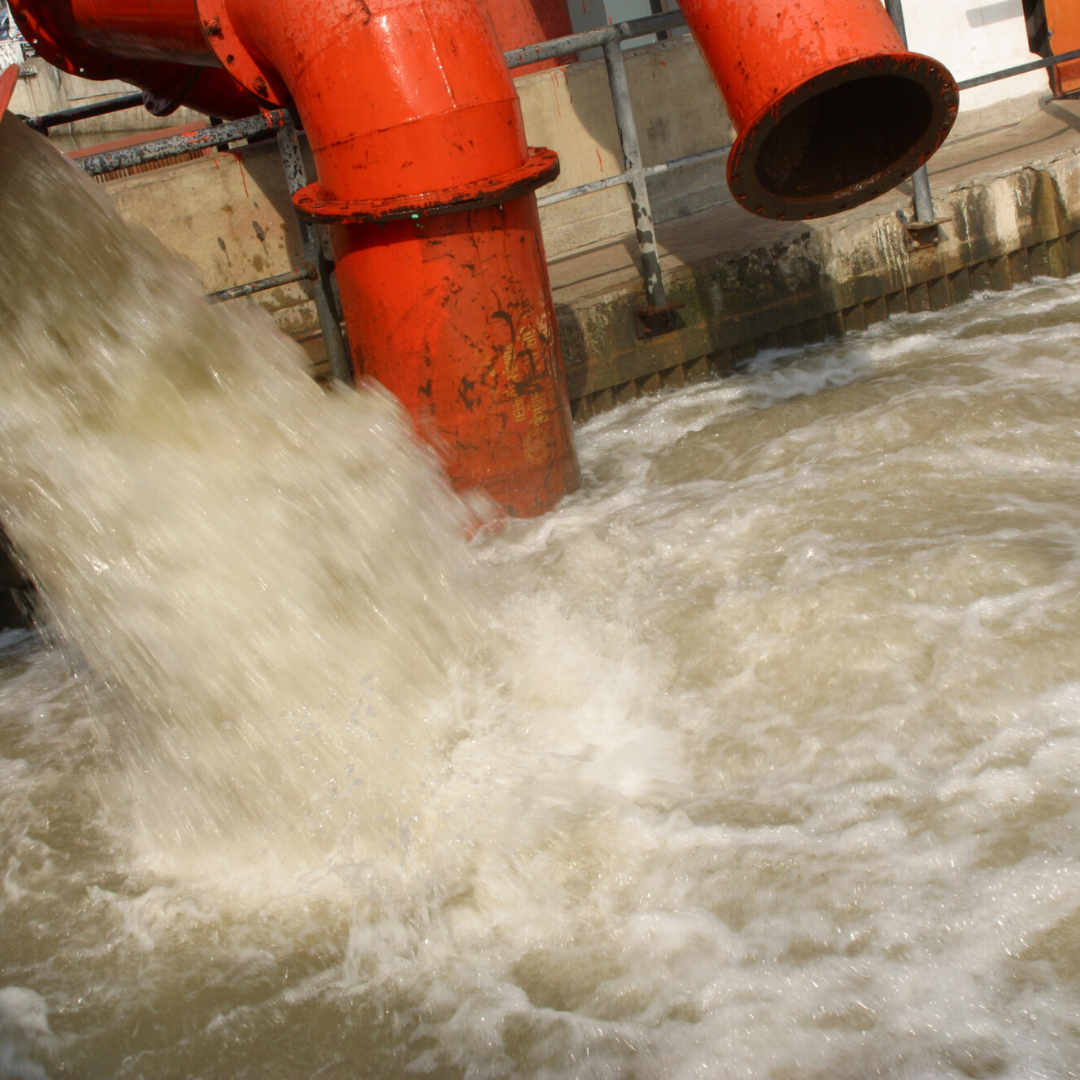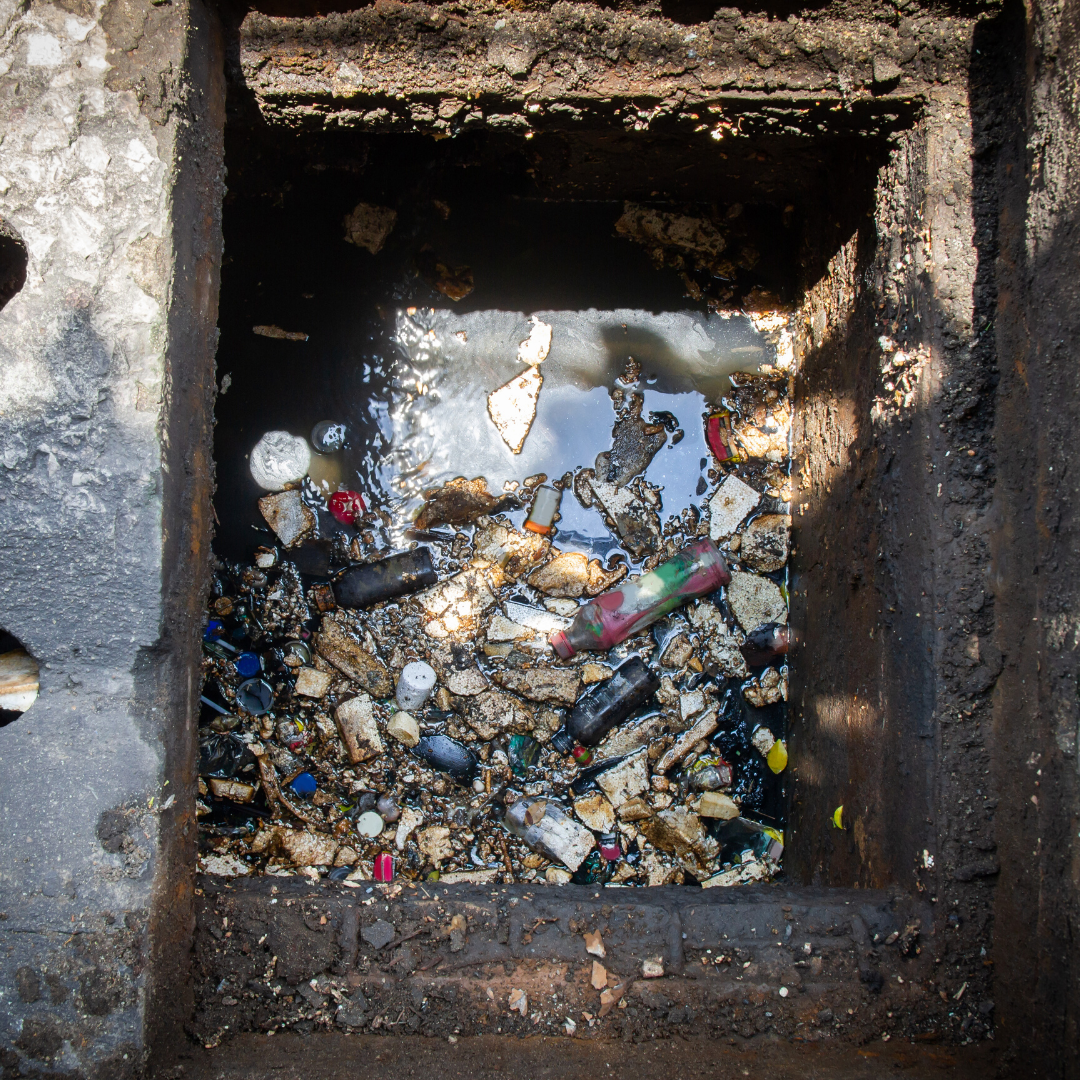 Get started by requesting a free estimate. Call
today for prompt sewage cleanup in Chattanooga.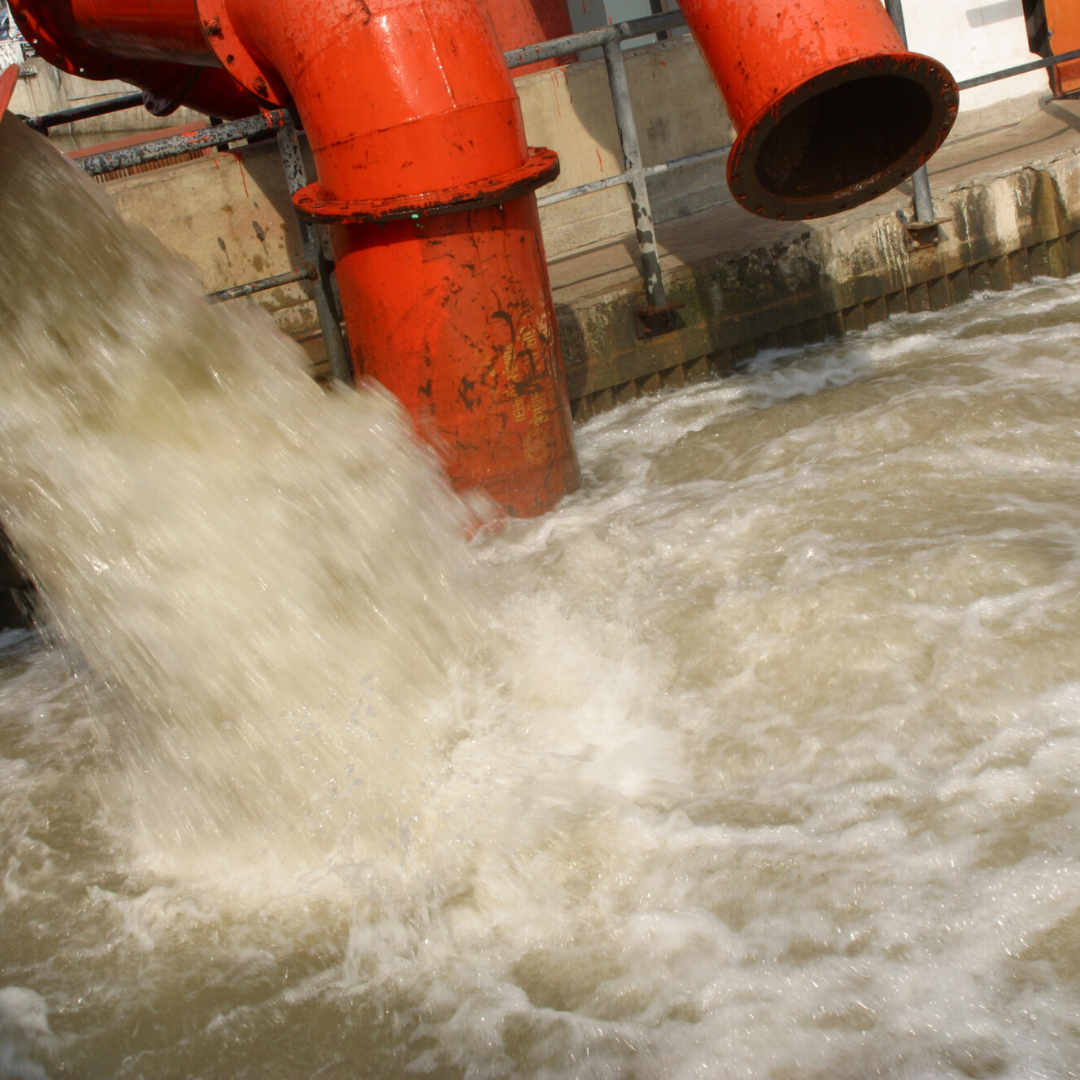 If you are experiencing any sort of sewage system backup or overflow, you must consult our experienced residential plumbers as soon as possible. Waiting could result in severe water damage to your home and contact with contaminated water could be detrimental to your health and that of your loved ones.Call Chatta-Rooter Plumbing now if:

Water of any kind is pooling and/or sitting in your home or yard even if this water appears to be clean.
"Gray water" or water containing dangerous viruses and bacteria is leaking from your toilet or other sewage pipes.
"Black water" or water with feces or toxic chemicals is leaking from your toilet, flowing into your home from outside sources such as gutters, rivers, etc. This contaminated water could result in serious sickness and death for you and your loved ones.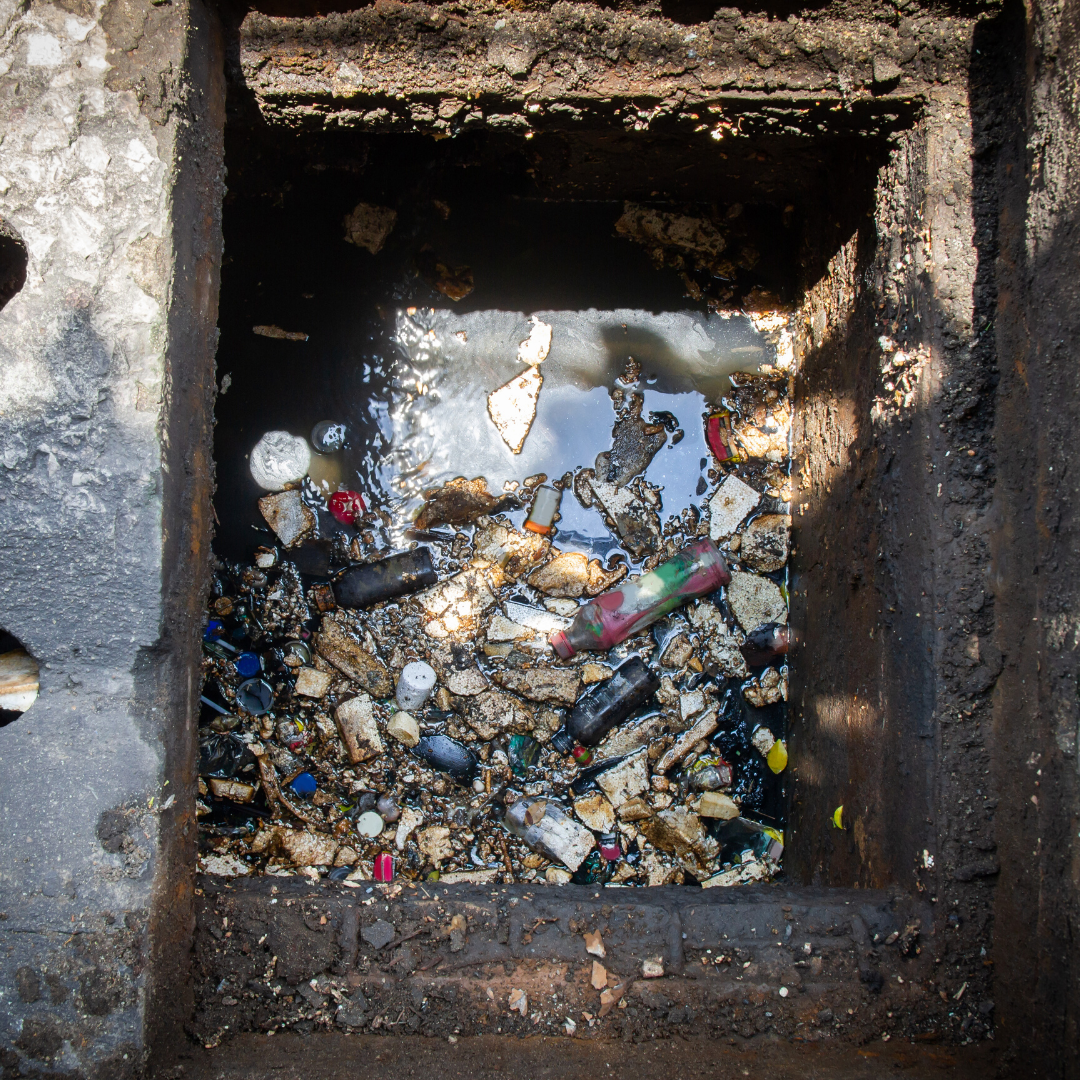 At Chatta-Rooter Plumbing, we're here when you need us. All our trucks are fully stocked, and all of our experienced team members are ready to jump in and save the day when your health and home are at risk. We have helped thousands of our friends and neighbors in the Chattanooga area, and we're ready to lend our knowledge and expertise your way, starting with a free estimate. We are available 24/7 to handle all of your plumbing emergencies and take care of your home.