Sewage Ejector Pump Repair in Chattanooga
Expert Troubleshooting from Trusted Plumbers
If you have a bathroom or laundry area down in your basement or in any area below the level of your main sewer or septic line, you most likely use a sewage ejector pump to efficiently remove wastewater. Also called a pump-up ejector system, this type of plumbing pump plays a very important role in keeping your entire plumbing system reliable and efficient. When there's an issue, such as the pump is cycling or not working at all, the consequences are not only inconvenient but hazardous as well, especially for your health. Fortunately, you can count on Chatta-Rooter Plumbing when your sewage ejector pump is on the fritz. With nearly 50 years of combined industry experience, our expert plumbers provide comprehensive troubleshooting and effective solutions every time. Let us get your ejector pump in Chattanooga working again.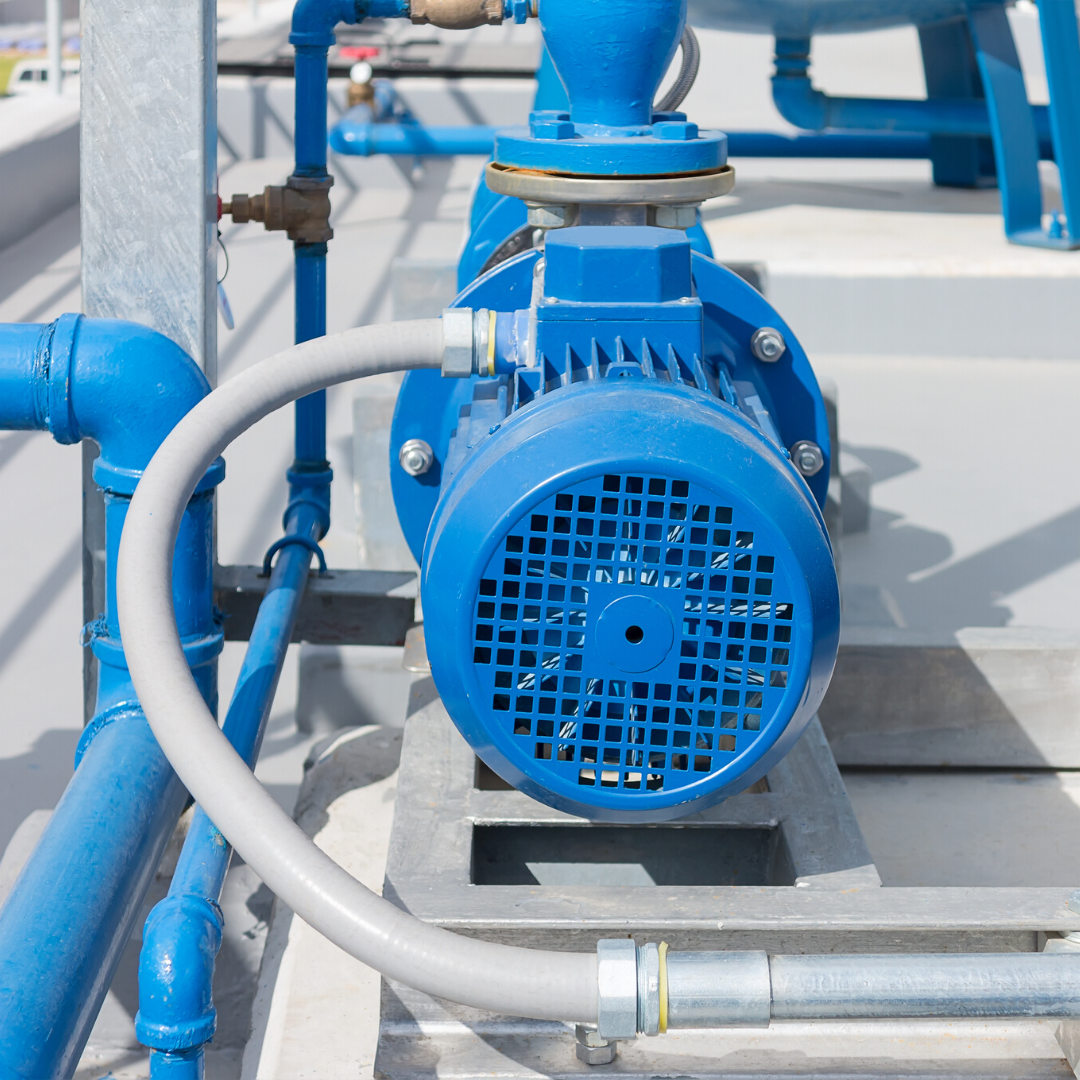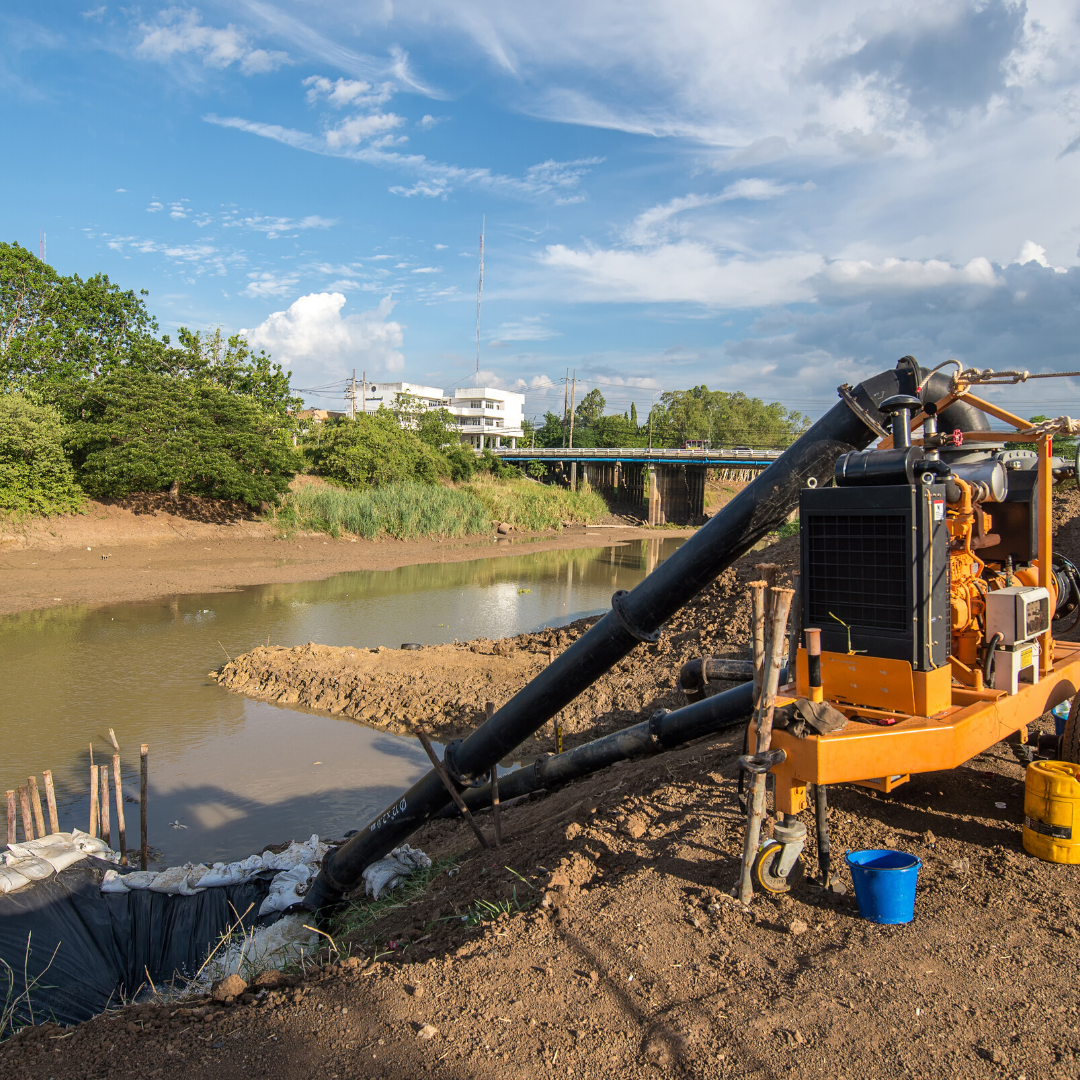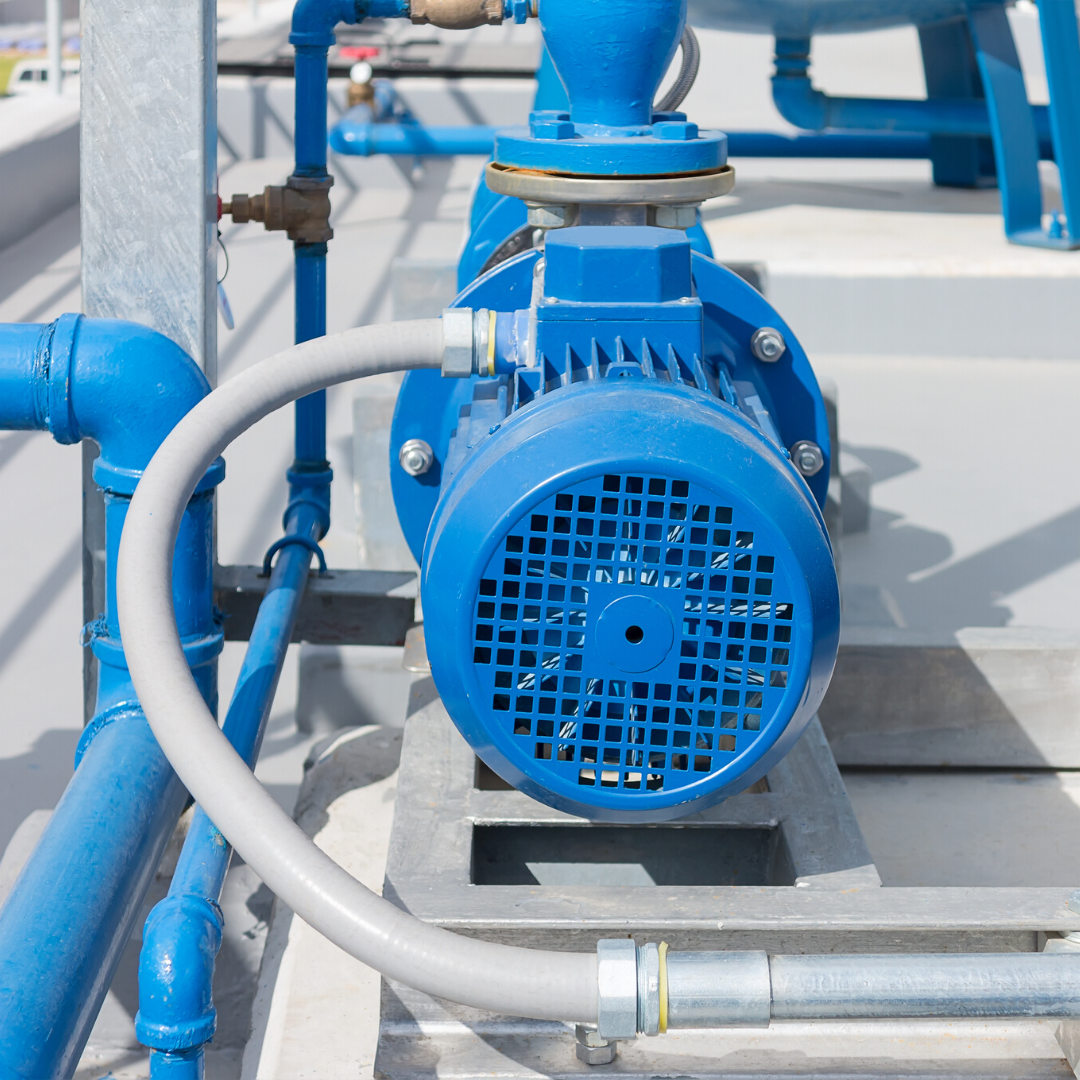 At Chatta-Rooter Plumbing, we have the plumbing expertise, business smarts, and client-focused approach necessary to help you resolve your sewage ejector pump issues quickly and affordably. We also understand that any issue with this plumbing pump is an urgent matter, which is why we provide 24/7 service and keep all our trucks fully stocked.Common causes of sewage ejector pump problems may include:

Overheating
Grease buildup inside the pump
Motor failure
Broken float switch
Short overall working capacity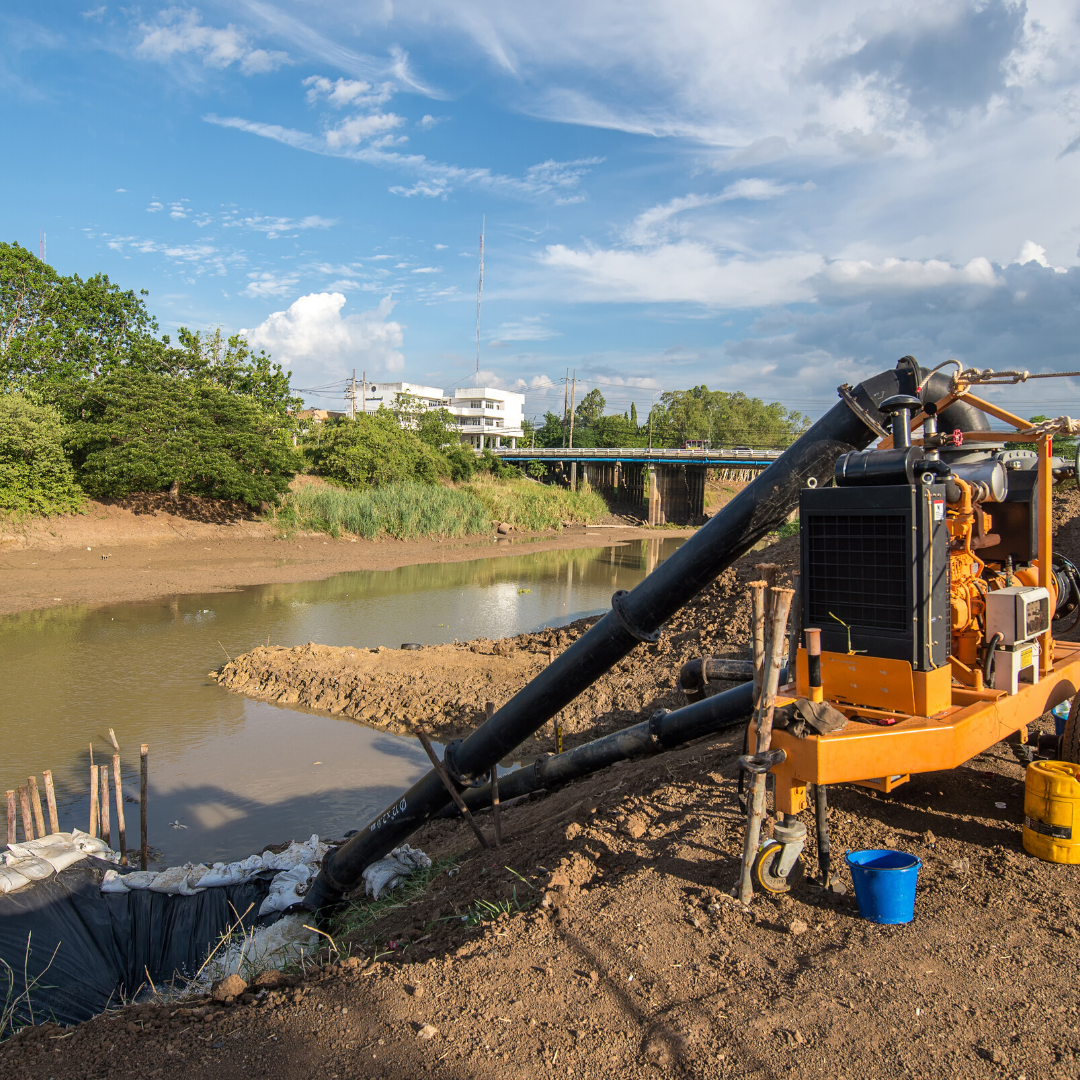 Don't try to resolve ejector pump issues on your own. Let our Chattanooga plumbers help you. We're ready to jump in when your sewage ejector pump starts causing trouble. At Chatta-Rooter Plumbing, we are motivated to help you get your home's plumbing and sewage system back up and running without breaking the bank. And, since we keep all of our trucks fully stocked at all times, we may even be able to resolve your plumbing issue on the spot! All our experienced team members are friendly, knowledgeable, and ready to help you 24 hours a day, 7 days a week.