Septic Tank Pumping Chattanooga TN
If you are the owner of a septic tank in Chattanooga, TN, you may think that having your septic tank pumped on a regular basis is unnecessary. After all, your best friend down the street or the neighbor next door to you have not had their septic tanks pumped regularly in years, and they have never experienced any issues. It may even seem like they have owned theirs for ages. So, if they have never had problems with their septic tanks, surely you will not either… right? While you may believe that septic tank pumping is a waste of money or time, the reality is it is only a matter of time before your friend, neighbor, or even yourself have to witness the complications related to a lack of routine pumping. Contact us today for septic tank pumping!
So, why is septic tank pumping in Chattanooga, TN or elsewhere a necessity? Septic tanks receive the waste and toilet paper from your toilet. The liquid materials are transported to the absorption area, but the solid components are stored within the tank. During this time, the solid elements transform into sludge. There is no specified exit point that allows for the sludge to depart from the tank, so it will continue to accumulate as time passes. If the sludge is left alone to continue building up, the lack of space will force it into finding some way to escape from the tank. In most cases, the sludge ends up being pushed towards the area where the liquid is typically absorbed since there is nowhere else for it to go. As a result, you may begin to notice extremely unpleasant odors, drains beginning to back up, and in severe instances, a drainfield or basement flooded with smelly pools of sewage water. Check our some of our work here!
Unfortunately, by the time you begin to regret not having your septic tank pumped, you are usually staring at a field covered with seepage. At this point, it is typically too late for a simple solution to solve the problem at hand, meaning you are looking at the cost of having to drain the field, repair pipes, or to even potentially have to completely replace the entire septic system. To prevent this from happening, it is recommended to have your septic tank pumped at least every three to five years. The time between pumping will vary based on how many people currently live in your home and how large your septic tank is. Hiring a professional that specializes in septic tank maintenance and repair to perform consistent septic tank pumping can alleviate the burden that results from a septic tank malfunctioning. You may think that it does not matter which specialist you choose for the job. However, it is essential to choose the right specialist for the task of pumping your septic tank. If you are looking to hire someone for septic tank pumping in Chattanooga, TN, look no further than Chatta-Rooter Plumbing.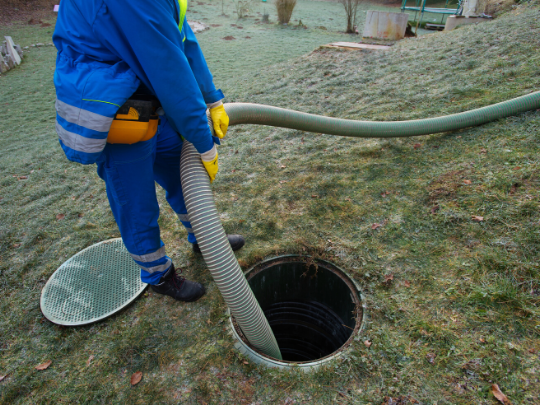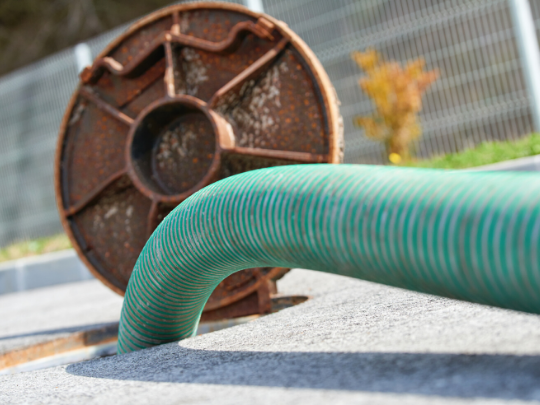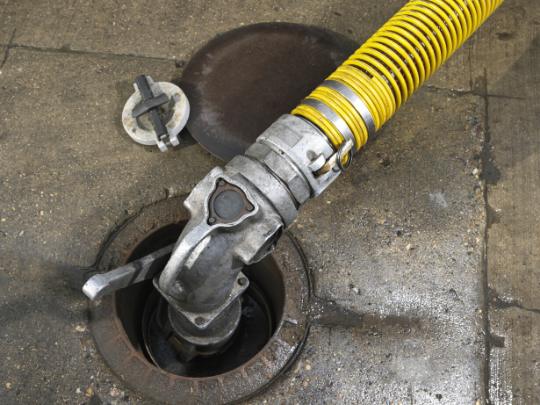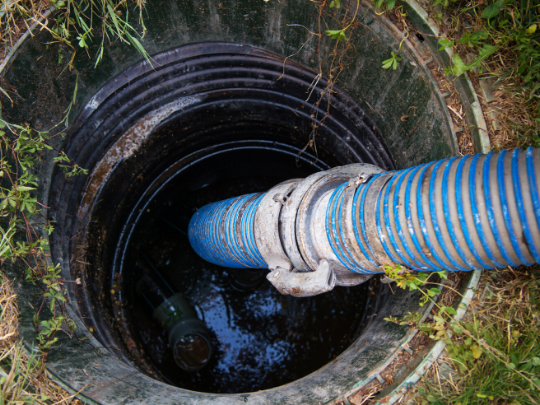 More About Septic Tank Pumping In Chattanooga TN
Experience is integral when you are considering having someone come to pump your septic tank. Chatta-Rooter Plumbing is a family-owned business with nearly fifty years of combined plumbing experience.
This experience not only includes water heaters and cleaning up drains, but septic tank pumping as well. Both the skills that we have gathered through our many years of septic tank pumping in Chattanooga, TN, as well as our equipment, means we will be able to properly pump your septic tank.
This is especially true if it has been awhile since your last septic tank pumping. The more time that has passed since the last service, the more difficult it can become to remove the muck that has built up in your tank.
Our professionals here at Chatta-Rooter Plumbing will be able to assess your tank and determine the best course of action for effectively pumping your tank, as well as preventing any future issues from arising.
Additionally, we possess the necessary expertise to provide you with the appropriate recommendations for frequency of pumping based on your specific tank and number of household members.
This will help save you money by keeping your septic tank pumping on a suitable schedule while also maintaining your septic tank's function, saving you the cost of repair or replacement it in the future. 
Not only will Chatta-Rooter Plumbing's service professionals' knowledge and expertise thwart avoidable expenses, but so will our pricing. Chatta-Rooter Plumbing will provide you with competitive, affordable rates for septic tank pumping in Chattanooga, TN, to give you the most for your money.
We also present possibilities for financing through GreenSky. We will even come out to inspect your septic tank prior to service to provide you with a quote at zero cost to you. This will allow for us to suitably inspect your tank prior to pumping while also sparing your wallet.
In addition to bringing you great prices for your septic tank pumping, Chatta-Rooter Plumbing also aims to supply you with the best possible customer service. In order to achieve our goal, we are available 24/7 to assist you with your septic tank pumping needs, so it is never too late or too early to contact us.
This grants us the ability to schedule your septic tank pumping service as quickly as possible and at a time that fits your schedule, ultimately reducing the time you spend trying to find someone to pump your septic tank and increasing the time you have to enjoy your favorite activities.
We also usually have our equipment available and ready to go when we come to give you a free quote, saving you the trouble of scheduling another time for us to come out and pump your tank. There are so many other things in life to be stressed about, and we believe that making time for your septic tank pumping should not be one of them.
So, between our economical rates, quick and easy scheduling, and our excellent customer service, Chatta-Rooter Plumbing is the company to call for septic tank pumping in Chattanooga, TN!
Residential Plumbing Jobs
Best septic pumping in chattanooga tn
"Mr Jon and Cori are the best they always kept me informed on what was going on."
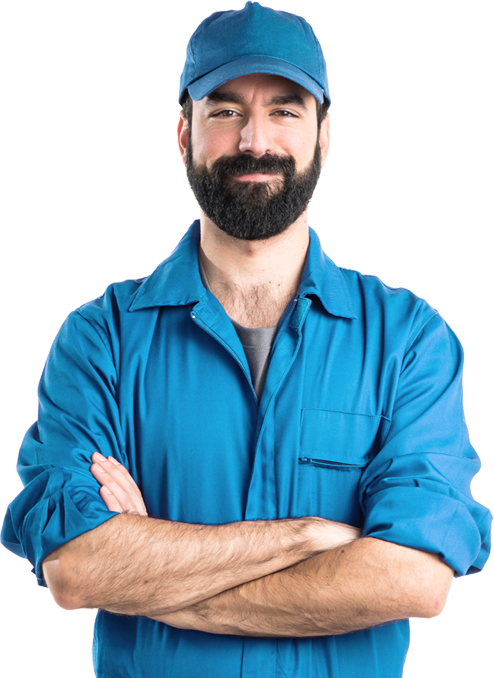 Chatta-Rooter Plumbing is your full-service plumbing company in Chattanooga. We do drain cleaning, hydro-jetting, sump pump repair and installation, sewer line inspection and repair, septic tank cleaning, and more. Our experienced plumbers are also available for emergency plumbing services, such as sewer line breaks or septic tank leakage, 24 hours a day, 7 days a week. No matter what plumbing work you require, you can always count on us to complete the job in a timely, efficient, and affordable manner.
Emergency Services Available
50 Years Combined Experience
To schedule an appointment or request a free, in-person estimate, get in touch with us at (423) 443-4930.