Professional Hydrojetting in Chattanooga, TN
Thoroughly Cleaning Your Plumbing System
A clogged drain or sewer system backup can lead to serious plumbing complications if not handled with the proper care. Blockages within your plumbing system may cause more than slow or stopped drains. They may also lead to contaminated water and extensive water damage in the long run. However, the experienced plumbers at Chatta-Rooter Plumbing are skilled at providing hydrojetting services for homes and businesses, comprehensively cleaning your pipes and preventing blockages. Hydrojetting typically yields more effective results than the more traditional snaking methods used by plumbers in the past.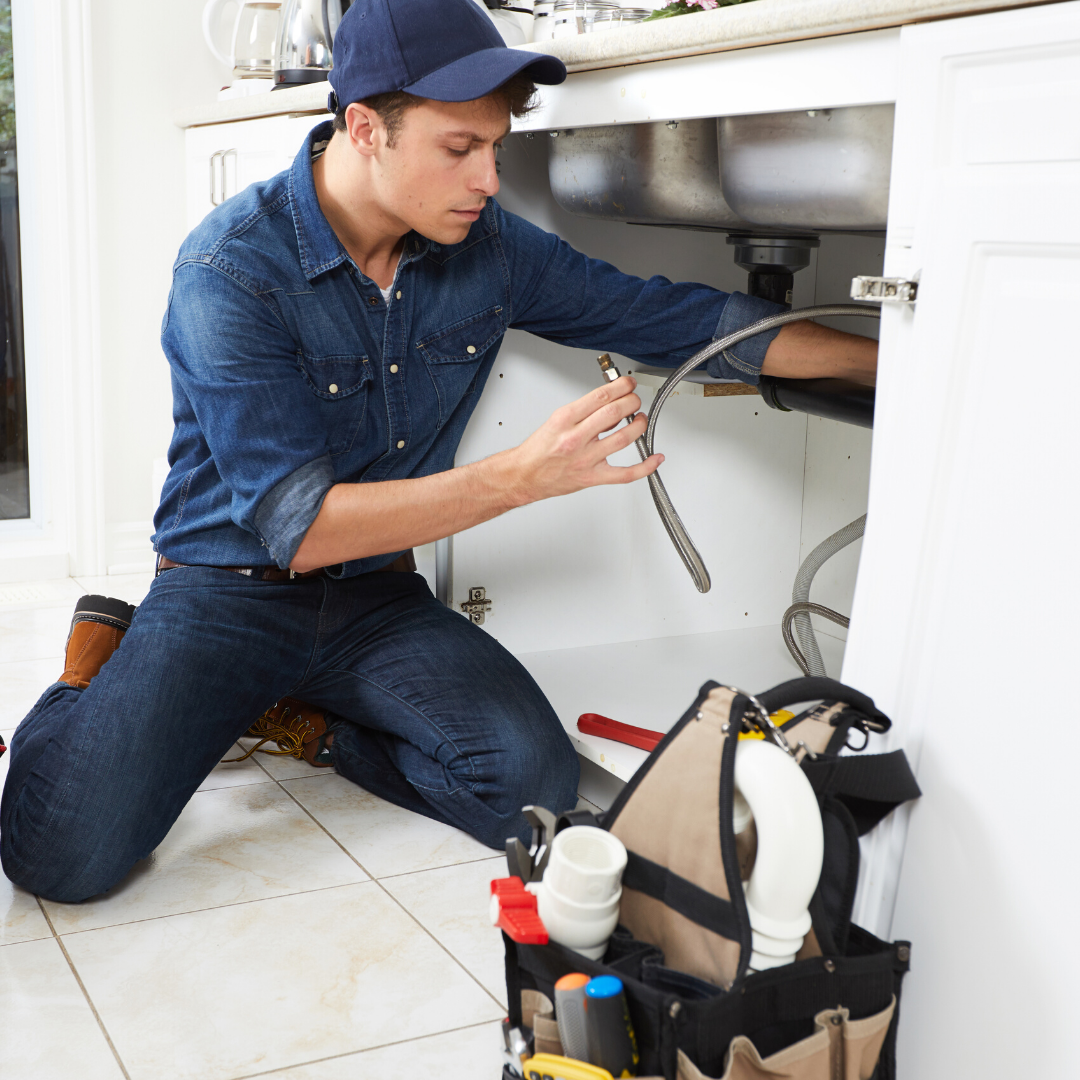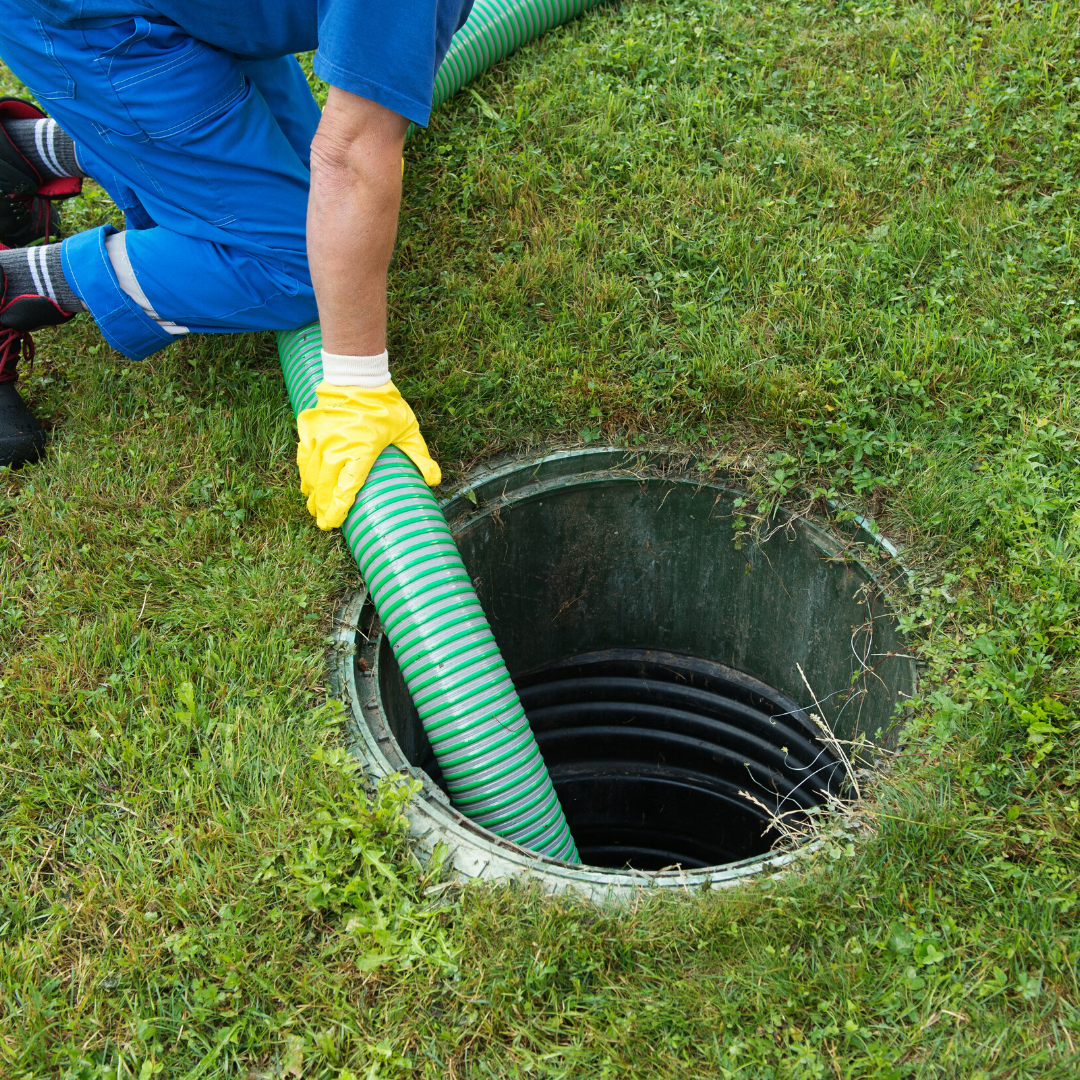 Got a clogged drain? Give us a call at
to schedule hydrojetting services in Chattanooga, TN.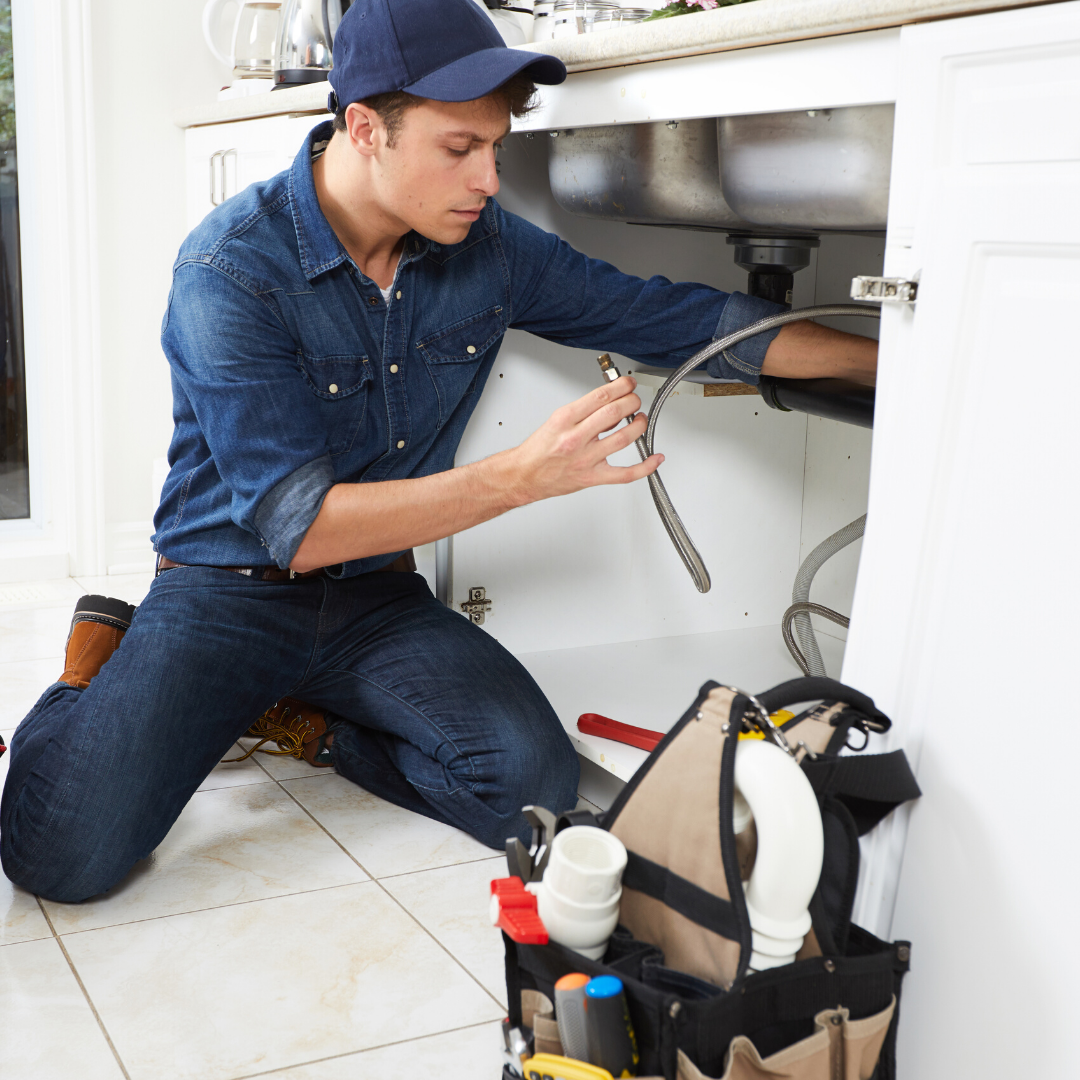 Using a highly pressurized water flow through a special hose and nozzle, hydrojetting is a process that removes built-up grease, debris, oils, scaled mineral deposits, and more from the inside of your pipes. The amount of pressure applied to the water flow will vary depending upon your pipes' overall condition. Hydrojetting is a safe procedure in the hands of an experienced professional with the proper diagnostic tools for dealing with blockages.Whether you have a long-standing issue or an unexpected drain clog, our hydrojetting services include:

Septic systems
Sewer lines
Grease traps
Hydro-excavation
Video inspection and location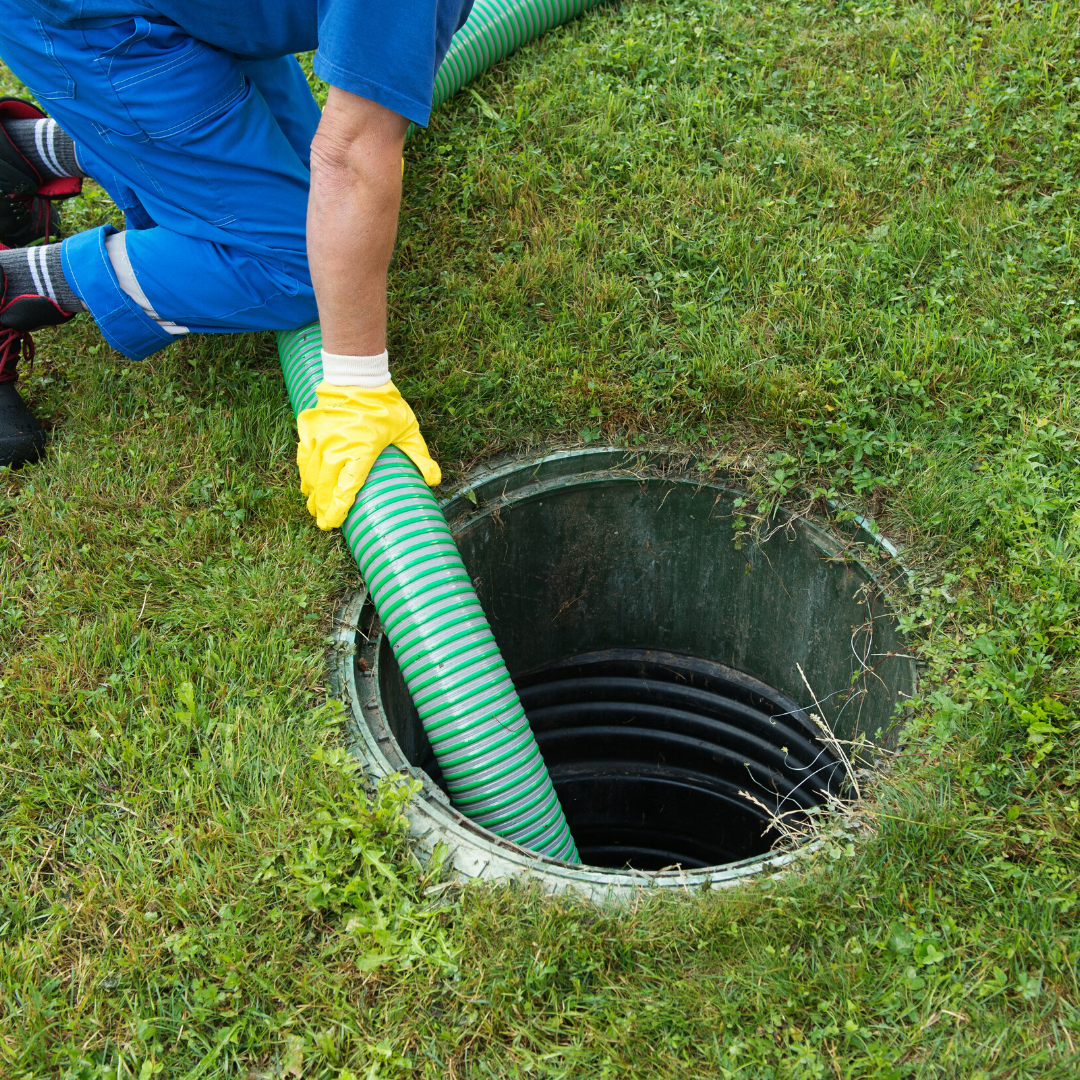 As a result of our hydrojetting services in the Chattanooga area, you should notice your plumbing system is as good as new again. We would be more than happy to provide you with helpful preventative maintenance tips to help you further protect your plumbing. For instance, we recommend you limit the amount of oils, fats, and grease that you put down your drain or garbage disposal. You should also consider adding a drain strainer to help keep potential clogs from going down your drains.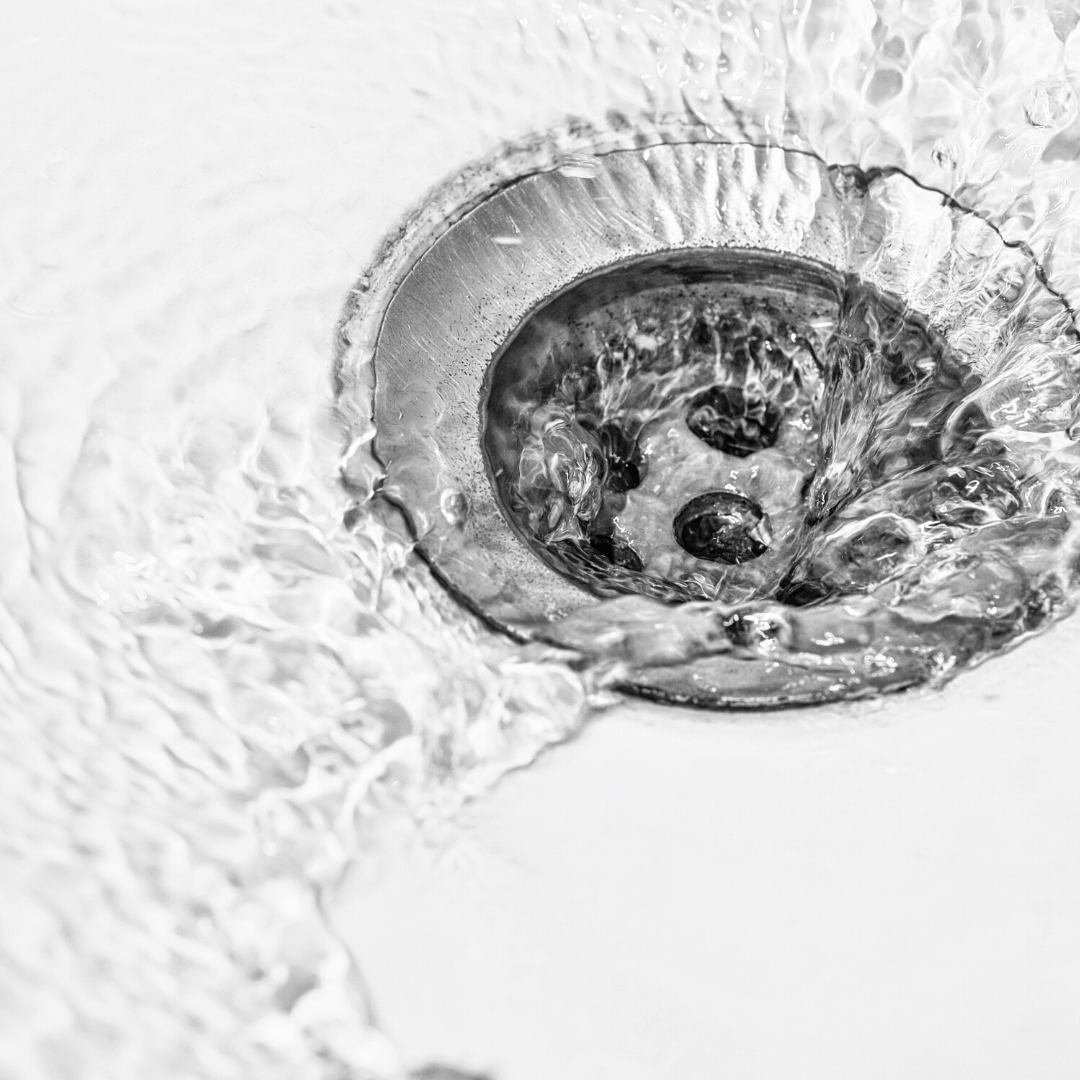 You should be aware that no matter how many preventative actions you take, buildups in your plumbing system are inevitable. You may ultimately require hydrojetting again sometime in the future. In fact, many customers have us come in and provide regularly scheduled hydrojetting services.