Sewer System Services in Chattanooga
There are many objects that can wreak havoc upon your plumbing and sewer systems, including tree roots and other debris. Fortunately, Chatta-Rooter Plumbing is available 24/7 to provide reliable solutions to sewer and septic system backups. Our plumbers have many years of experience repairing all kinds of sewer issues before they get too far out of control.
All septic and sewer problems should be immediately addressed by an experienced professional, so they don't create system-wide problems in and around your home later. If left unattended, septic and sewer system backups tend to lead to bigger environmental impacts, including water and soil contamination that may lead to serious health issues such as dysentery or hepatitis.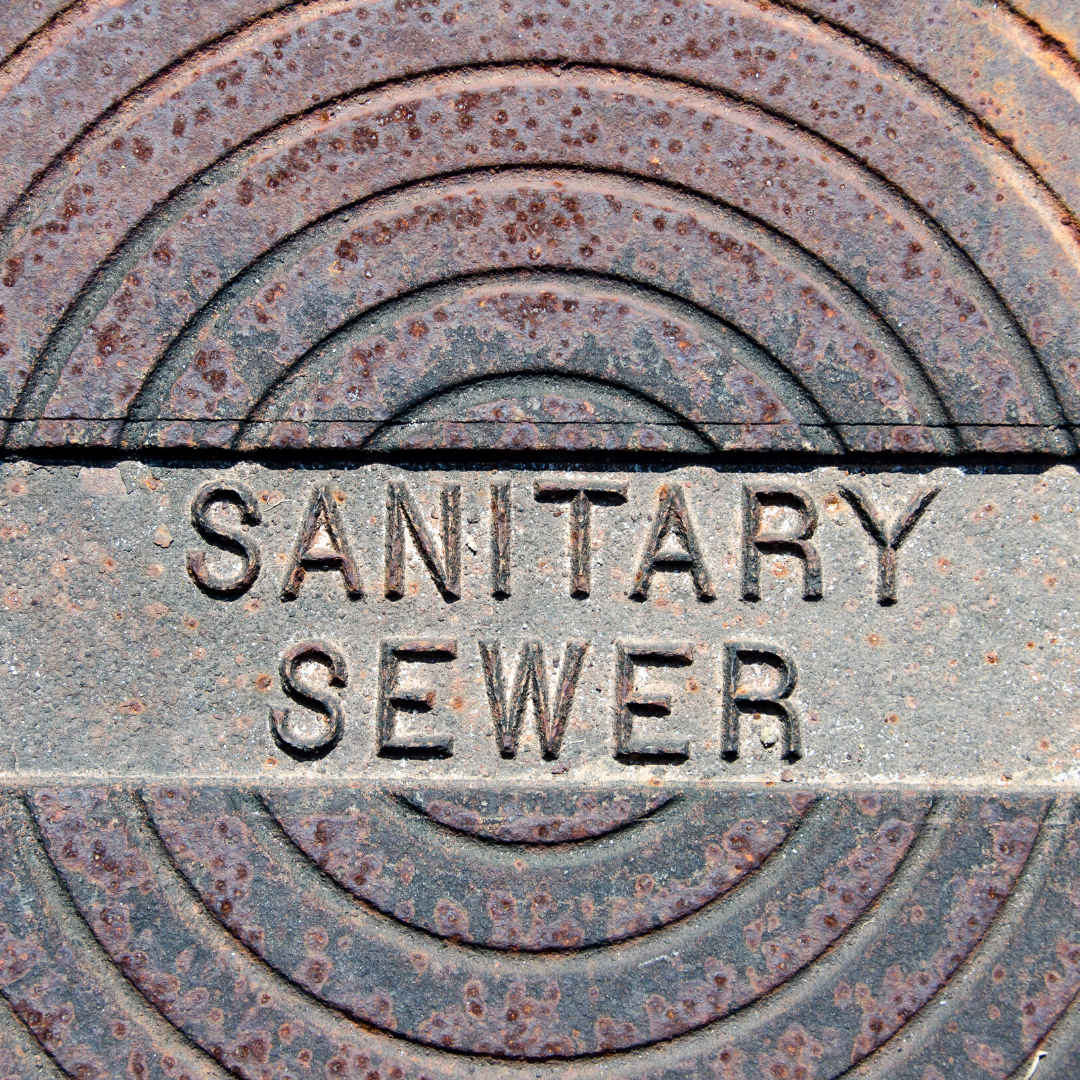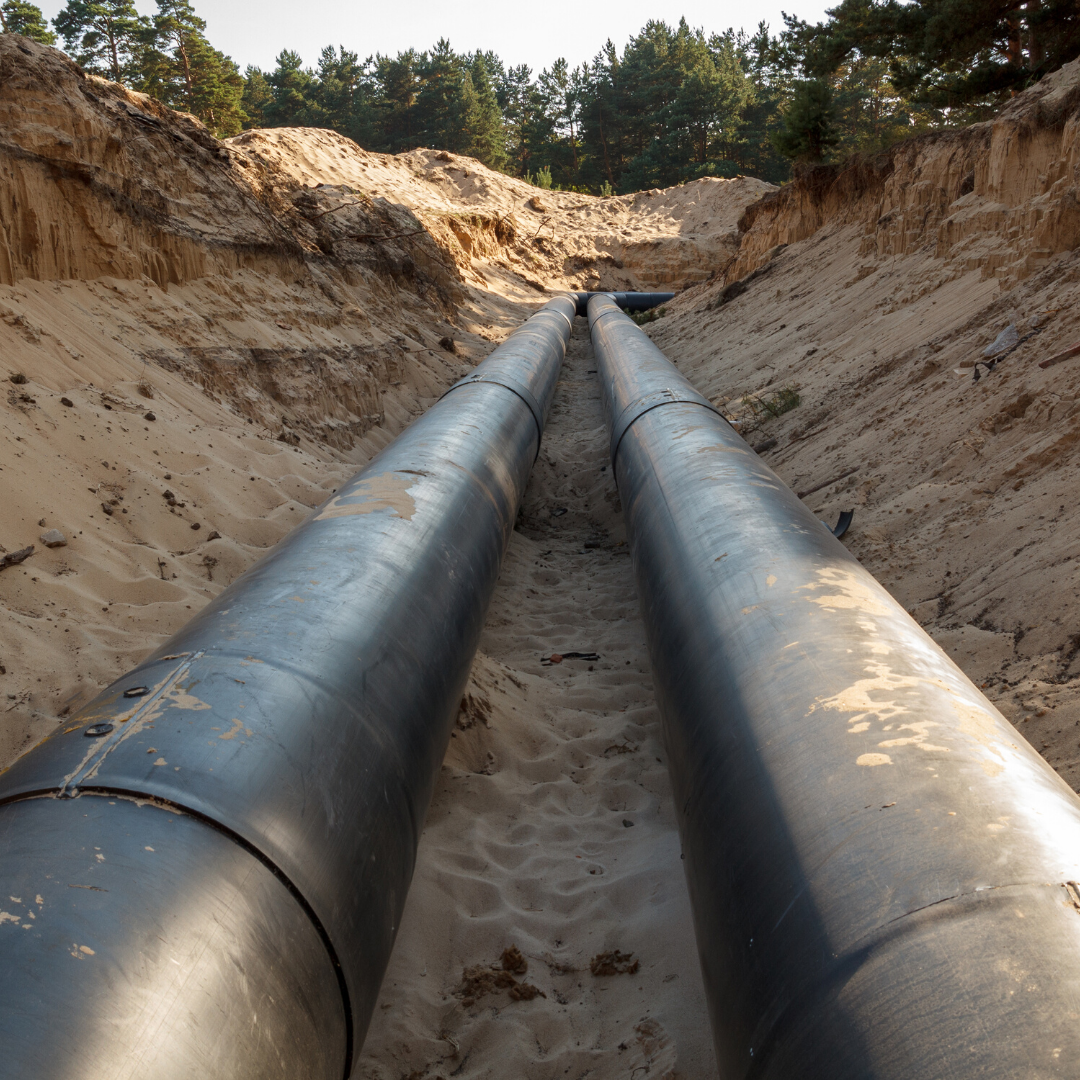 At the first sign of a sewer or septic issue, don't wait—call our Chattanooga plumbers at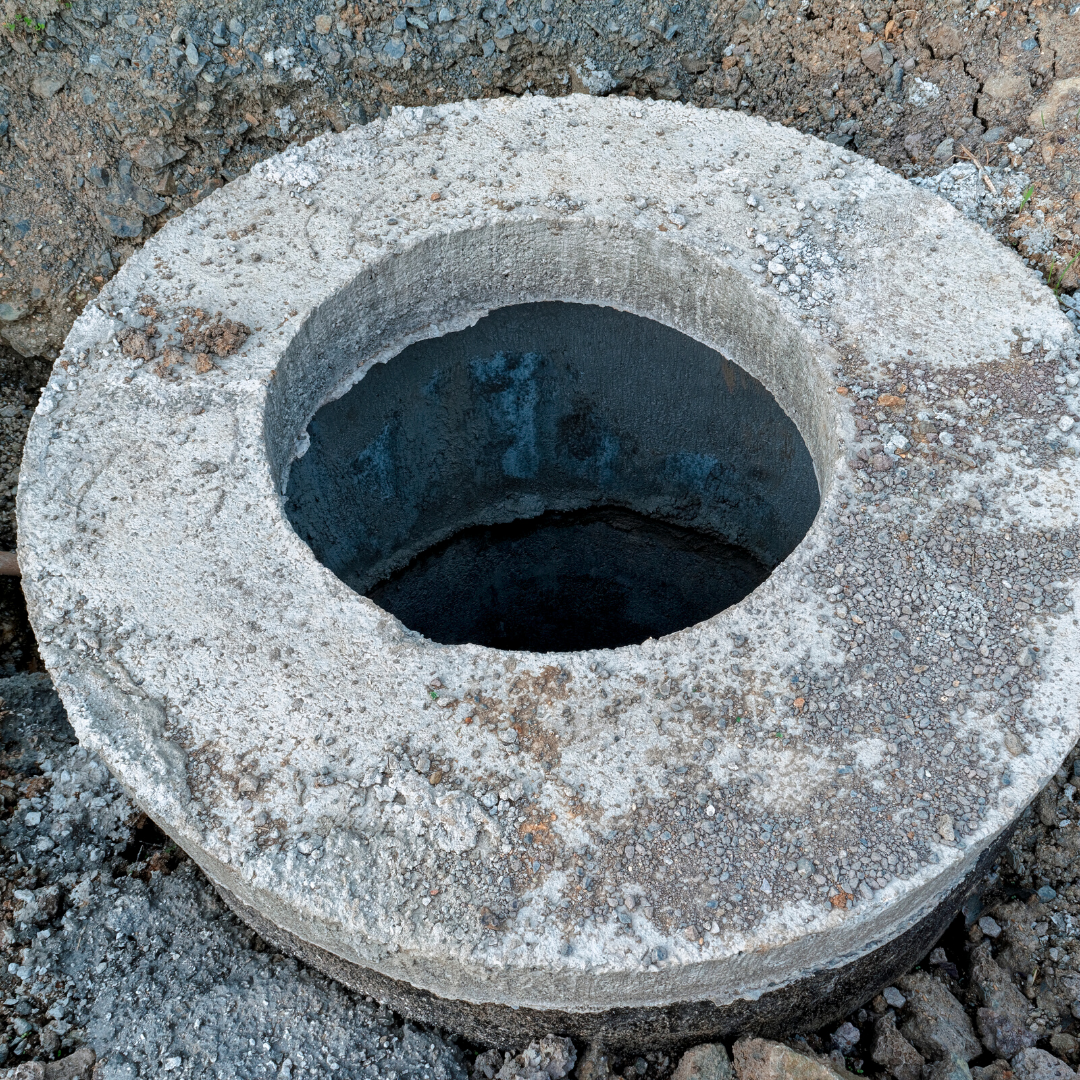 As with any kind of plumbing issue, there are usually some telltale signs that you can look out for when it comes to spotting an impending sewer or septic system backup.
These signs include:
Unpleasant sewage odors erupting from your drains or toilets
Unusual gurgling sounds coming from your drains or toilets
Standing water around your basement floor drains
Noticeable water backups from your toilets, showers or sink drains
Drain backups involving your toilets
Slow-flushing or draining toilets
Patches of green grass directly over your septic system
Bacteria in or around your septic system or drinking water well
Algae or weeds growing in nearby ponds to your home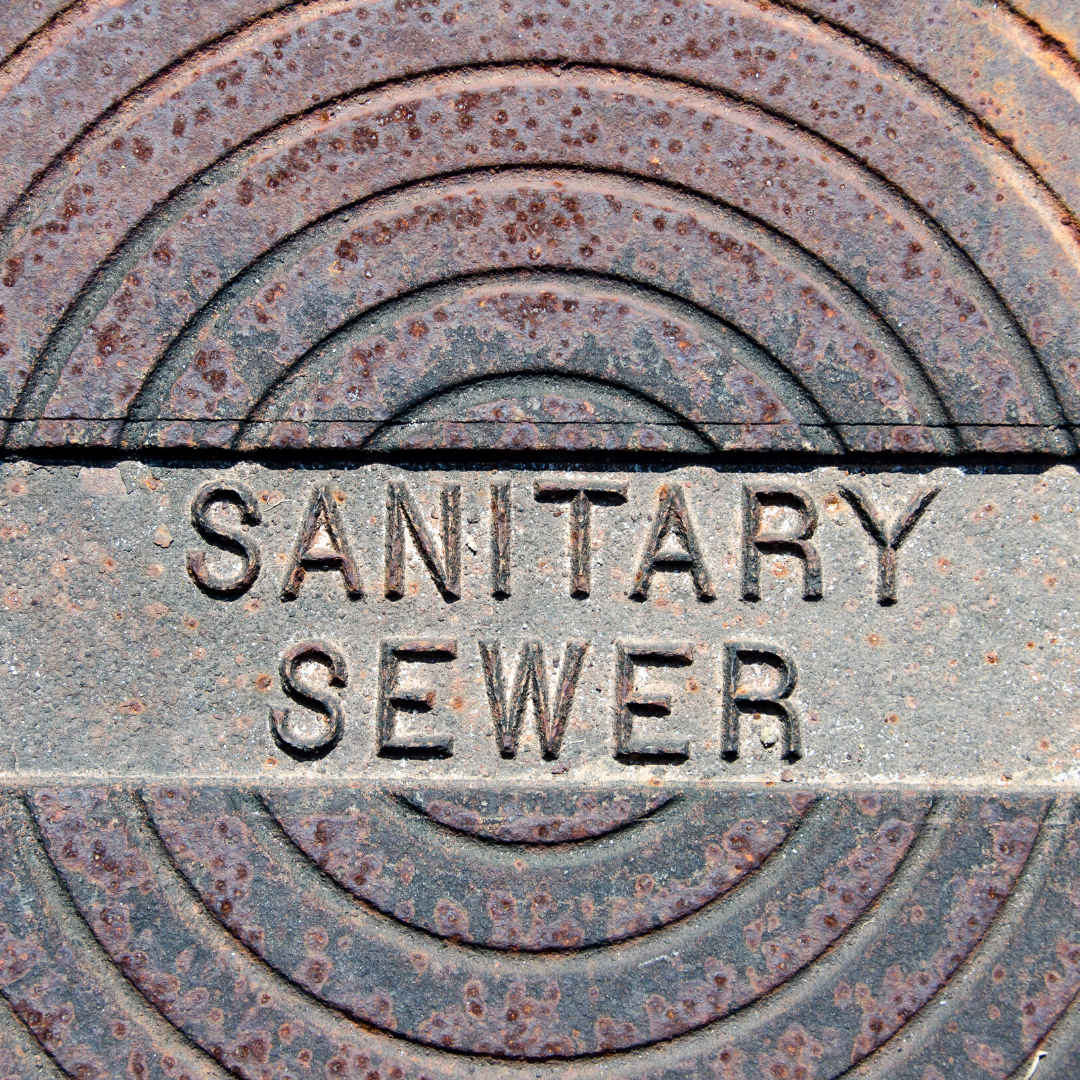 In addition to sewer and septic system backups, Chatta-Rooter Plumbing also has the experience servicing sump pumps. Your sump pump is constantly working hard to prevent flooding on your property. Common sump pump issues that we address include clogged pumps/parts, improper sump pump installations, stuck switches, and continuously running or overfilling sump pumps. If left ignored, a sump pump failure may lead to extensive water damages and a host of other issues. We provide sump pump repairs, installations, battery replacements, and battery backup services for all your needs.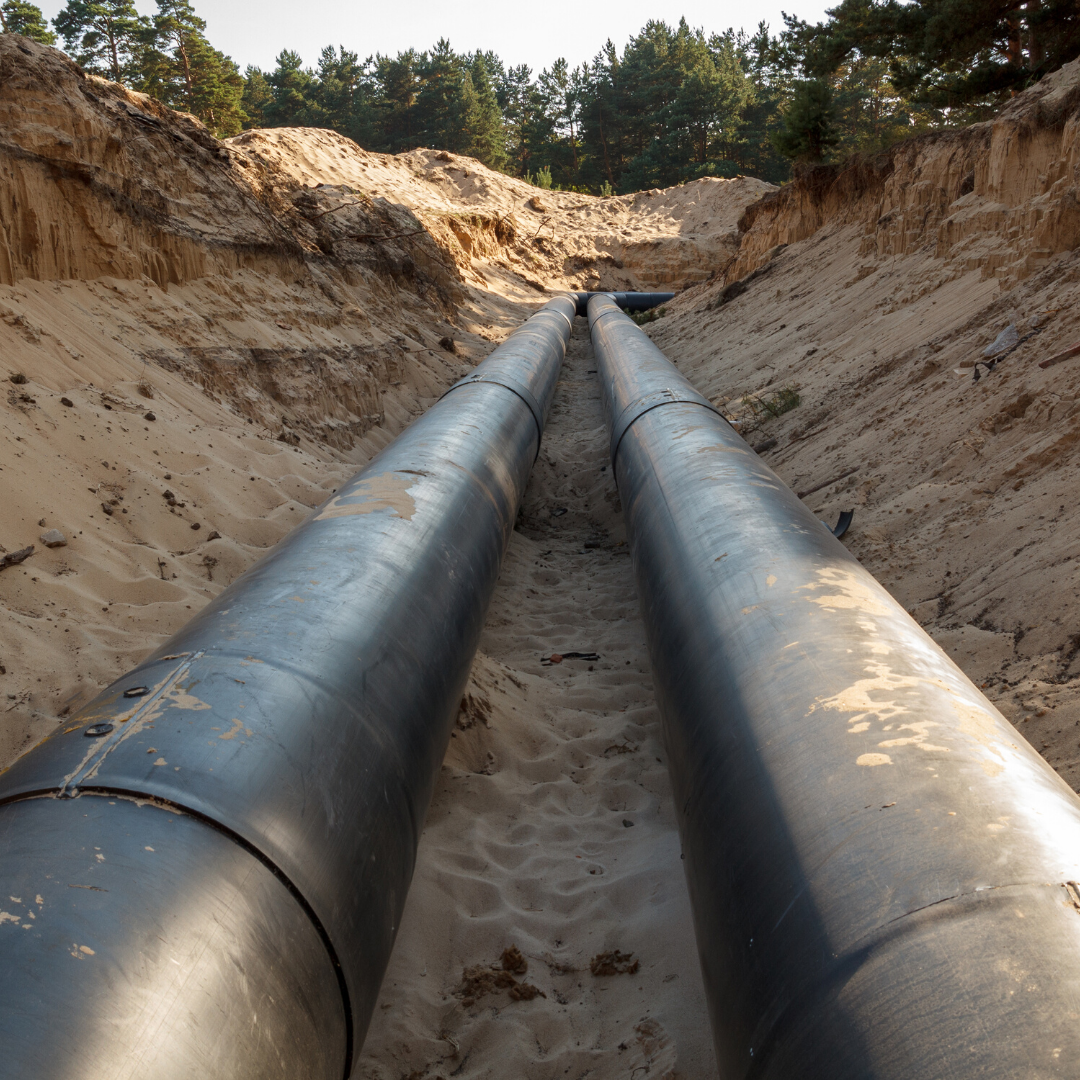 Entrust all your sewer and septic system backup issues to Chatta-Rooter Plumbing. We respond urgently and get to work right away as soon as we reach your home. Your health and safety are our primary concerns.