Chattanooga Emergency Plumbing Services
Resolving Unexpected Plumbing Issues Fast
Plumbing emergencies happen when you least expect them to, and for that reason, it's comforting to know you always have someone in your corner who's qualified and capable of dealing with them. Chatta-Rooter Plumbing specializes in emergency plumbing services for Chattanooga-area homes and businesses of all sizes. Whether you're an individual homeowner or the manager of a large hotel, you can count on us to quickly diagnose and resolve your plumbing issue with as minimal disruption to your life as possible. While plumbing emergencies are often messy, costly, and inconvenient, we strive to make them a little less stressful thanks to our prompt attention and skilled expertise.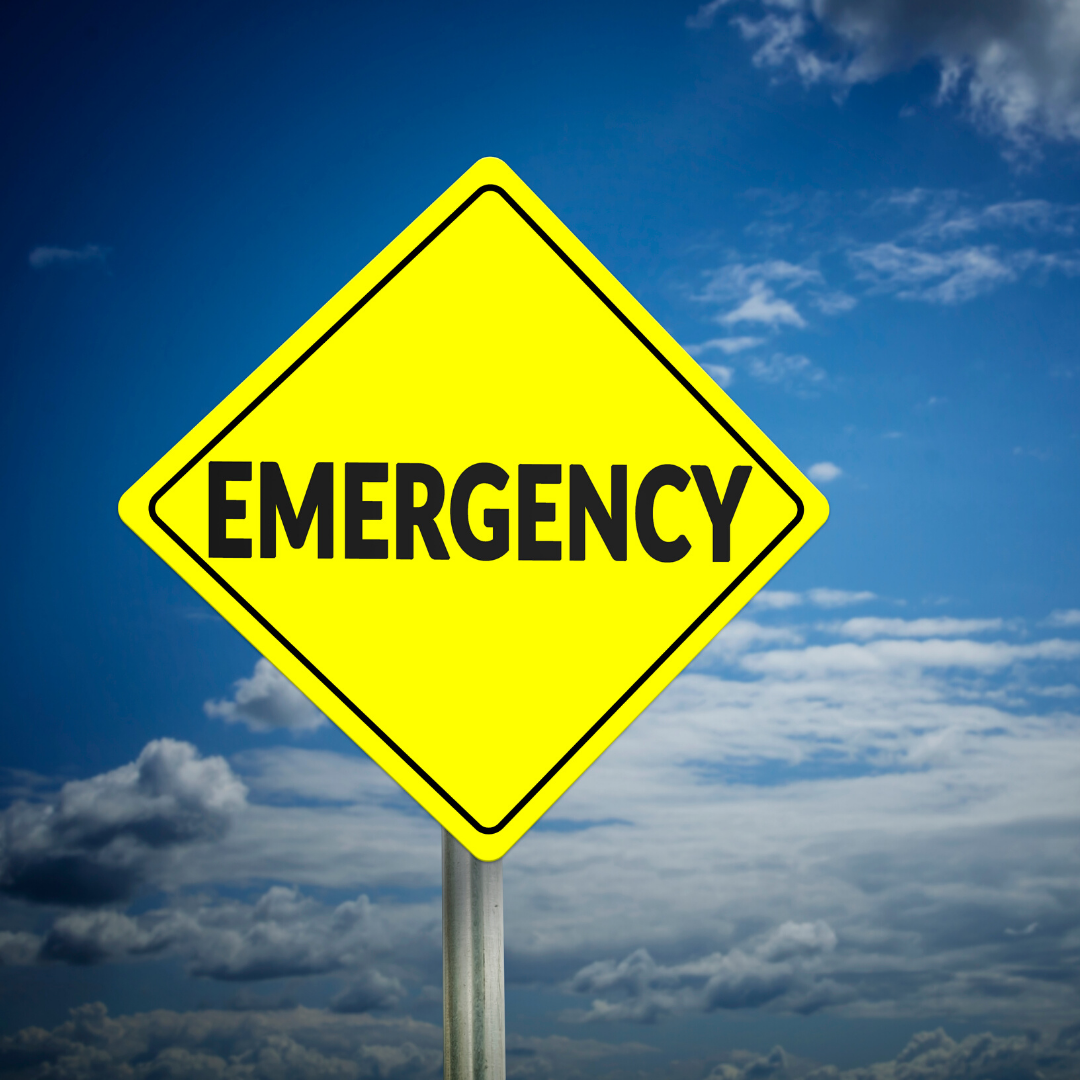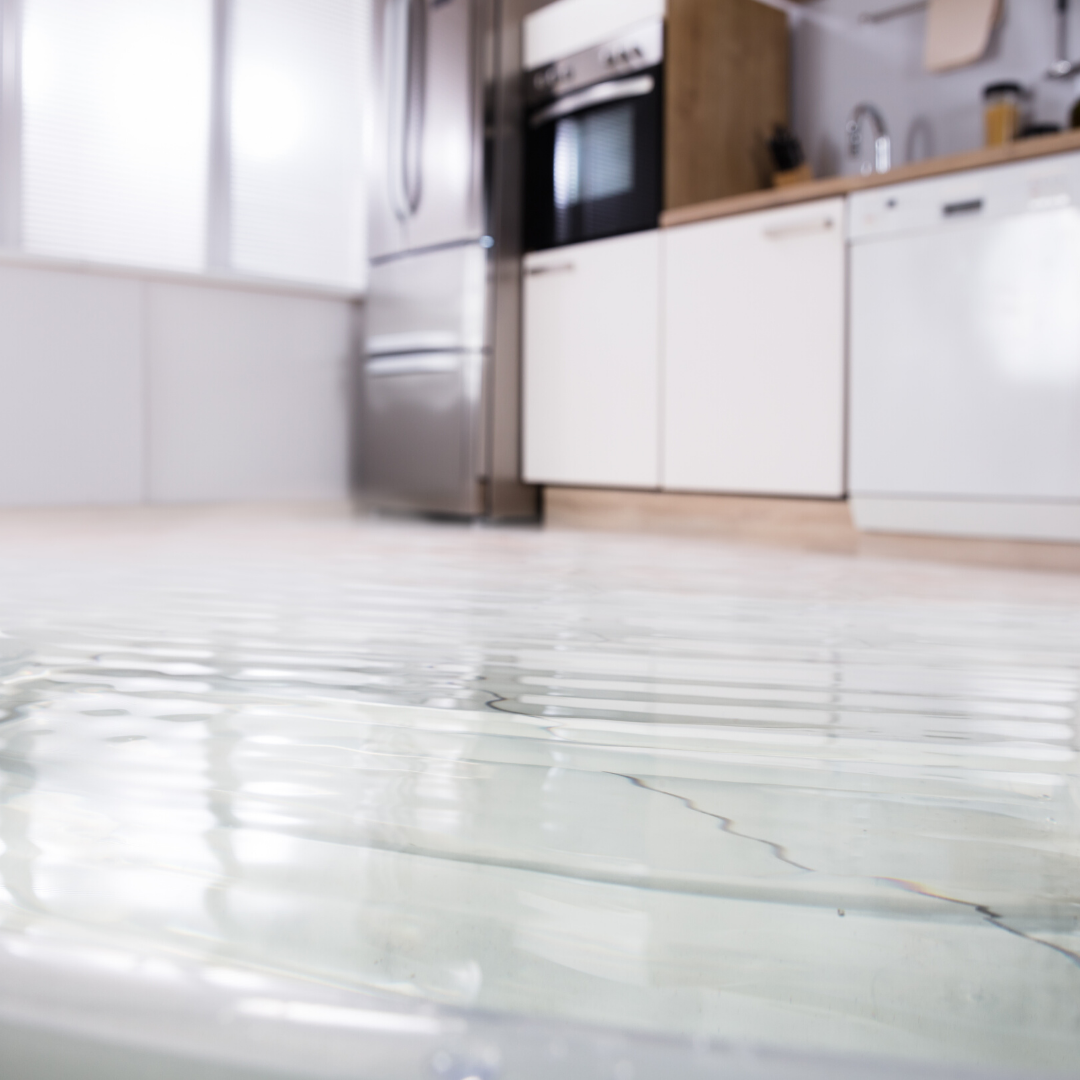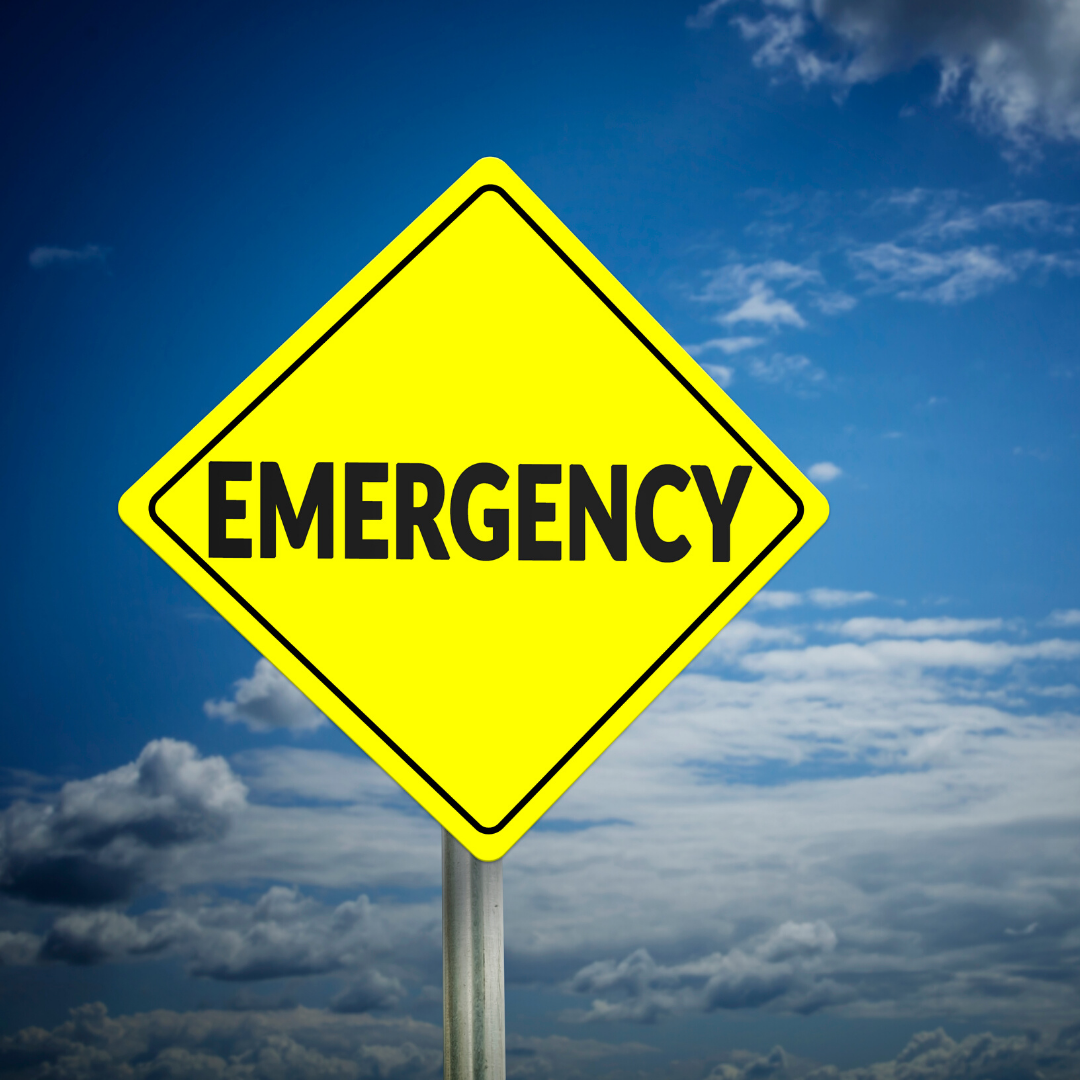 When you experience a plumbing emergency in Chattanooga, how quickly and the manner in which you deal with it are critical to minimizing the damages. Sometimes, it's necessary to shut off your water supply until your plumber arrives. Please call Chatta-Rooter Plumbing immediately if any of the following has occurred in your home or business:

Overflowing Toilets – If your toilet is overflowing, it's important to seek help immediately. The toilet water not only causes damage to your floors and bathroom, but it can carry bacteria and viruses that can cause illnesses.
Frozen/Burst Pipes – Frozen pipes are more susceptible to breaking, causing major water leaks. Our Chattanooga emergency plumbers can thaw the pipes and insulate them to prevent this problem from occurring.
Broken Water Heaters – Water heaters are often out of sight, out of mind. However, if yours stops working, not only is it dangerous for the water heater, but it's also uncomfortable for you (especially during winter).
Sewer System Backups – Because your sewer system deals with removing waste from your home, it's important to maintain it regularly. If your sewer system does become backed up, it's important to call our plumbers immediately.
Sump Pump Failures – During a flood or storm, sump pumps protect your home by removing excess water that might leak into the basement. Failing to maintain / repair your sump pump can cost you in the future.

When it comes to determining whether a plumbing malfunction constitutes an emergency, ask yourself whether you have the option to wait? When it comes to overflowing toilets or burst pipes, the answer is usually no. But contacting our skilled emergency plumbers in Chattanooga, you can rest assured your home will be protected and your plumbing will work well in no time!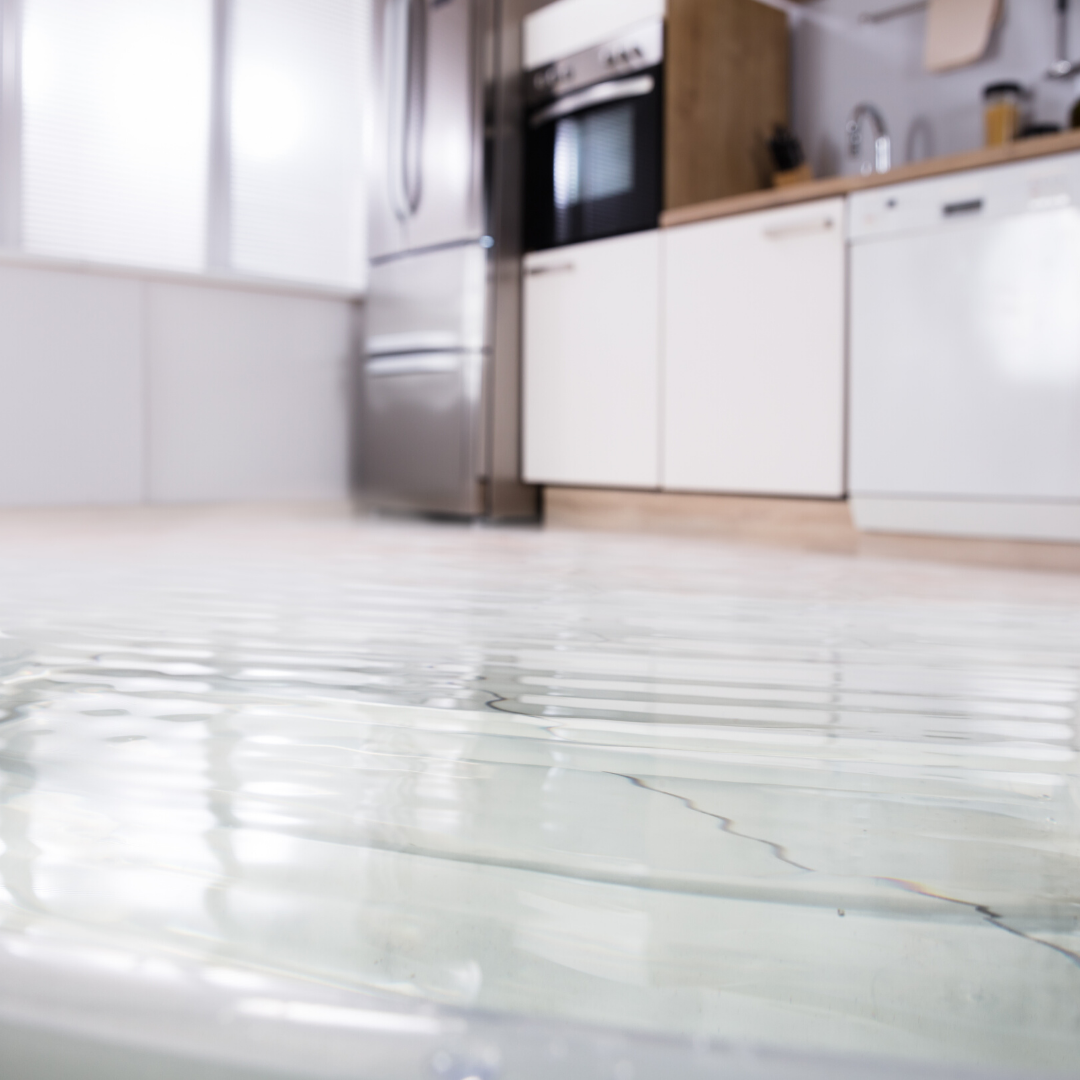 Because clogged drains often pose a more serious plumbing threat if left ignored or if they're dealt with improperly, you can count on Chatta-Rooter Plumbing for dependable drain cleaning service in the Chattanooga area. You'll find our rates are competitive and we are available seven days a week for your convenience. We take pride in providing prompt, thorough customer service and maintaining clean work areas so you won't even be able to tell we were there afterward.
No matter what your issue may be, we will help you restore your drains and pipes. Please contact us today to request a free estimate or to schedule an appointment for our residential drain cleaning or inspection services—you won't be disappointed by our thoroughness and professionalism!